Daydreaming about summer vacation already? We hear you. Our thoughts are already wandering to the sunny shores of Boracay Island, the most popular summer destination in the Philippines – with its fine, white sand, clear, aquamarine waters and fun-filled parties that last for days.
For many of us, Boracay is the highlight of our summer and we spend weeks in preparing for it. But before you finish (over)packing, make sure you don't forget these essentials to make the most of your trip.
--------------------------

Waterproof Sunscreen
This should be the first thing that goes in your bag. You're more vulnerable to sun damage at the beach than you are in the city, so you'll need at least SPF50+ to adequately protect your skin.
Whitening Toothpaste
In such a fun-filled island, we have no doubt you'll be flashing those pearly whites all day long. Your smile is your best accessory, so keep it dazzling! Brush your teeth with
Closeup's Deep Action Toothpaste with Micro Shine Crystals
that help remove yellow stains, polishing your teeth to a beautifully white finish!
A Figure-Flattering Swimsuit
You might be pressured to start exercising for that beach bod just right after the holidays. Relax – it's all about finding the right cut, one that makes you feel comfortable and sexy. There are a variety of styles to suit every shape like the classic one-piece suits, triangle bikinis, tankinis, maillots and many more.
Your Comfiest Flip-Flops
We love walking barefoot by the beach. But for times when we want to avoid the scorching sand, rocks and seashells, a chic pair of flip flops is a must.
A Stylish Beach Hat
Keep your head well-protected from the summer heat by covering it with a stylish beach hat, like a wide-brimmed straw hat or a lightly-woven fedora.
Scratch-Resistant Sunglasses
Likewise, keep your eyes shaded from harsh sunlight. Opt for a pair that is scratch and water resistant as you will likely be spending a lot of time around the elements.
Microfiber Towel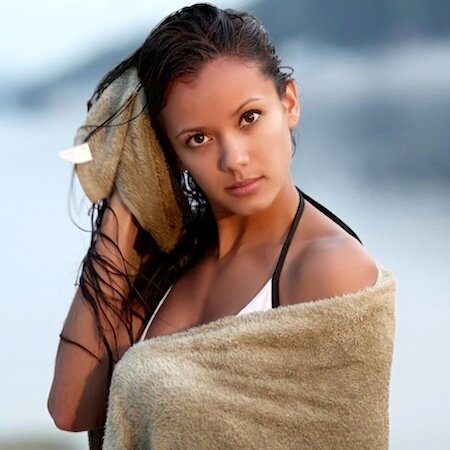 Constant exposure to the sun, wind and saltwater will surely take a toll on your hair. So take the gentler route in towel-drying your locks by using a microfiber towel, which has a finer surface texture that is kinder to your hair cuticles and reduces frizz.
Damage Repairing Shampoo & Conditioner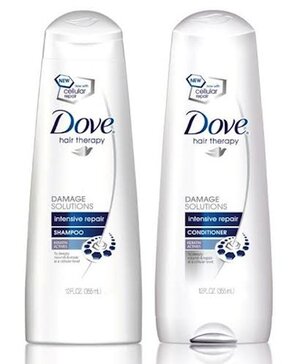 At the end of the day, make sure to use an intensive damage repairing shampoo and conditioner. Your hair will thank you for it.
What are your beach-holiday essentials? Snap a photo and share it with our Beauty Community!