Our mums are the best, aren't they? From caring for our basic needs to giving us motherly support, it seems like they can do anything. But there's one arena where they need some help from time to time: gadgets and anything tech-related. Although she may have a rich social media life on Facebook, there's always room for improvement, don't you think? Give your budding techie mum some new gear for the holiday season so she can level up. Ahead, a list of selections that we think every hip mum would love to have.
Canon PowerShot G7 X Mark III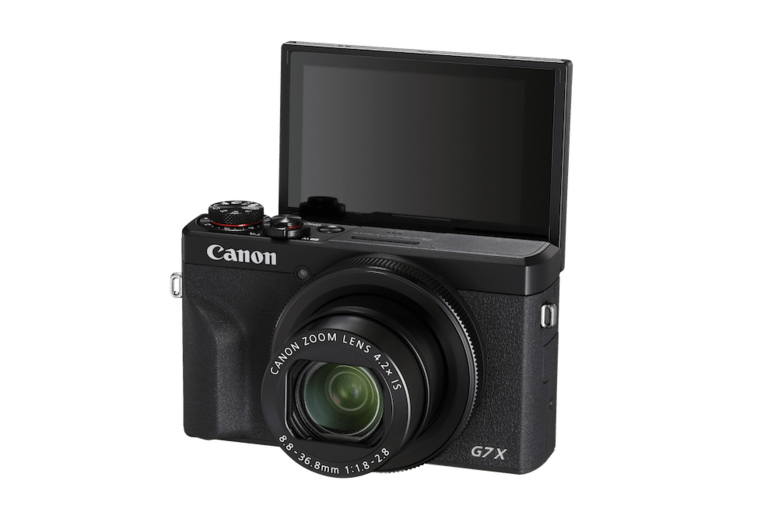 SGD799/~USD585
This compact camera is the perfect gadget to give to your newbie techie mum. Although it's mainly aimed for photographers, with an intuitive design that's easy to navigate, your mum won't have a problem mastering its features. It has the speed of a DSLR but has a sleek and lightweight body, making it perfect as a travel companion. This model has improved autofocus, which means that even though your mum may be shakey in handling cameras, the photos would still look good.
Xiaomi 10,000mAh Power Bank Pro
PHP1195/~USD23



With all the social media browsing and gaming your mum does, she usually goes into low battery mode so she'll appreciate getting a reliable power bank that can cater to almost any device. The fast-charging Xiaomi 10,000mAh Power Bank Pro comes with a micro USB cable and a versatile Type-C adapter. However, for iOS devices, a separate cable will be needed.
Foreo Luna 3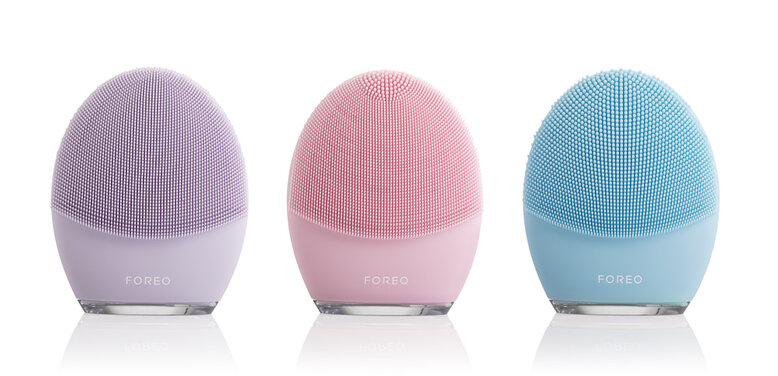 SGD299/~USD218 each


Whether your mum is a skincare fanatic or not, this beauty gadget is something that she will love to have. Take it from us, the Foreo cleansers can improve your complexion with regular use. Which model is best to give her? We say, go for the newly launched Luna 3, which has all the improved features from longer touchpoints (for more effective pore cleansing) to intensified pulsations (personalised pulsation depending on the skin's needs). The best thing is that it's not all complicated to use. Just one universal button for every function.
OPPO Reno2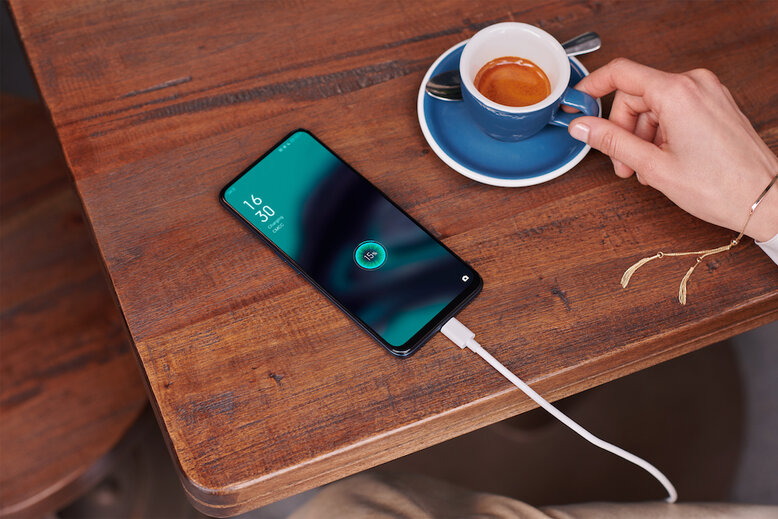 SGD899/~USD658


Surprise your mum with a new, upgraded phone! The stylish OPPO Reno2 (available in Sunset Pink and Luminous Black) is a good choice. The features are good but not overly complicated and it has fun settings like the HDR Portrait Mode and Bokeh Mode that your mum can experiment with.
Fitbit Aria Air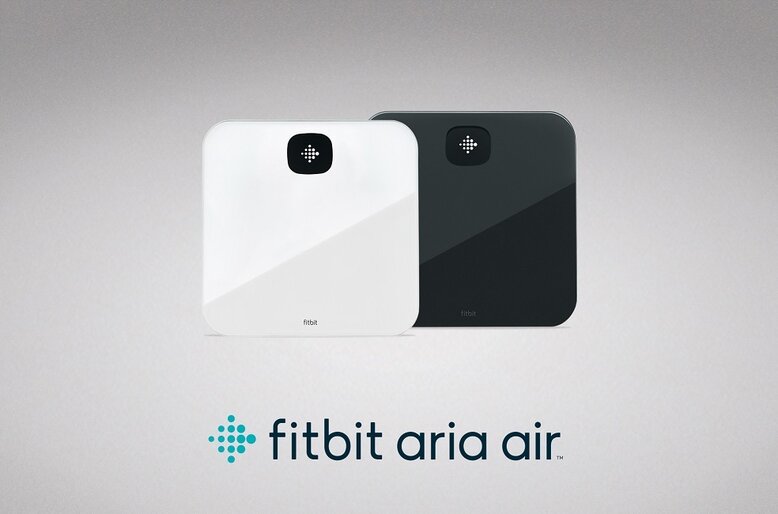 SGD78/~USD57


This seemingly too-hip gadget will also be a great addition to your mum's tech gear because it can help her monitor her overall health and wellness. From weight tracking to heart rate data, all these will be monitored and stored in the Fitbit app for easy access. It's also compatible with the Fitbit Health Solutions program, which can help manage and prevent chronic conditions like diabetes, heart disease and hypertension.
Next, check out our gift guide for someone who's nursing a broken heart.