Did you know that according to many research studies through the years, the holidays — along with Valentine's Day — is peak season for breakups? Now, this fact may not console your brokenhearted friend, but we know something (make that a bunch of things!) that might. They say money can't buy happiness, but we think thoughtfulness goes a long way. Let our gift guide help you cheer up your best buds who are dealing with heartbreak.
Shiseido Defense & Clarifying Radiance Set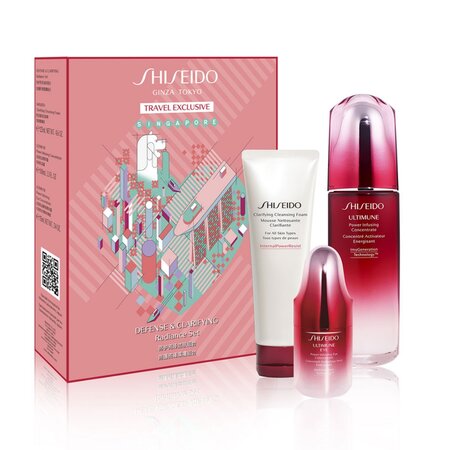 Stress-filled days already take a toll on the skin under normal circumstances. So we need not elaborate on how it doubles when matters of the heart enter the scene. Help your friend bring back her glow with this set from Shiseido. It contains bestsellers Ultimune Power Infusing Concentrate N (100ml), Ultimune Power Infusing Eye Concentrate N (15ml), and Shiseido Clarifying Cleansing Foam (125ml) that promise pampering for someone in need of special self-care. Catch this exclusive set at Shilla Duty-Free or at ishopchangi.com.
Rouge Dior Ultra Care lipstick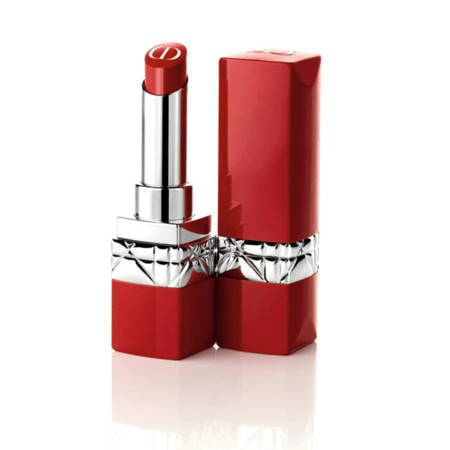 PHP2,250/~USD45
Tell your friend to raise her chin up and pucker up! Nothing beats rising from heartbreak than gaining newfound confidence paired with a luscious red lipstick. This stunning pick from Rouge Dior not only levels up the pout with intense pigment and noteworthy longevity, but it also has ultra care properties that ensure comfort-for-wear from day to night. Perfect for wearing that triumphant smile after a challenging life hurdle.
Disney x Pandora Frozen 2 Elsa & Nokk Charm
SGD129/~USD95
Hearts can get cold and icy when experiencing aches of lost romantic love. But if there's something Disney's Frozen has taught us, it's that other forms of love can definitely thaw frosty feelings. Remind your friend of her inner strength and determination with this Disney x Pandora Frozen 2 charm. Not only does it show your utmost support during a trying time, but it also serves as her reminder that self-love is a major key in learning how to let some things go.
Avon Far Away Glamour perfume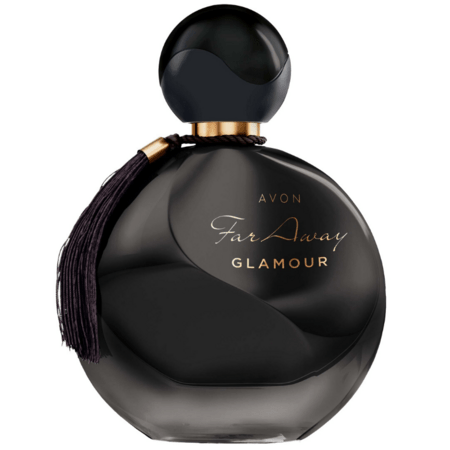 PHP899/~USD899
Motivate your friend to embrace singlehood's glamour with this new fragrance from Avon. Its enigmatic notes that jump from earthy and familiar to dark and seductive serve endless empowering allure — perfect for taking on the newest chapters of her life with the right hint of excitement and mystery.
Charlotte Tilbury Magic Dreams collection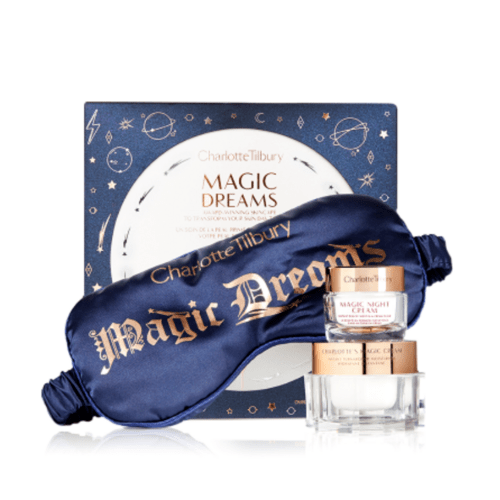 SGD152/~USD112
A broken heart means a lot of sleepless nights, a lot of crying, and neglected skincare. We say, here's a step away from swollen eyes and puffy cheeks: Charlotte Tilbury's Magic Dreams collection. Comprised of a lavender-scented silk sleep mask and CT's bestselling Magic Day and Night Cream, this trio will send your BFF off to a relaxing slumber, resulting in fresh and renewed skin the next morning. Brighter (skin) days ahead, right?
Fenty Beauty Limited Edition Mini Body Lava Luminizer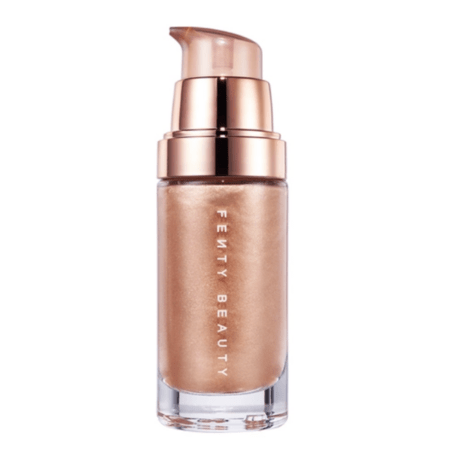 SGD39/~USD29
Last but certainly not least on our list is this limited-edition mini from Fenty Beauty. A few swipes of this skin illuminator will immediately remind your friend of the stunning goddess that she is, and hopefully, have her gain back some Rihanna-level confidence. It's also the perfect size for travelling, making it a great beauty bag stuffer should there be a 'soul-searching post-breakup' trip on your BFF's list.
More holiday blues keeping you on your toes lately? Keep your cool with these nifty apps to help you with the yuletide prep.