You know her. She's the one who'll spend hundreds of dollars on a moisturiser if it meant it will give her baby-smooth skin, yet will settle for drugstore foundation and lipstick. The one who instantly knows which cleansers and face masks will complement your skin type. And she's the other half that makes up the world of beauty addicts – the skincare lover.
But during this time of year, what do you get the gal who knows everything there is to know about skincare? Lucky for you, advanced skincare expert
SOTHYS
has released a collection of holiday sets that your skincare-loving friends will love: the
SOTHYS Dazzling Christmas Guide
.
So keep reading below for to find out more about their premium holiday collections!
--------------------------
Premium Secrets de Sothys® Noel Set (SGD 359)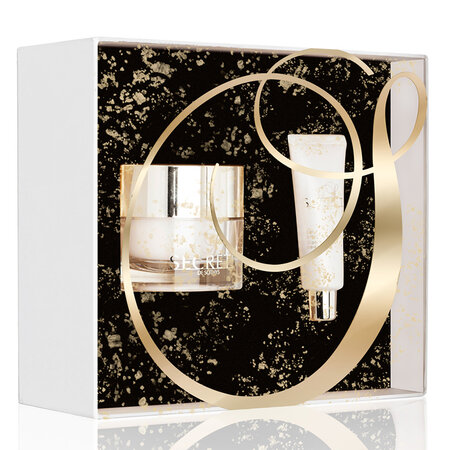 The answer to every woman seeking excellence and pleasure from high-technology skincare formulas is the Secrets de Sothys® Premium Line. With its active ingredients, your gal pal will love this for its effectiveness in targeting specific skin problems such as stress and dryness, resulting in a revitalised and glowing complexion.
--------------------------
Youthful Noel Set (SGD 229)
With the V-shaped contoured face gaining popularity nowadays, your friends can now easily perfect theirs with this Youthful Noel Set! It contains the
Perfect Youth Serum
, which lifts and redefines the face; and the
Multi-Action Eye Contour
, which fights against wrinkles, dark circles, and puffiness.
--------------------------
Travel-Friendly Noel Set (SGD 149)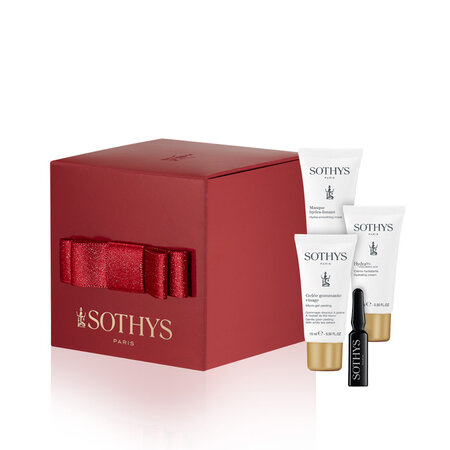 Since the weather is getting colder and complexions are now more prone to dryness, why not give your friend the gift of hydration? With the Skincare Kit, which includes the
Micro-Peeling Gel
,
Hydra3Ha™ Hydrating Cream
,
Hydra-Smoothing Mask
, and
Energising Radiance Ampoules
, your friend's skin will always be soft, supple, and protected! And with all the holiday parties she'll be attending, this travel-friendly kit will definitely come in handy for her.