We all know that the best gift for your friends is friendship itself. But it doesn't hurt to give them something tangible once in a while. Of course, even though our group of best friends shares a lot of similarities with each other, each friend of ours is unique in their own way. So here's a gift guide for every type of friend to help you pick the best one for each of your besties.
The Posh, Fashionista Friend
You have her to thank for being updated on the latest trends and upcoming collections from fashion brands. But you appreciate her most when she helps you decide what to wear for events and tricky situations. You know you're best friends with someone when you can openly critique each other's style. Give a gift that will appeal to her love for anything glam, like Pandora's Moments Fabric Cord Bracelets, which you can embellish with dainty charms. Our favourite pick is the Hearts Of Friendship charm, which can be split, shared and worn by two friends on their respective bracelets. Listen to what Pandora says and "Do celebrate friendships."
The Beauty Addict Friend
A true friend never lets you sleep with makeup on. She's the one who always makes sure that you don't sabotage your skin, and helps you pick the right moisturiser and cleanser for your skin. Even though she seems to have all the beauty products in the world ('cause you don't know anyone else with 10 compact cushions and a drawer full of lippies), she'll always appreciate new skincare and makeup releases. How about giving her Laneige's Mini Pore Line? It's perfect for targeting clogged pores and trouble spots which can be common for ladies who live in the tropics.
The One With An Old Soul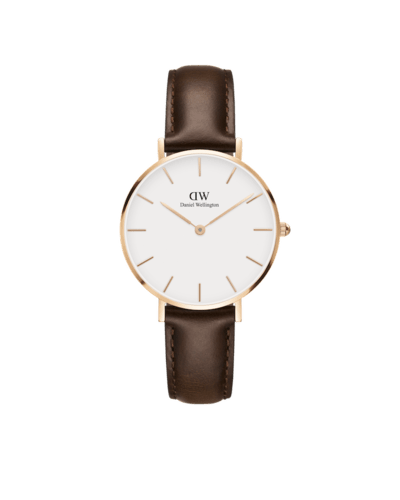 During times of trouble, her nugget of wisdom and encouraging words always cheer you up. Even though you're the same age, you consider her as one of your mentors. One look at her and anyone would know that she is wise beyond her years as it is reflected in her classy choices. Give her something that will match her refined taste like Daniel Wellington's Classic Petite wrist watch.
The Achiever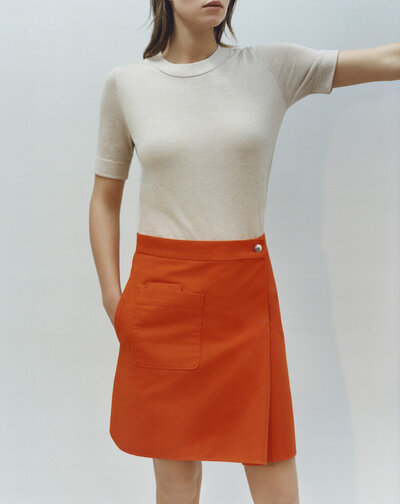 It's always nice to have someone who inspires you to be better. Back when you were in school together, she's the one whom you'd call whenever you missed something or if you're having a hard time understanding a lesson. And now, as a young professional, you still consult her with adulting things like career decisions, apartment viewing and even financial matters. Even though she's busy, she always makes time for you. For busy bees like her, a simple yet stylish outfit is a good choice for a gift. Give her a versatile and practical piece from COS Pockets Collection, perfect for her on-the-go lifestyle.
The Adventure-Seeking Friend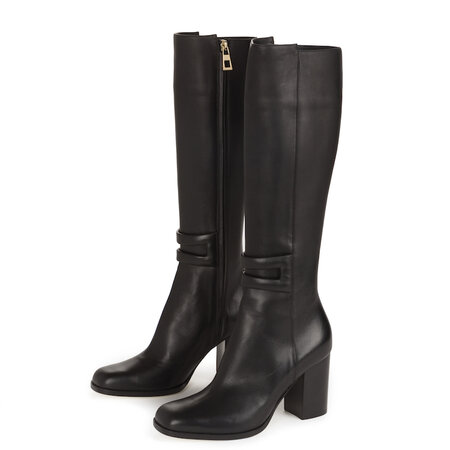 You admire her for her free spirit and daring ways. Among your squad, she's the one who knows the best spots for hanging out. When travelling, she'll often surprise you with her street smarts, which come in handy when you're navigating a foreign land. For your friend who often wanders from place to place, a pair of fashionable and durable boots is a must. Give her a new one from Loewe's latest Fall-Winter collection — she'll surely love it!
(Cover photo from: lexiepuzon)
Check out these travel spots that your squad should definitely visit.