With each fresh new year, we get an urge to have a 'do-over'. We all hope to have a better year than the last by calibrating some habits and reinventing ourselves. And with that mission, we need some additions to our arsenal to aid us in achieving our personal goals. Here are some trinkets that make a great gift to anyone (so basically, everyone including yourself) who wants to have a do-over this 2018.
For Organizing Tasks: Planner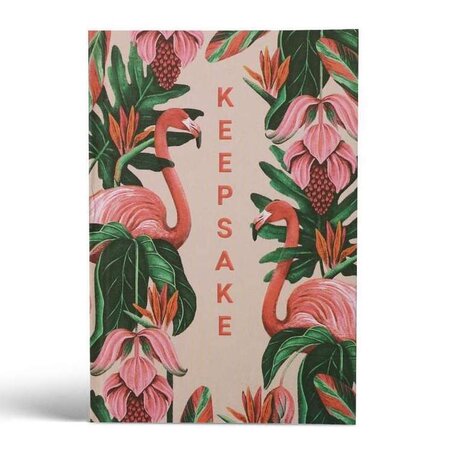 (Source) Filed 2018 Keepsake Planner, PHP545
Planners don't have to be rigid, sometimes they can just be a guideline to visualize a plan and put it into action. It can also double as a scrapbook, where your friend can paste or staple mementoes along the way.
To Keep Track Of Time: Wristwatch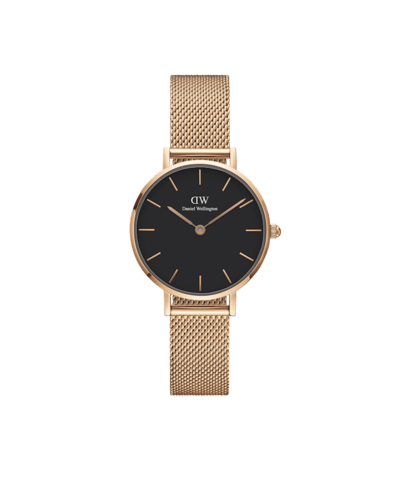 Daniel Wellington Classic Petite 28MM in Melrose, SGD219
It's common knowledge that if you want to get things done, you have to budget your time. As opposed to just relying on a phone's clock, wristwatches help us to be more aware of the hours passing by because it's a convenient visual cue. So encourage your friend to wear a wristwatch by gifting one.