With each fresh new year, we get an urge to have a 'do-over'. We all hope to have a better year than the last by calibrating some habits and reinventing ourselves. And with that mission, we need some additions to our arsenal to aid us in achieving our personal goals. Here are some trinkets that make a great gift to anyone (so basically, everyone including yourself) who wants to have a do-over this 2018.
For Organizing Tasks: Planner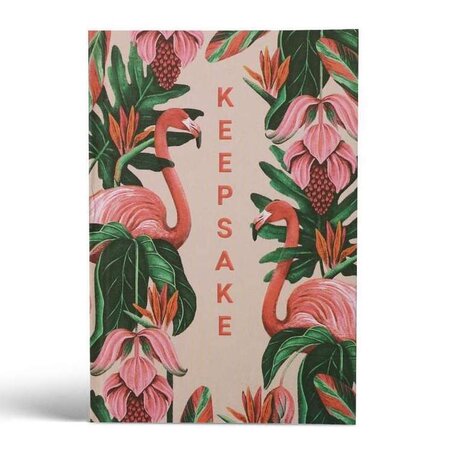 (Source) Filed 2018 Keepsake Planner, PHP545
Planners don't have to be rigid, sometimes they can just be a guideline to visualize a plan and put it into action. It can also double as a scrapbook, where your friend can paste or staple mementoes along the way.
To Keep Track Of Time: Wristwatch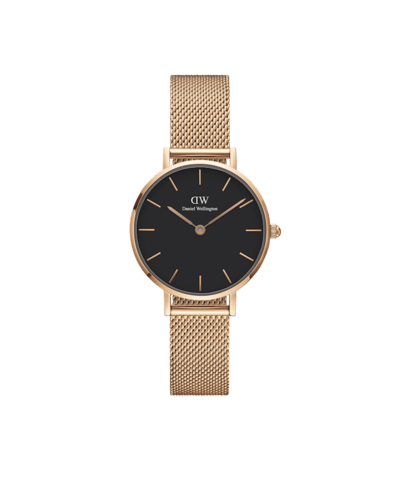 Daniel Wellington Classic Petite 28MM in Melrose, SGD219
It's common knowledge that if you want to get things done, you have to budget your time. As opposed to just relying on a phone's clock, wristwatches help us to be more aware of the hours passing by because it's a convenient visual cue. So encourage your friend to wear a wristwatch by gifting one.
For A Great Game Face: Makeup Set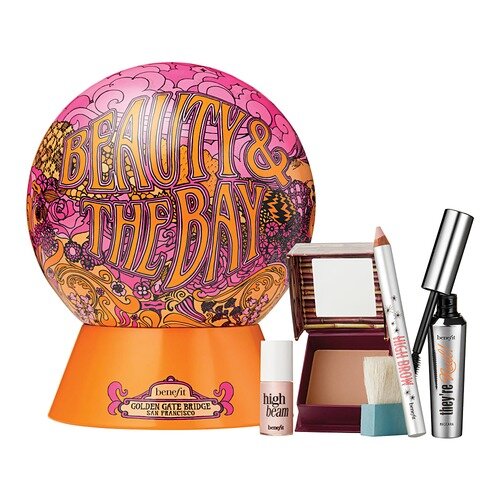 (Image Source) Benefit Cosmetics Beauty & the Bay limited edition kit, SGD68
Welcome the new year with a game face on! Get your friend to add a little oomph to her makeup looks by adding some highlights, mascara and a bit of sculpting bronzer.
For Better Skin: New Skincare Product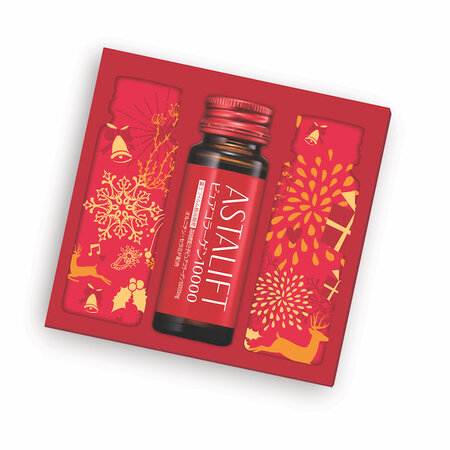 Astalift Drink Pure Collagen 10000, SGD11.90 for a box of 3 bottles
Introduce your friend to a new skincare product that will surely be a beauty boost. Aside from serums and sleeping masks, collagen drinks are also raved by beauty gurus these days. As with any new skincare product, we suggest you do a trial run first before buying it in bigger quantities.
For A Style Upgrade: Classic Fashion Item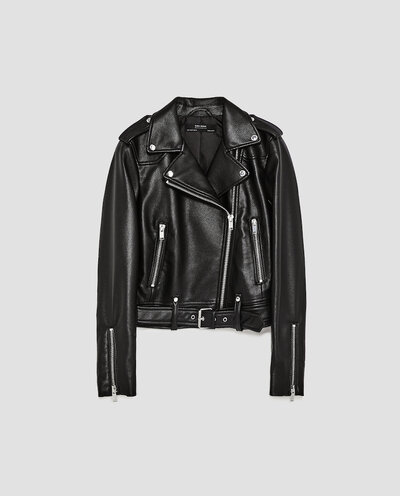 Zara Leather Jacket, SGD89.90
One piece of clothing can either make or break an ensemble. And the foolproof way to give a gift that will be appreciated by anyone who wants to upgrade their style game is to give a classic fashion item that can be easily paired with clothes they already own. Some options are a black leather jacket, basic cardigans, and basic white tee.

(Cover photo from: AnastasiaLove)