These days, 'girl boss style' has become a fashion genre of its own. Distinguished by sleek pieces that are as stylish as they are functional, this type of look has become a mainstream favourite for ladies of today. But we all know that popularity is a double-edged sword and in the case of boss babe fashion, it's becoming harder and harder to put together a fresh look that won't seem like a uniform that everybody else wears. To help you spice up your girl boss look, we scouted some awesome styling ideas from the Clozette Community.
Prints galore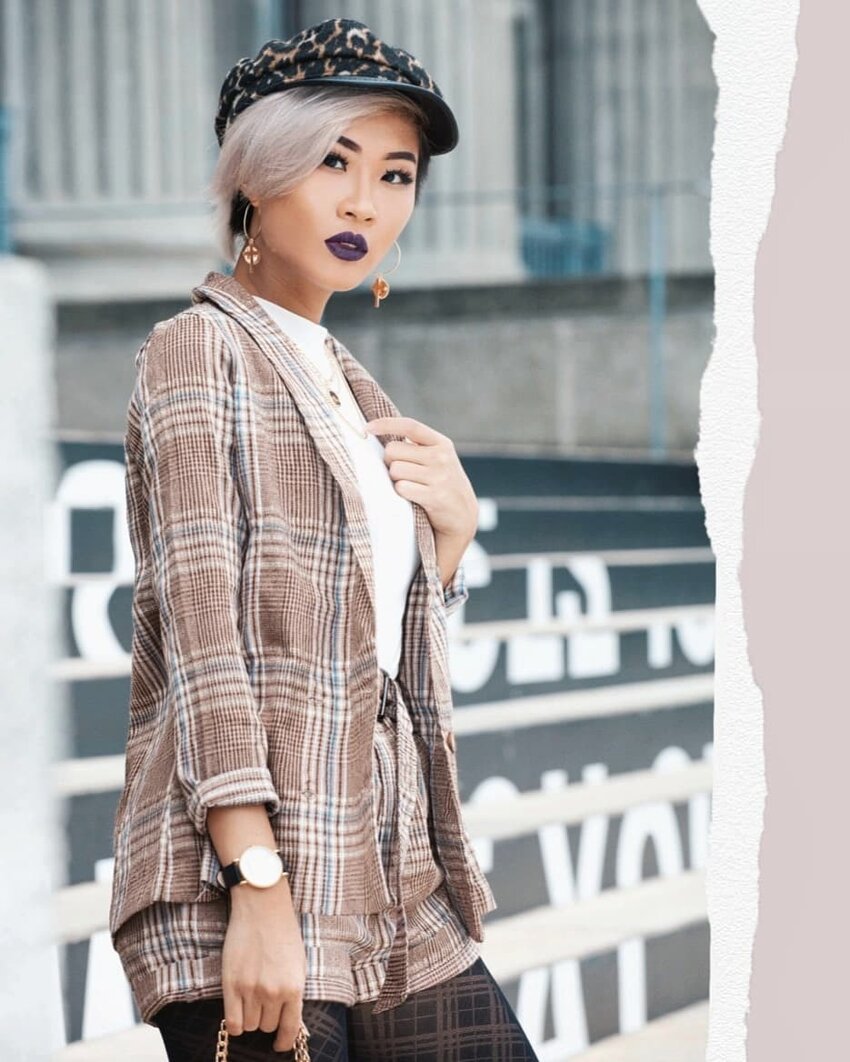 Mixing prints is a bold but tricky technique to pull off. It will certainly freshen up your girl boss style if you do it right but one wrong move and it's a guaranteed disaster. Take a cue from Clozette Ambassador Cherzinga and pair two similar prints with each other. Make sure that the colour palette is complementary; as a rule of thumb when mixing prints, one piece should be darker than the other to create depth. Another thing to note is to wear one solid piece that can serve as a visual break.
A modified 'Steve Jobs look'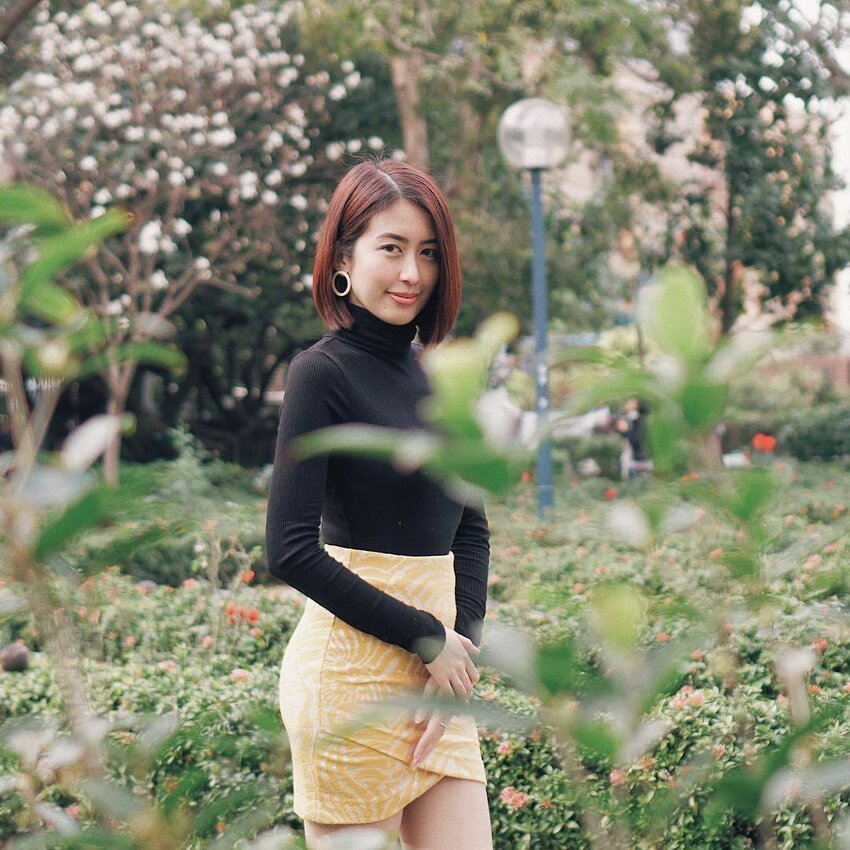 Elizabeth Holmes may have nailed adopting that 'Steve Jobs look' but we've found a much more interesting modification to this style inspired by Star Clozetter Trixie. Instead of pairing a black turtleneck top with the usual grey slacks or skinny jeans, mix it up wearing a cute bandage wrap skirt. It adds an interesting detail without sacrificing elegance. Add some statement earrings and you're all good!
Cute crops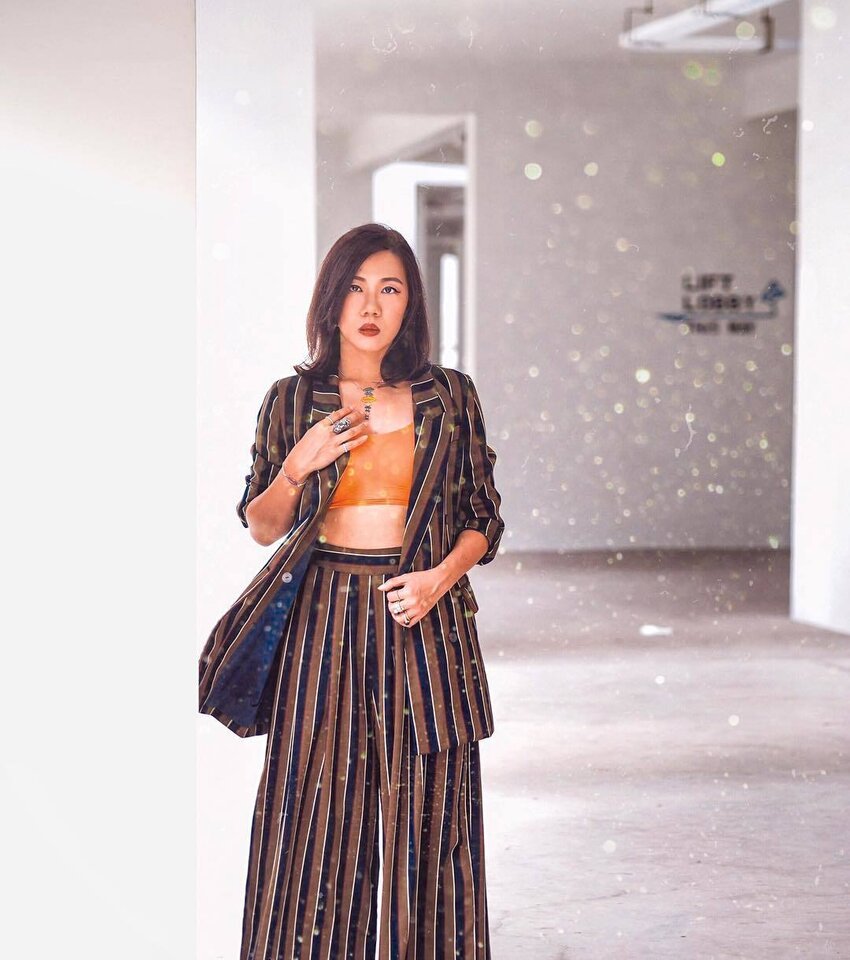 If you're working at a creative company, there's a good chance that you're allowed to sport pieces that are considered to be too 'daring' in a corporate setting. Take this opportunity to experiment with bold styles like wearing a crop top underneath a suit. It's a new take on the usual lady suit look and it's just as fierce. Look to Clozette Ambassador Qi Yun for inspiration on how to pull off this style.
The little white shirt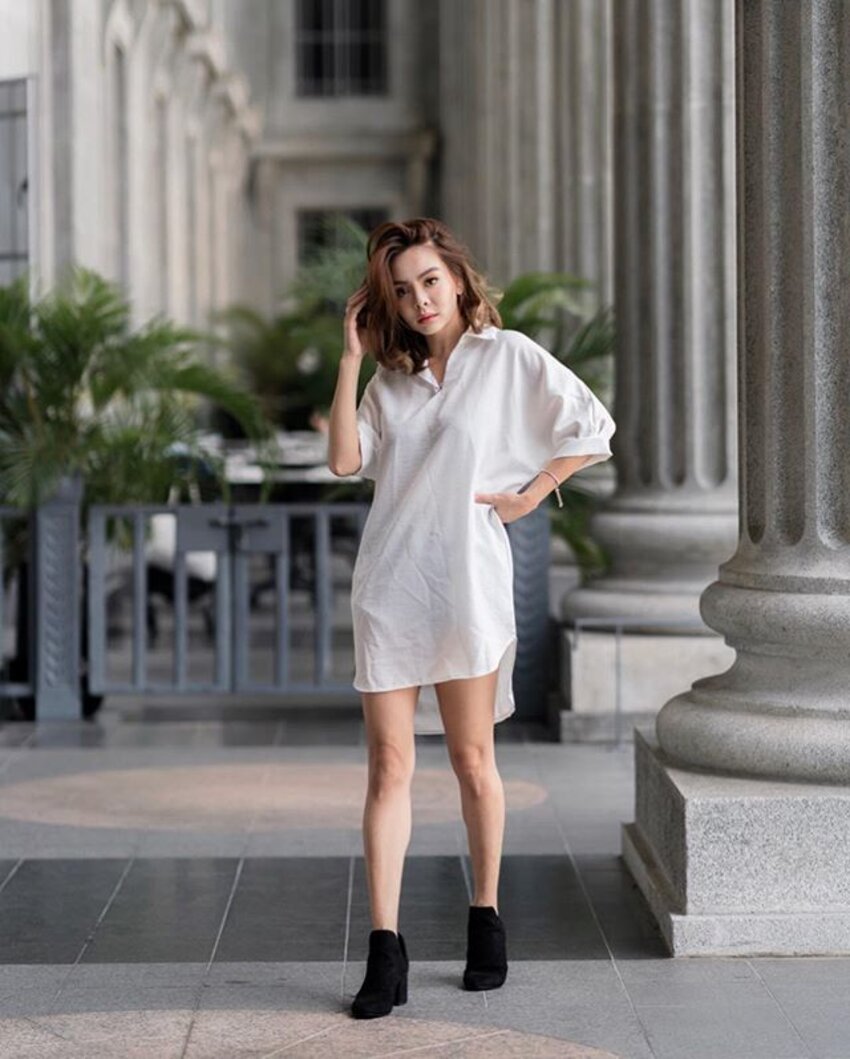 Going for a laidback girl boss look? Try this ensemble by Star Clozetter Leanne. At first, you'd think it's too carefree for an office setting but with a few additions, you can totally rock this at the workplace. Like Leanne, opt for sleek close-toed footwear such as a pair of black boots. You can also add some accessories like statement arm candy and a unique belt for a more distinct look. Lastly, don't forget to choose a structured bag to balance your laidback outfit.
Pile on the pastels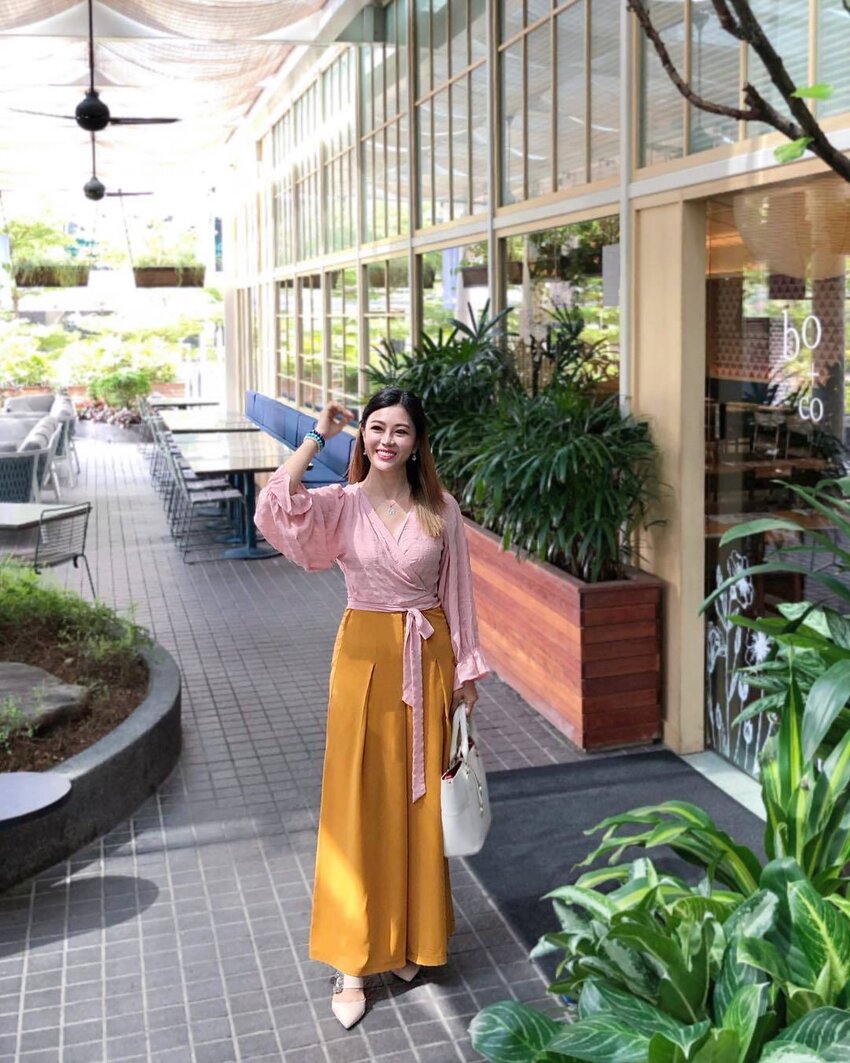 Since it's summer, why not brighten up your wardrobe a bit? It will surely shake things up from usual monochromatic lady boss outfits! Remember to pick bright colours that go well together like pink and yellow or baby blue and lavender so the ensemble will still look elegant no matter what. If you're not sure how to put together a colourful girl boss look, check out Clozette Ambassador Kelly's outfit as a guide.