Whether you're a man or a woman, your hair is your crowning glory. Before anyone lays eyes on your killer brows, mesmerising eyes, and flawless feline flicks, your locks are the first thing they see. Which is why there's no shame in not wanting to drastically change your hair look
—
if you're currently sporting a style that suits you well, you may be wondering why you should change something that isn't broken.
But if an urge to suddenly have a new hair style hits, you won't have to worry about completely altering your tresses as these five looks will instantly give your hair a 2017 upgrade.
--------------------------
Layered Lob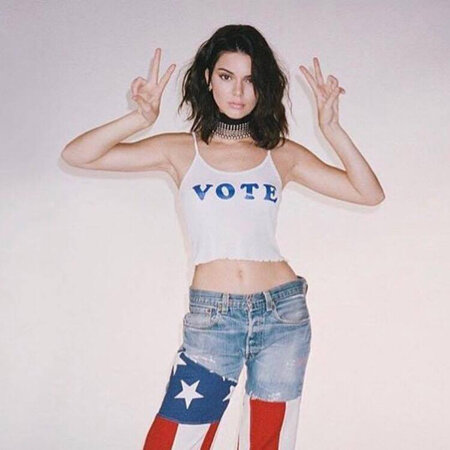 (Photo from: @kendalljenner)
Everyone loved the lob in 2016 and the fondness for it shows no signs of stopping. So to update it for the Year of the Rooster, add in more layers for extra movement. The result? A fun, textured hairstyle that is perfect for both casual and formal ensembles.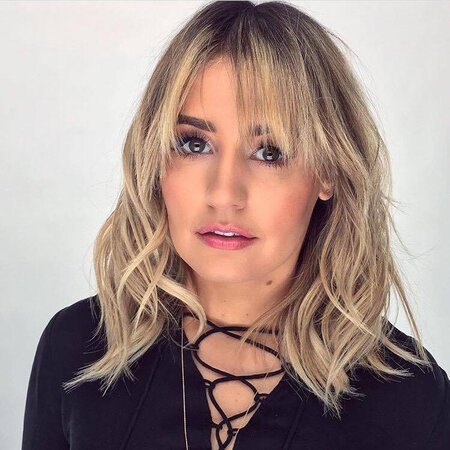 (Photo from: @kirbiejohnson)
Perfectly undone with shiny layers, a cut like 'The Shag' will give you a 'woke-up-like-this' vibe everyday because it styles itself. Not only will you save time in the morning, but you'll also have that 'cool girl' look 24/7.
--------------------------
Flipped Hair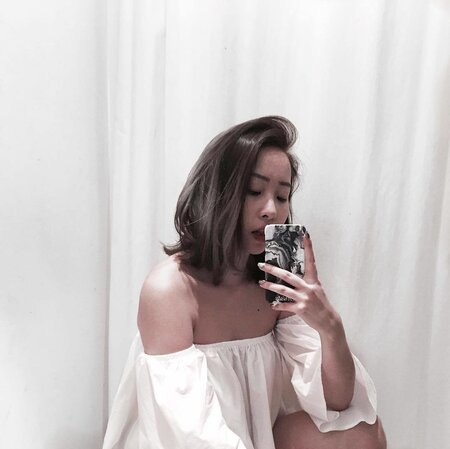 (Photo from: christyfrisbee)
Afraid to change the way you part your hair for fear it might alter how your face shape looks? Not to worry because flipped hair is in
—
no cuts needed! Just choose which side you want your hair to fall on, flip it over, and you're done. But in order to maximise the full potential of this look, make sure you spritz on a little volumising or texturising spray to give your tresses body and fullness.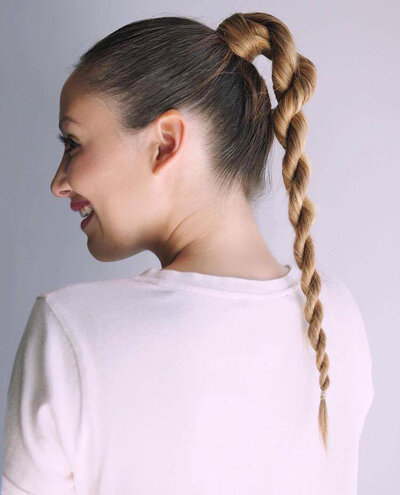 (Photo from: @isabeaumendez)
Messy buns in 2017? No, thank you. It's all about clean high ponytails now. As a guaranteed face lifter (hello, firmer skin!), whether it's wavy, curly, or straight, a high pony will add elegance and ease to any outfit you wear.
--------------------------
Sleek Strands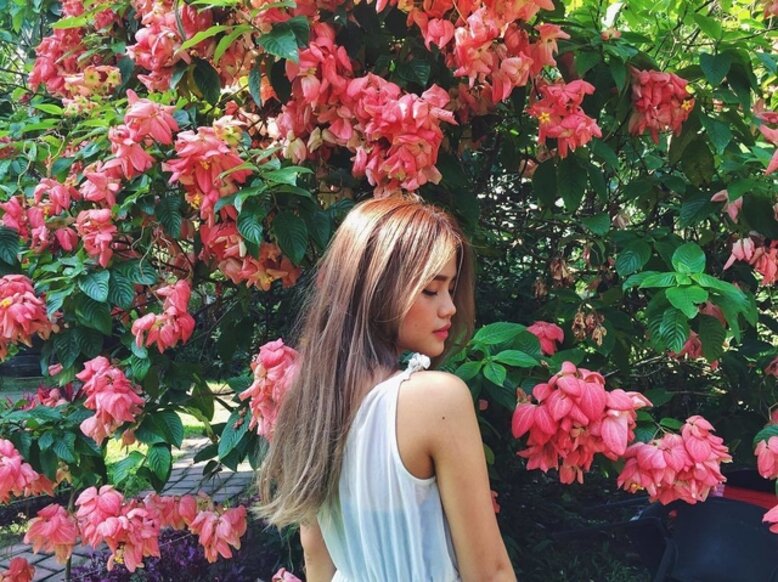 (Photo from: imkimsantiago)
If last year was all about beachy hair, this year is all about sleek and straight strands. So bust out your flatiron and straighten your hair to perfection for a look that is universally flattering and screams 'high fashion.'