Making your way to work with your power outfit gives an extra boost of confidence. From finding the perfect blazer to putting together a great work OOTD, an ensemble that is empowering can make even the busiest of days fly by smoothly. But work outfits can only go as far as the pieces you have in your wardrobe. And shopping endlessly to prevent OOTDs from becoming repetitive is both expensive and inconvenient.
There's no need to turn your closet inside-out to find an office-ready outfit. Check out our list of staples to give your work wardrobe a one-up without the added effort.
A power dress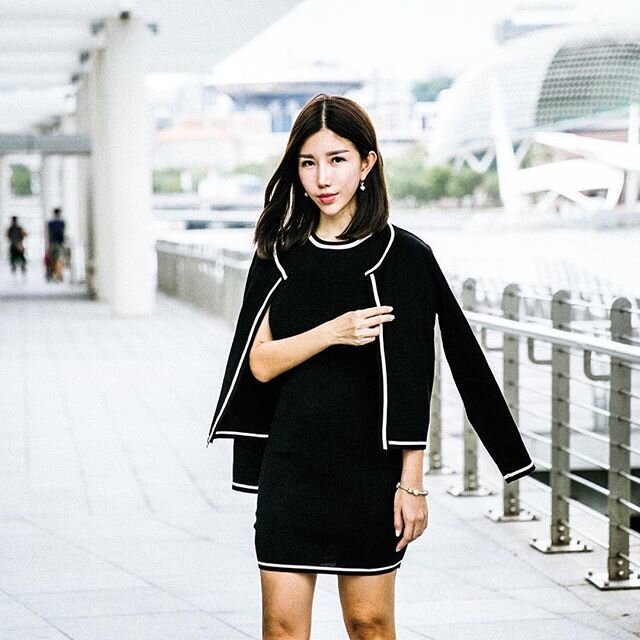 The clothing version of the red lipstick, getting a solid-coloured dress exudes a powerful and confidence-boosting vibe. Throw in a blazer or an accessory and you're already in for a new look. If you're looking for a versatile fashion piece that works for both the office and a casual day out, this is a definite must-have.