Have you met one of those girls who just look glamorous every single time you see them? No matter what they wear, they're effortlessly elegant and chic, and you just can't figure out how they pull it off. Well, we've unlocked their secret. It's not as complicated as you think. It's just a matter of adding the right kind of accessories to your look.
Here are the 5 things you can add to your OOTD to make it look effortlessly glamorous.
--------------------------

A Pair of Heels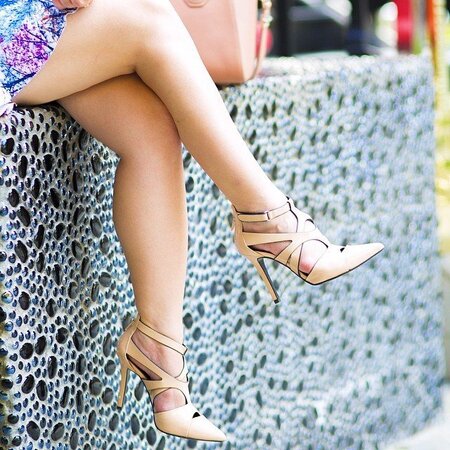 Not to put down the flats, sandals, and sneaker wearers but there's nothing quite as fancy as a pair of heels. Whether it's a stiletto or kitten heel, pumps or open-toed, pointed or rounded, the heel never ceases to amaze its onlookers. The added height is just a plus because what a pair of heels really give is a boost of confidence. Add it to any outfit, and you're good to go.
Jewellery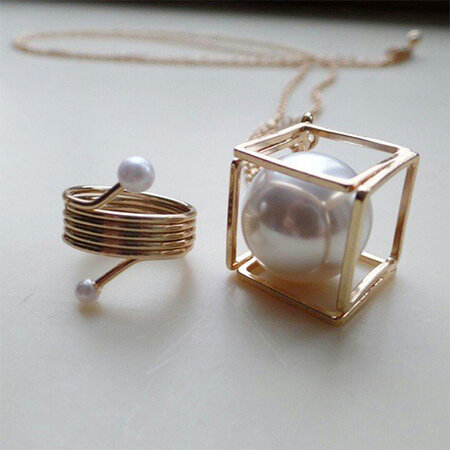 There are plenty of accessories that are glamorous-looking but will eventually tarnish; and as it does, it will loose its glamorous façade and wither away. This is where real diamonds, gems, gold, and silver jewellery gets its value--they literally last forever. You can wear a minimalist piece to glam-up your everyday look, or wear something a bit fancier for special occasions.
Signature Bag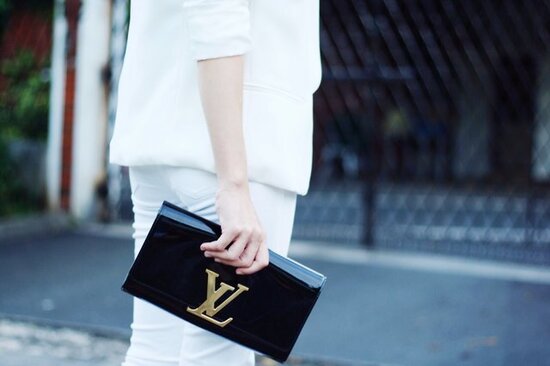 If you haven't done it yet, do invest in a signature bag. They're expensive but those hard-earned dollars won't go to waste if you're holding a sturdy, original, and classy signature bag. It doesn't have to be the latest release or the most expensive piece since such bags will always remain a timeless pieces that lasts for years.
A Floppy Hat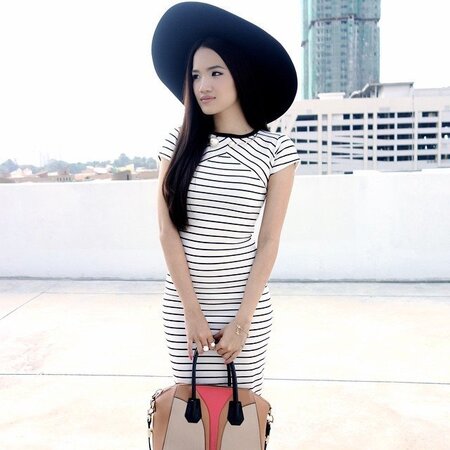 There's something about a big floppy hat that makes any look glamorous. Aside from the fact that it allows you to channel iconic wide-brimmed hat wearing women such as Audrey Hepburn, Marilyn Monroe, and Twiggy, it also adds a dash of sweet, femininity to any look. Add this on a sunny day, wear it with your dress or jeans and tee combo, and slip on a pair of heels for a glamorous day ahead.
Classy Sunnies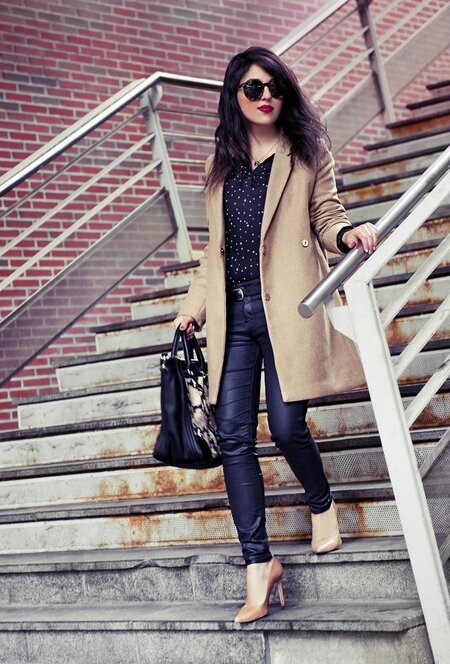 What are classy sunnies? Those round, squared, aviator, wayfarer sunnies that are tinted black or brown. This accessory is a total win as it is both fashionable and useful in keeping the sun out of your eyes. Celebrities have it on all the time because it's a no-fail way to finish off a simple look (think Emma Stone, J.Lo, and Kylie Jenner). Wear it with any outfit plus your favourite shade of lipstick for an on-the-go but still glamorous OOTD,
How do you look glamorize your everyday look? Snap a photo of your glam accessories and share it with our Fashion Commmunity!
Click here to see more glam looks from our Clozetters!