Have you met one of those girls who just look glamorous every single time you see them? No matter what they wear, they're effortlessly elegant and chic, and you just can't figure out how they pull it off. Well, we've unlocked their secret. It's not as complicated as you think. It's just a matter of adding the right kind of accessories to your look.
Here are the 5 things you can add to your OOTD to make it look effortlessly glamorous.
--------------------------

A Pair of Heels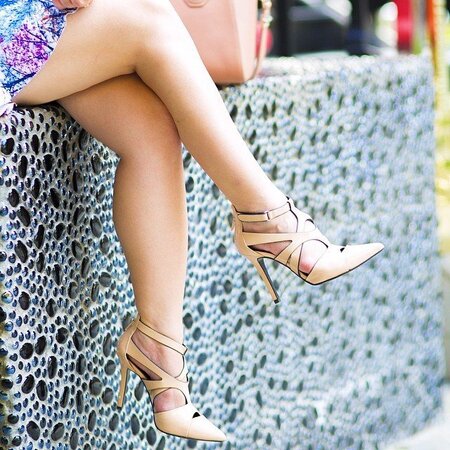 Not to put down the flats, sandals, and sneaker wearers but there's nothing quite as fancy as a pair of heels. Whether it's a stiletto or kitten heel, pumps or open-toed, pointed or rounded, the heel never ceases to amaze its onlookers. The added height is just a plus because what a pair of heels really give is a boost of confidence. Add it to any outfit, and you're good to go.