Nine hours away from Marrakesh, through the winding Atlas mountains, lies the Sahara desert. And you'll have to forgive this weary traveller for wanting a break from the adventure after enduring the long drive through those endless mountain roads.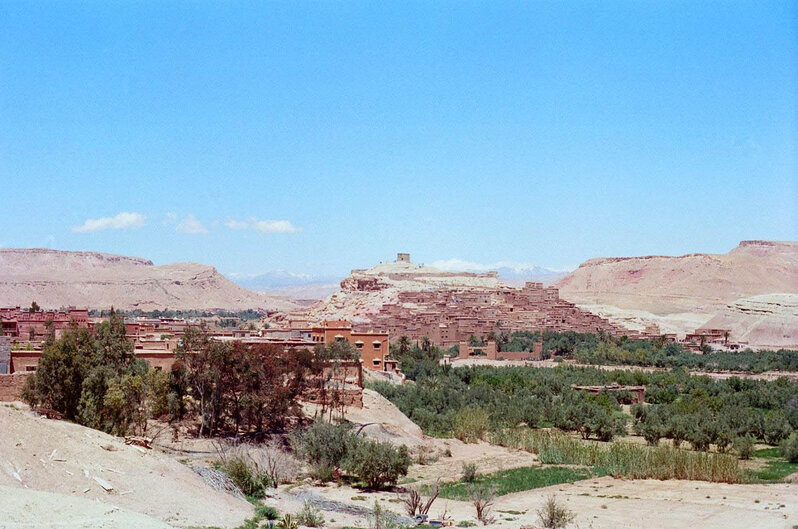 Ait Benhaddou, the location where they shot the city of Yunkai in Game of Thrones
Travelling in the Sahara Desert
Game of Thrones

style... sans the dragons

On that drive towards the wilderness, nausea serves as an encouragement for the easily carsick to look out the window. For a frequent viewer of HBO's

Game of Thrones

, one might find the landscape oddly familiar — there are several locales along the way that stand in for the cities that Daenerys Targaryen passed through on her own journey through Westeros.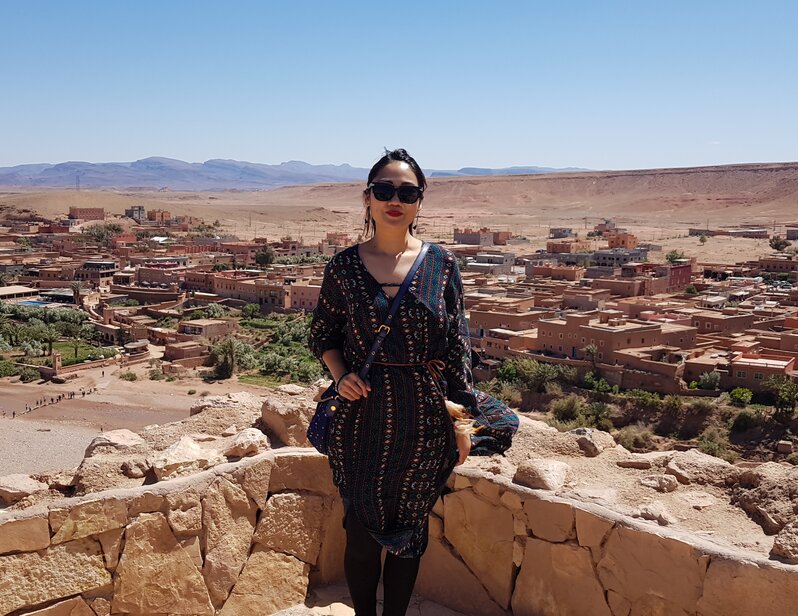 There certainly aren't any dragons at the end of this desert road, however. A different kind of animal awaits — one that is arguably more majestic than those CGI abominations. Travellers are taken through the desert on the backs of camels. Camels are finicky, temperamental creatures; animals who plod slowly through the desert while nipping at each other's backs, and this part of the trip is bound to be a novelty for the urban. One cannot Uber in the middle of the desert.