Changing your nail polish week after week may be fashionable but it is not healthy for the nails. Nail polish contains chemicals and solvents that strip the nails of its moisture, making them brittle and prone to splitting and breaking. To solve that, you have to give your nails a break from all the colouring.
With Galderma's latest product, Locycare Nail Gel, your nails can now regain its healthy state in just 2 weeks!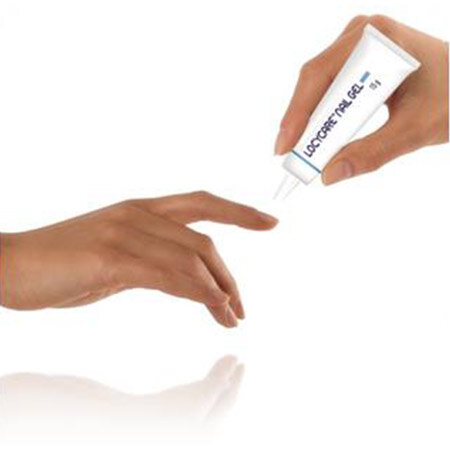 Clinically proven to recover healthy looking nails, Locycare is a new moisturising nail gel that contains humectants and Artemisia leaf extract to hydrate and improve damaged and discoloured nails. Just dab it on your nails, lightly massage it in, and it will effortlessly penetrate the nails keeping it moisturised and healthy every application.

Give your nails a break and go bare with Locycare today!
Locycare Nail Gel is now available at selected pharmacies