(Cover photo from: TeawithMakeupMagic88)
How long has it been since we've embraced the nude lip look? Now, we love the MLBB look as much as the next person, but with the season changing and the trends taking a new turn, we can't help but jump into getting a little bolder when it comes to our pout.
So if you're feeling a little more adventurous as Spring and Summer approaches, here are some lippie shades you should definitely give a go.
--------------------------

Grunge in brown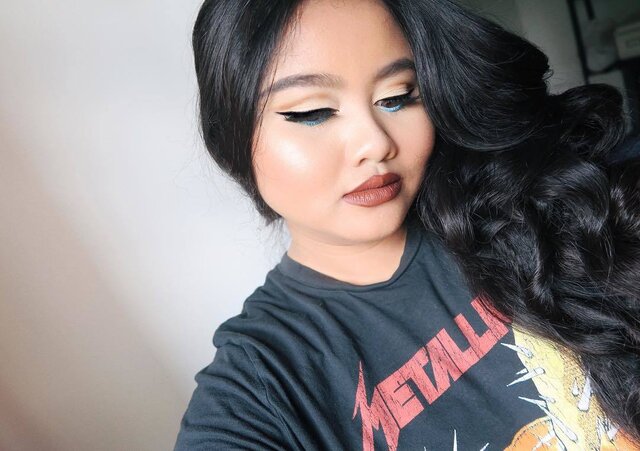 To ease you in with trying on a bold lip, going for deep browns as inspired by 90's grunge should be your starting point. It still gives off that nude lippie vibe but definitely noticeable with its stand out tinge of colour.
Whimsical in pastel purple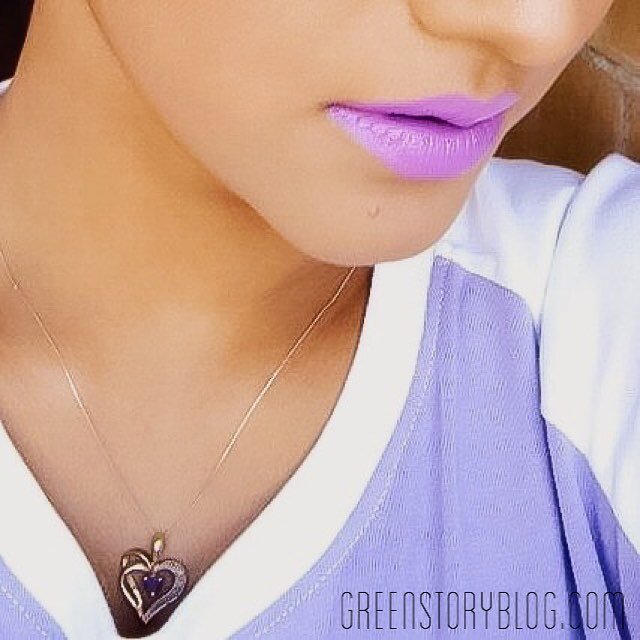 Give spring a major shoutout with this bright shade. Just a close sister to your pinks and reds, if you're in the mood for something less vampy and more fun, this is your next go-to.