(Cover photo from: TeawithMakeupMagic88)
How long has it been since we've embraced the nude lip look? Now, we love the MLBB look as much as the next person, but with the season changing and the trends taking a new turn, we can't help but jump into getting a little bolder when it comes to our pout.
So if you're feeling a little more adventurous as Spring and Summer approaches, here are some lippie shades you should definitely give a go.
--------------------------

Grunge in brown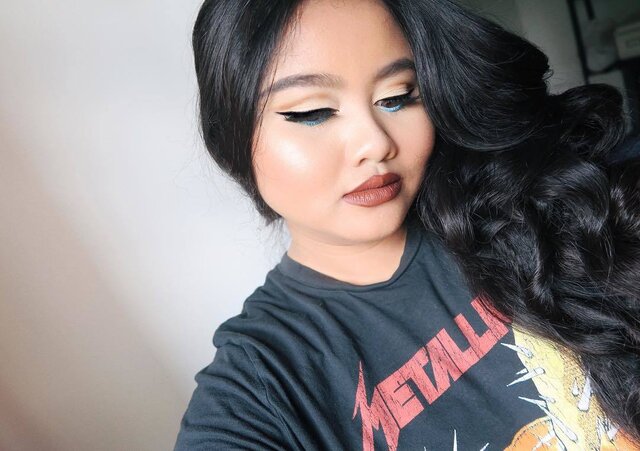 To ease you in with trying on a bold lip, going for deep browns as inspired by 90's grunge should be your starting point. It still gives off that nude lippie vibe but definitely noticeable with its stand out tinge of colour.
Whimsical in pastel purple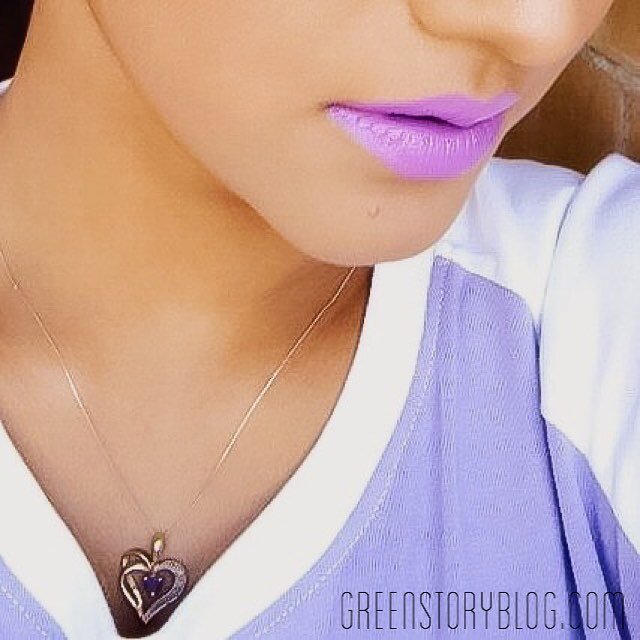 Give spring a major shoutout with this bright shade. Just a close sister to your pinks and reds, if you're in the mood for something less vampy and more fun, this is your next go-to.
--------------------------

Mysterious in grey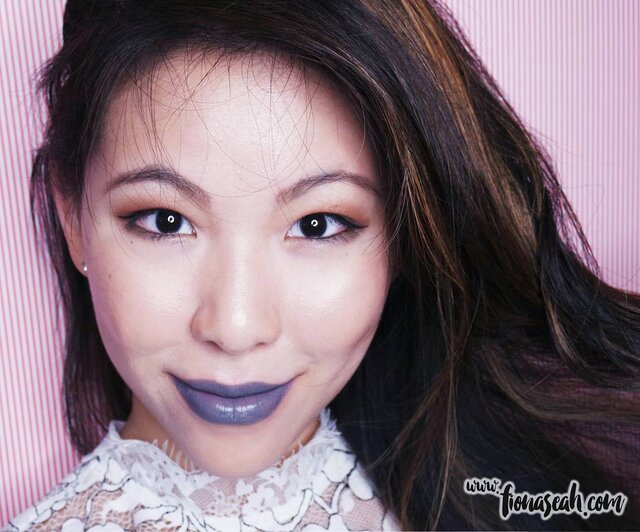 Black a little too hardcore for you? Take the shade a notch higher and give grey a try. Go for those with purple undertones if you want a deeper and more rockstar-ish vibe or head towards the true greys with white hints if you're feeling a little more experimental.
A mermaid in metallic blue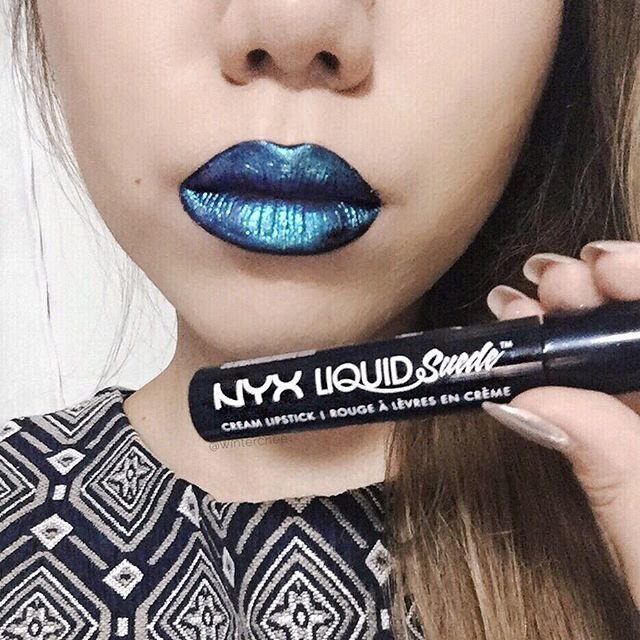 Embrace your inner mermaid and let go of inhibitions by swiping on a metallic lip. Stray a bit far from the safe haven of reds by going to the other side of the colour wheel and opting for this vibrant shade of blue, giving your pout that playful and sultry finish with an extra heap of fun.
--------------------------

The queen of all bold lips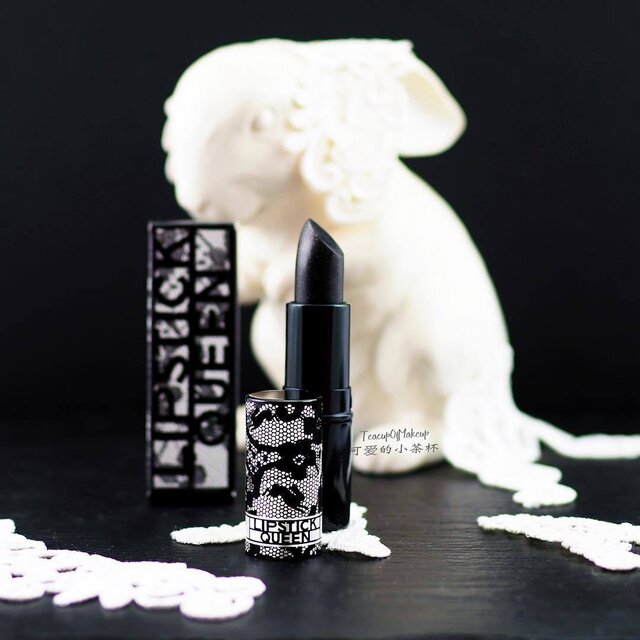 (Photo from: TeawithMakeupMagic88)

Why look somewhere else when you can stick to the classic? If you want to play bold but don't want to worry whether a shade will look great on you or not, black is your way to go! Make a statement while looking chic and mysterious by grabbing your own black lippie now. A bonus: it matches everyone's skin tone perfectly.
--------------------------

Looking for an entire MOTD upgrade but still want to keep it laid-back? Maybe these

throwback trends

that are making waves again are your cup of tea.