Ever had one of those days when leaving your bed is out of the option? Does the feeling of being unproductive take a toll on your daily activities? Don't worry girls, you're not alone! We've all had moments when we don't feel like going to school or work and usually, that's the stress talking. But not getting things done would just make our goals get more and more impossible to achieve.
Keep that goal in mind and channel your will to succeed. Stand up and shake off those lazy pants! Here are some quick tips on how to get productive in no time.
--------------------------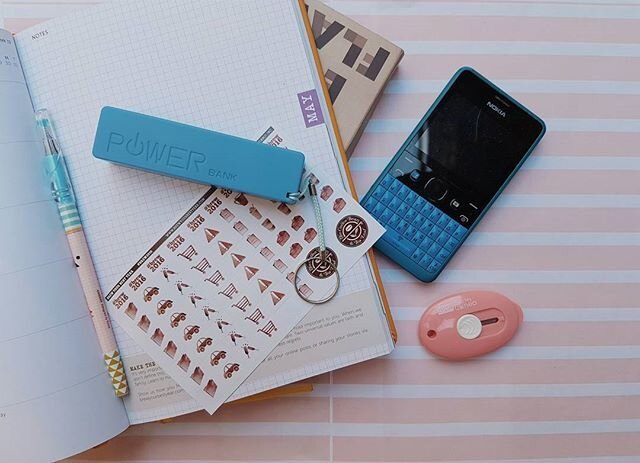 Working on your schedule is a must for a busy gal. Make it a point to jot down your major deadlines and important tasks whether it be on your phone or a physical planner. Keep your planner handy to make sure that you won't miss out on anything and you've got everything crossed out before you hit the hay.