Ever had one of those days when leaving your bed is out of the option? Does the feeling of being unproductive take a toll on your daily activities? Don't worry girls, you're not alone! We've all had moments when we don't feel like going to school or work and usually, that's the stress talking. But not getting things done would just make our goals get more and more impossible to achieve.
Keep that goal in mind and channel your will to succeed. Stand up and shake off those lazy pants! Here are some quick tips on how to get productive in no time.
--------------------------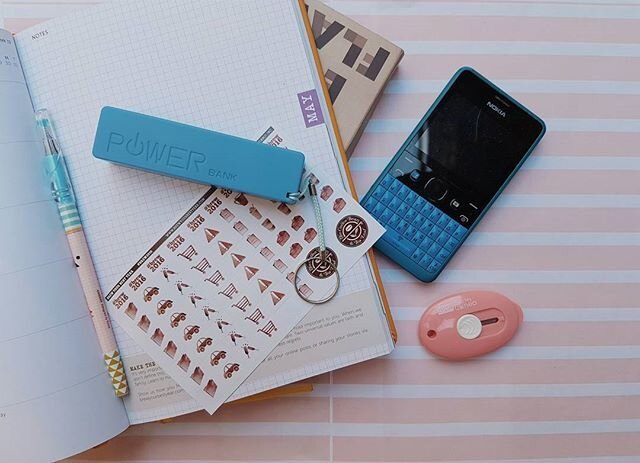 Working on your schedule is a must for a busy gal. Make it a point to jot down your major deadlines and important tasks whether it be on your phone or a physical planner. Keep your planner handy to make sure that you won't miss out on anything and you've got everything crossed out before you hit the hay.
Steer clear from any distractions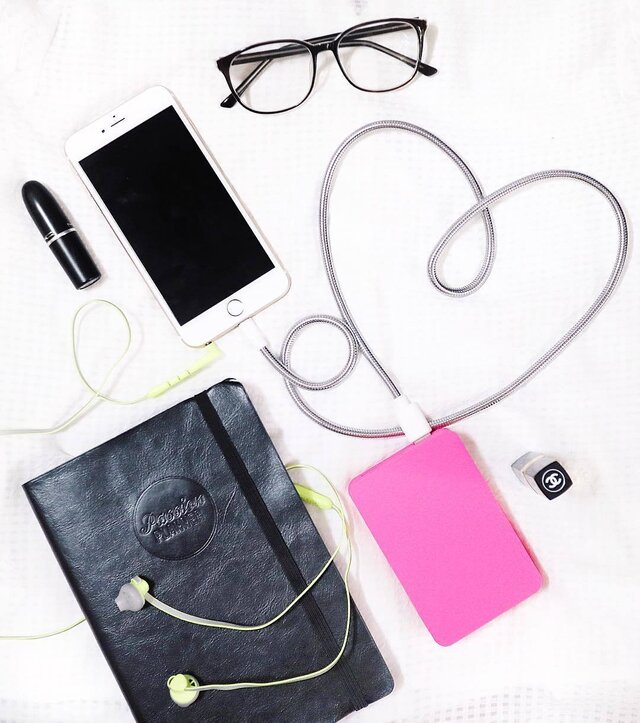 If you keep on checking your phone for notifications or stay in front of the TV while working on something, chances are most of your focus would be away from what needs to be done. Put your phone on the other side of your room so you wouldn't see it. Stay in a room that's comfortable to work in but away from other things that would take away your concentration.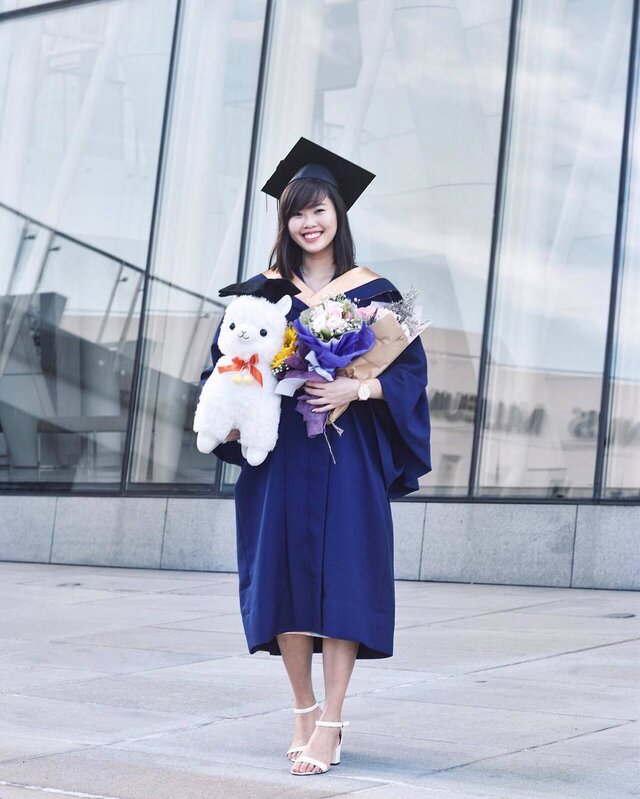 Want to make your parents proud? Aim for higher grades. Want to buy that great pair of shoes you saw online the other day? Use that as inspiration to stay driven for work. Great effort pays off so make sure you keep your eye on the prize to keep you motivated!
Find someone to look up to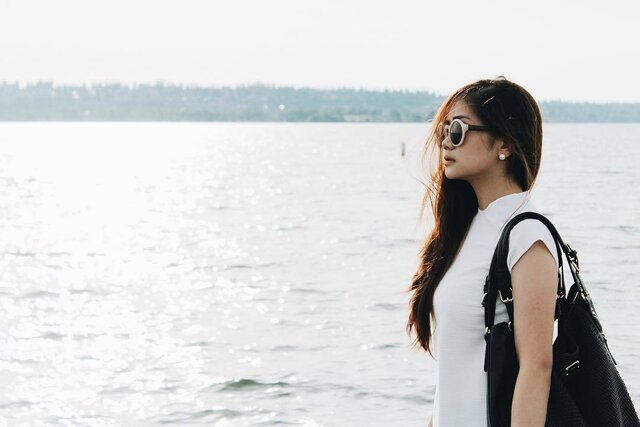 Personally, I look up to someone who can serve as your inspiration. Mine is a doctor who graduated his class as a class valedictorian. He continued his masters and doctor's degree and finished off as a cum laude. One remarkable thing about him is that he may not have both his legs and is always seated in his wheel chair but that didn't stop him from achieving his goals.
He is my inspiration to finish senior high school and graduate college. If he succeeded in life despite of his physical disabilities, then what's our excuse? One of the things he said that really stuck with me was "if you really want something in life then you should do anything to achieve it," and it motivates me everyday.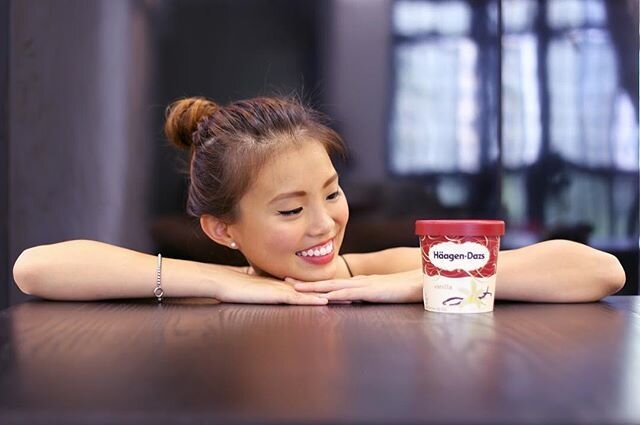 After a long and stressful day, don't forget to reward yourself. Treat yourself to ice cream or play some video games before going to sleep -- spoiling yourself a little whenever you accomplish something is one of life's greatest pleasures and you should enjoy it.
--------------------------
Any other tips on how to be more productive? Share it with us in the comments below!