Costume designer Edith Head once said, "You can have anything you want in life if you dress for it." And in an office setting, what she said can't be any closer to the truth. In a perfect world, how we dress will not affect how we (and to a certain extent, our work,) will be perceived. But the reality is if you want career advancement, demand it with your skill, talent and how you carry yourself.
With that said, here's some F/W 2017 chic office outfit ideas to help you dress for success.
Power Suiting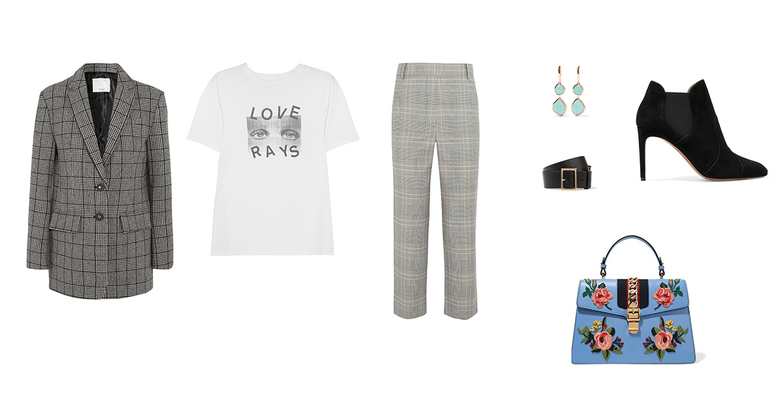 Plaids are here again, and this time they're making their way back into office wear. Add a few pieces to inject some personality into an otherwise boring ensemble. Statement earrings and stiletto heels are good starters.
Dark Florals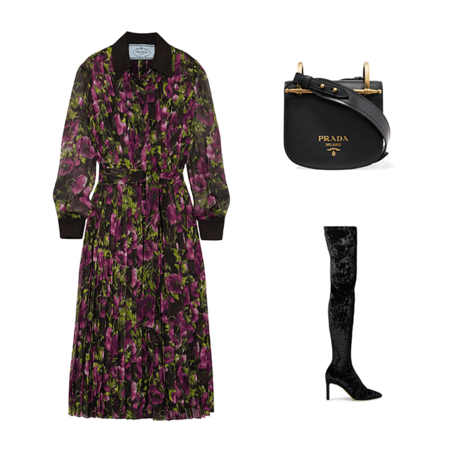 Florals were all over our wardrobes last summer and they're not going away anytime soon. For this season, it's all about going over to the dark side. Explore deep hues of floral patterns for a fresh perspective.
Colour Confidence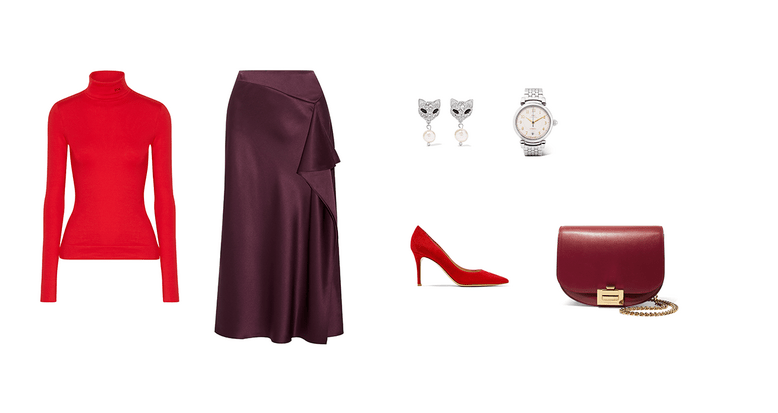 Black-and-white minimalist aesthetic domination may be coming to an end this season as several designers came up with show-stopping, bold-coloured styles for F/W 2017. Show your true colours with these classy fashion choices.
Don't let the rainy season ruin your vibe. Make sure that you have these rainy day beauty essentials in your office bag.