I used to have a love-hate relationship with my razor… only because I shave like a man! My hair grows really fast, and really dark and thick too. And it's not just me –I learned that Filipinas are afraid to lift their arms and expose their armpits. I mean, I feel that too!
Our underarm skin gets damaged each time we shave. It usually takes a week for the skin to heal from the trauma, but because we have to shave every day (well, for me at least), our skin doesn't have enough time to heal itself. Hence, the rough, dark underarms.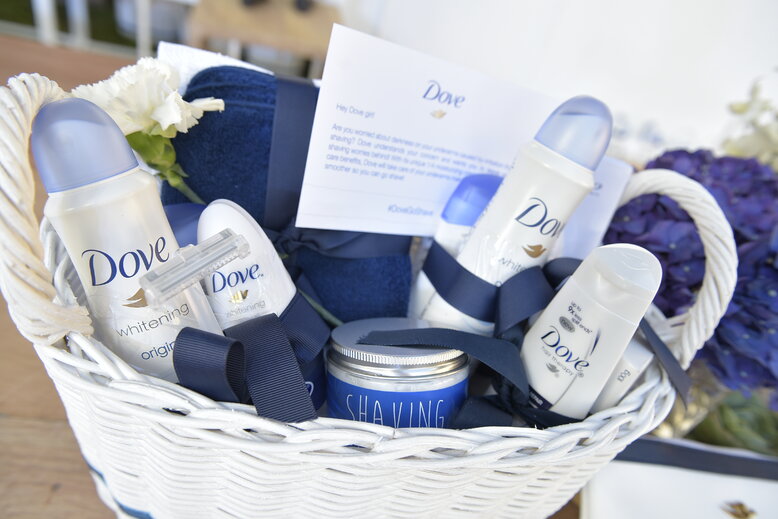 Here's a little-known fact: Did you know that when you shave your underarms, one- third of what you shave is actually skin? All the friction and abuse that we do to our underarm skin cause the discolorations. What
Dove
deodorants does is that it speeds up the healing process of the skin, and it protects and moisturizes the skin to prevent further damage!
The change that Dove does for the pits in just a few days is impressive! It's like skin care for your armpits. ¼ of the deodorant is actually moisturizer, exactly the amount of moisture that our underarm skin needs to help heal the skin faster, and effectively.
So, now let's take a look at photos of my armpits. I am exposing myself for the love of beauty, so here I am.