We're all creatures of habit; no matter how carefree or spontaneous someone is, chances are they're still predisposed to a set of solid habits. And that's both good and bad depending on which habits you cultivate. When it comes to beauty habits, we probably already have detailed skin care routines. But there are still some little practices that we should not overlook. Read on as we list good beauty habits that you should start doing now. If you can master your 10-step skin care routine, then you can do these too.
Flossing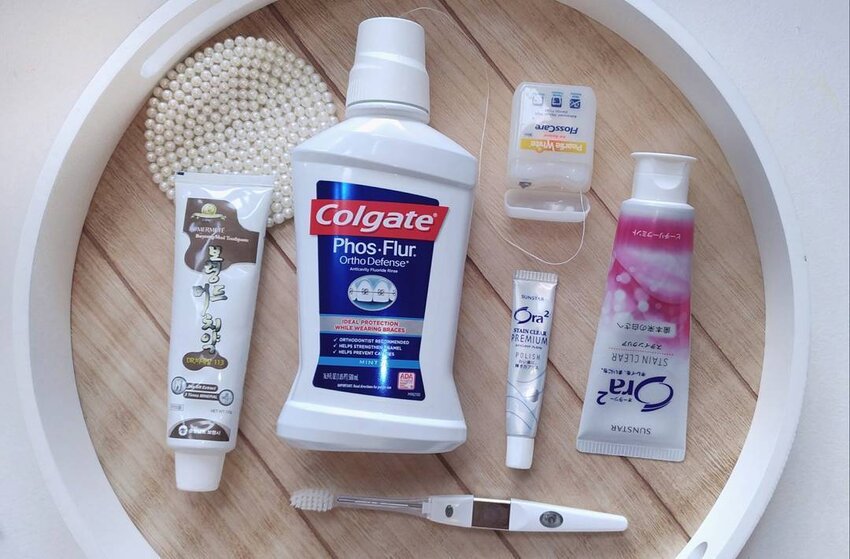 This is the one crucial dental hygiene step that surprisingly most of us skip. Flossing is just as important as brushing your teeth. When you don't floss the food debris stuck in between your teeth will contribute to the formation of plaque and tartar. And this will eventually destroy your teeth's protective enamel and damage your pearly whites (plus, it will make you more vulnerable to gum-related problems). Yikes!
Reapplying Sunblock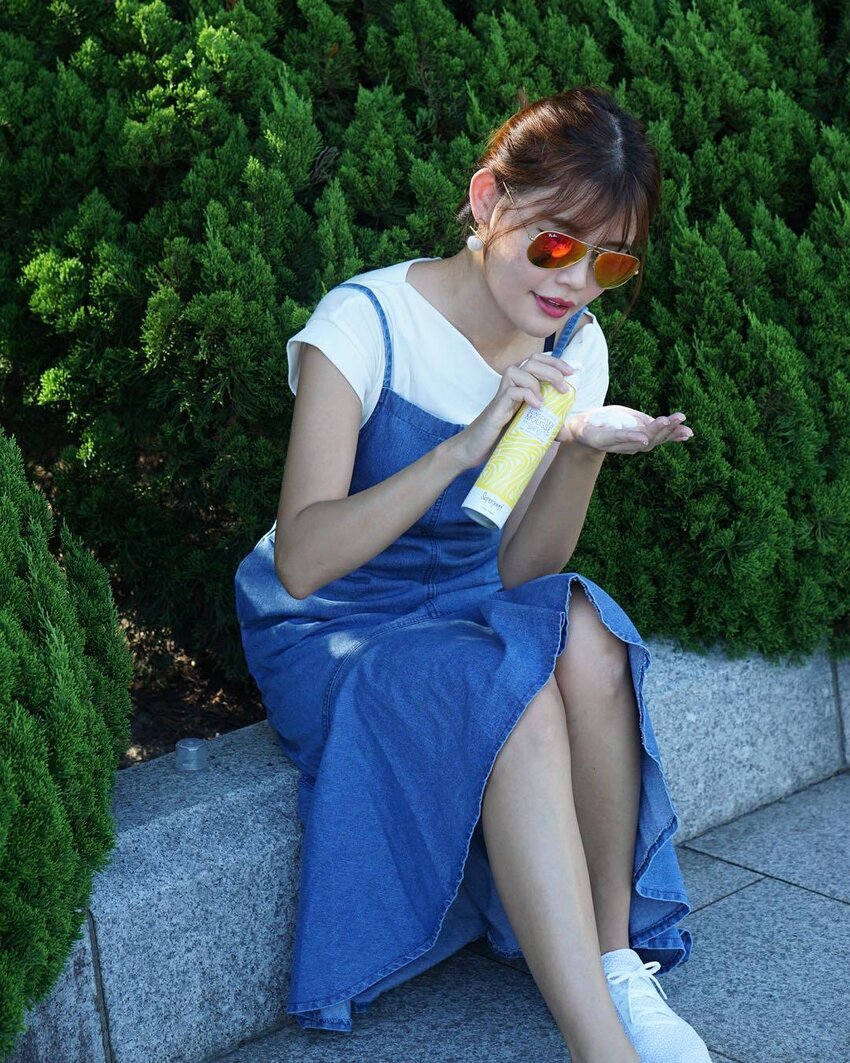 Good beauty habits entail you to apply your sunblock at least once. Because here's the truth: once is just not enough to protect yourself from the sun. We get it, it's a hassle to reapply sunblock because there's the worry that you might smear your mid-day makeup, get an unsightly white cast or you simply just don't have the time. One solution that you can try is to reapply sunblock using a beauty blender or a cushion puff to blend your sunblock seamlessly onto the skin. It will just take ten minutes.
Applying Skincare Underneath Your Makeup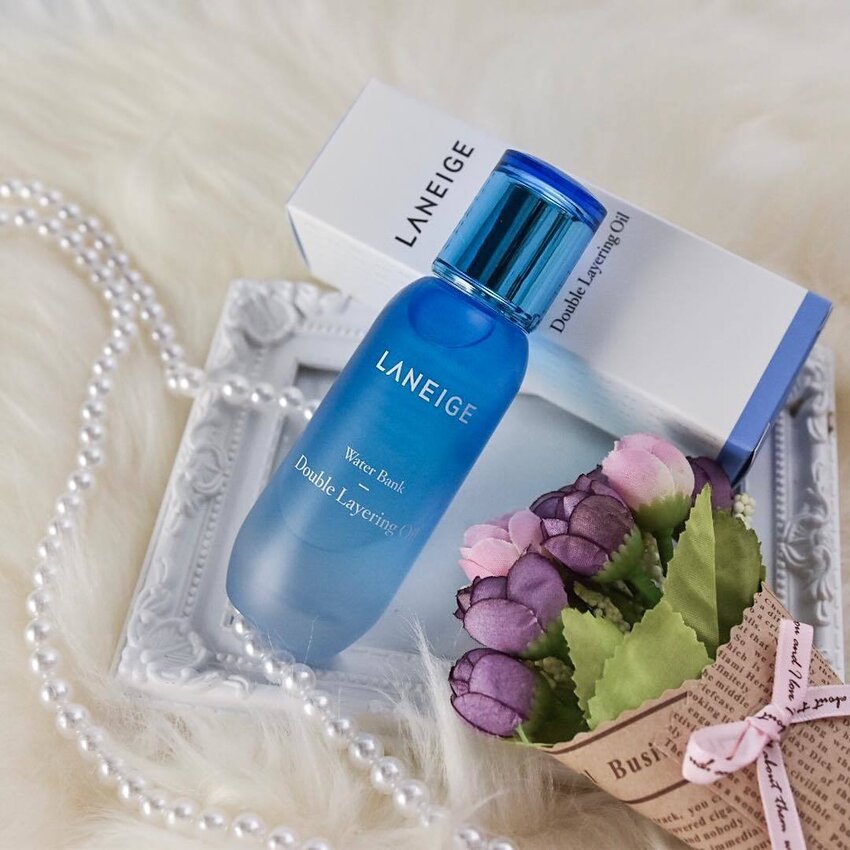 When we're in a hurry, we tend to skip our morning skincare routine and go straight to makeup. But just as how we don't sleep with our makeup on, we shouldn't face the day without at least moisturiser underneath our makeup. This ensures that our skin stays hydrated, protected and healthy all day. Spare a few minutes for this and we promise that the skin benefits you'll reap will be worth it.
Trimming Your Hair Regularly



(Photo from: jennifermarcellina)
One of the most important beauty habits to keep in mind is scheduling a regular haircut. Getting a trim every now and then is a must if you don't want to end up with dry-looking hair. Since we all have different hair conditions, the frequency of your trim depends on the texture, length and other factors (such as if you have bangs or if they are dyed). So just listen to your hair. A good indication that you already need a trim is when you start noticing split ends. The sooner you cut them off the better because if you don't, the damage will continue and you'll end up with lackluster locks.
Applying Eye Cream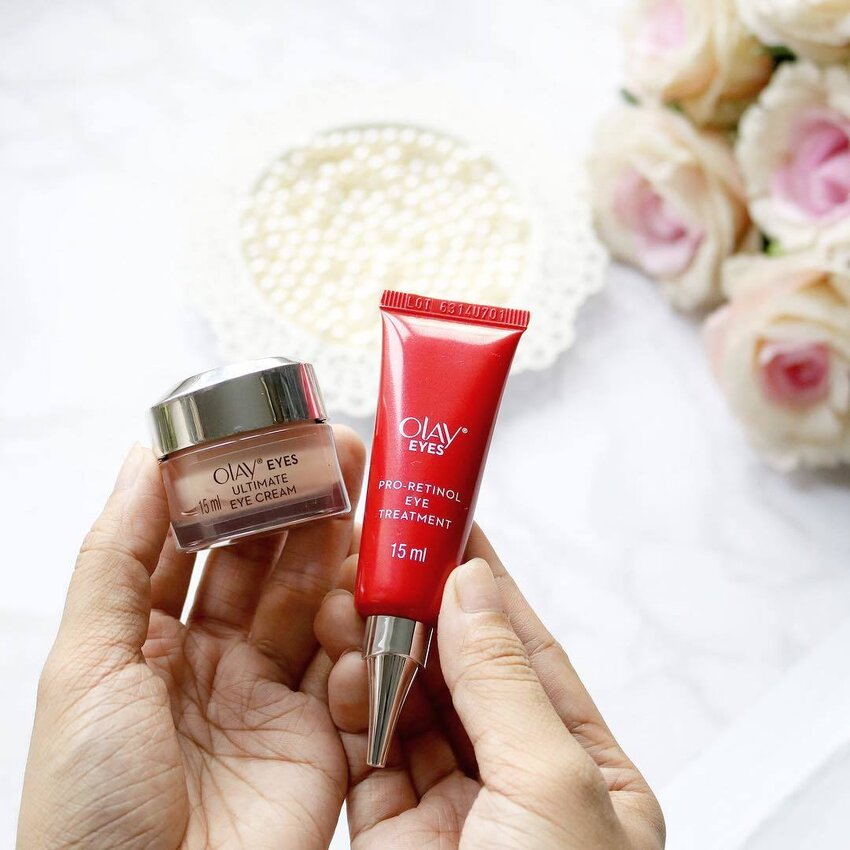 The skin around our eyes is very sensitive and fragile when compared to other parts of our face, but it's often the most overlooked part, too. So start giving them attention and care by making it a habit to apply a potent eye cream to soothe and moisturise the eyes. You can even use your regular face moisturiser if you like.
(Cover photo from: maybelinesim)
Check out these amazing beauty oils, too!