(Cover photo from: megannmonday)

Wouldn't it be nice to have gloriously clear skin? Alas, not all of us are lucky. Some of us have pimples as our biggest enemy, while others see wrinkles as foes. And for some, the bane is having enlarged pores. Sometimes you get so frustrated you literally ask yourself why these problems exist. For noticeable pores, there are myriad reasons. And here are just a few of them.
--------------------------
Genetics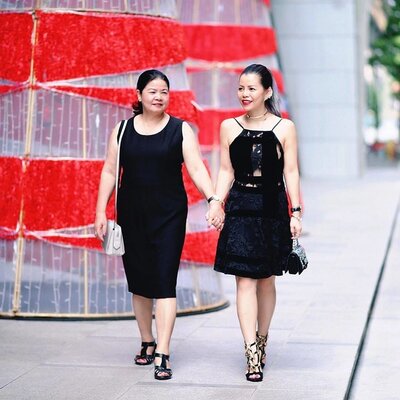 (Photo from: CrystalPhuong)
As unfortunate as it may sound, sometimes you're really just born with skin problems. Some people are predisposed or more prone to getting different conditions, including enlarged pores. Ask your mum and dad how their skin fared when they were younger to know what to expect.
Hormones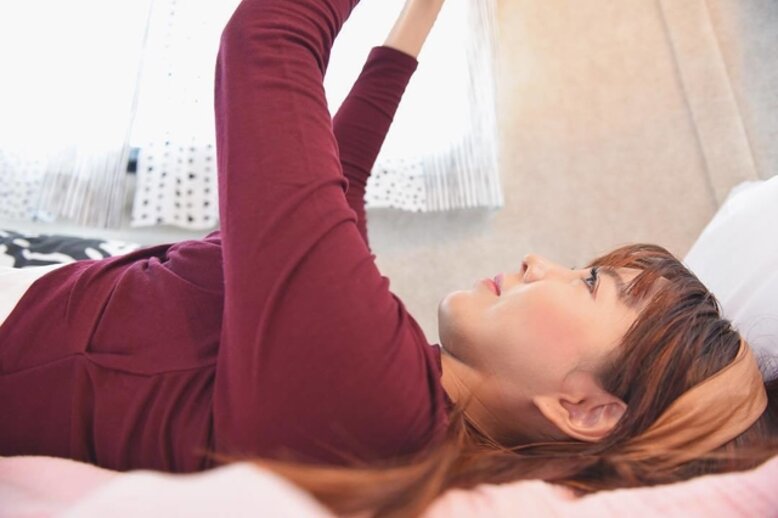 (Photo from: chloewl)
Men, in general, tend to have larger pores. But females go through different hormonal changes, like menstruation, which lead to more visible pores.
--------------------------
Stress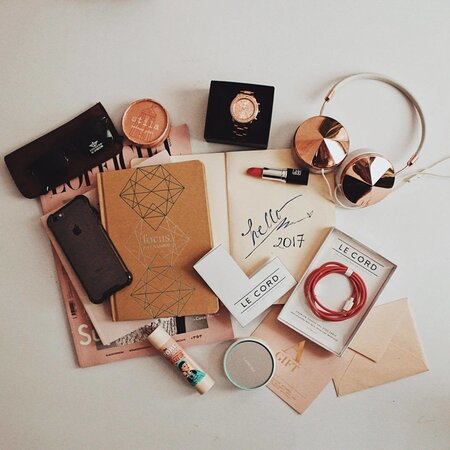 (Photo from: itsmariahazel)
Remember what they say about aging faster when you're stressed? To an extent, that's true. Our lifestyle affects our health. In the case of the skin, stress triggers the secretion of male hormones, which promotes — you've guessed it — enlarged pores.
Unhealthy diet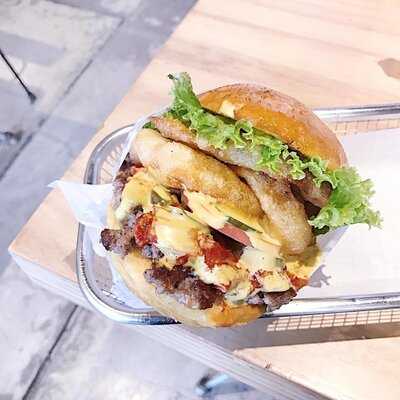 (Photo from: jeannegerbread)
As much as eating sugary and fatty food is enjoyable, its effect on the skin is not really pleasant.
--------------------------
Aging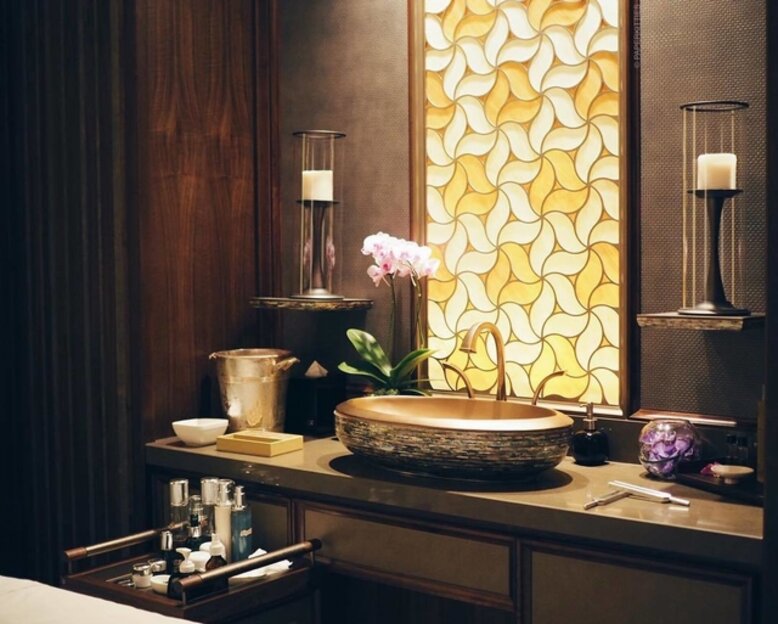 (Photo from: paperkitties)
As we grow older, our skin loses elasticity. This, in addition to sun damage, makes pores look more visible. The skin thickens, making the edges of pores become more noticeable.
There's no need to worry, though, if you ticked off all the factors above. Yes, there's still hope! There are quite a few things you can do to make your pores look less noticeable.
Aside from a lifestyle change—start saying goodbye to soda and make working out a priority—you can also promote better skin health by using products that target your problems, like the new Pore Perfection range from Pink Beauty.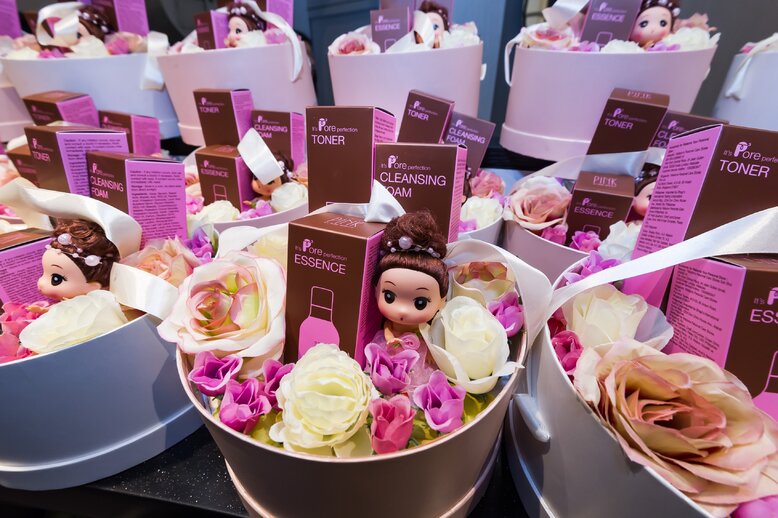 It's made especially to target all your pore-related problems. It promises to cleanse deeply, regulate sebum production, minimize the appearance of pores, tighten open pores, hydrate the skin, and refine your skin's texture. The entire line contains a combination of Pink Clay, Jeju Volcanic Ash, Jeju carbonated thermal water and natural Pink Flower Complex that promises to give you clear, smooth skin.
--------------------------
The Pore Perfection range from Pink by Pure Beauty is now available at all Watsons branches in Malaysia.