It has been a whole 25 years since the Great Singapore Sale came into existence, and it will be back in town starting this weekend under a new avatar — GSS: Experience Singapore (GSS:ES)!

A flurry of exciting events in celebration of local lifestyle, fashion, culture, and art has been scheduled over the next five weeks, beginning with the Orchard Road Fashion Scramble this Friday, 21 June 2019.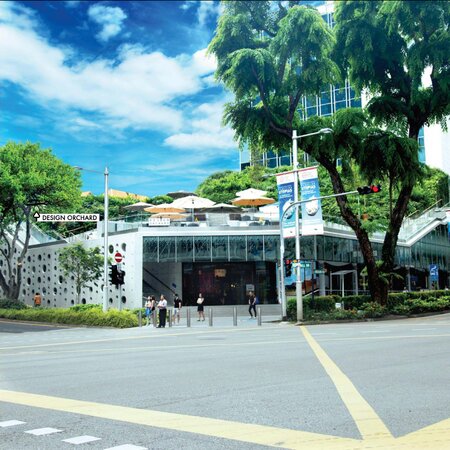 At 3PM, 300 dancers and models will take over Singapore's premier shopping district with a traffic-stopping runway show curated by the Singapore Retail Association (SRA) and the Textile and Fashion Federation (TaFF), featuring designs by homegrown and international labels, including Ong Shunmugam, Qlothe, Matter, Beyond the Vines, H&M, Cos, and Zara.
Looking for a good spot to watch this one-of-a-kind fashion scramble? We recommend staking out Design Orchard, where you can also check out a vast array of locally designed apparel and lifestyle goods on the ground floor while waiting for the festivities to begin.
The Orchard Road Fashion Scramble will take place at the junction of Cairnhill Road & Orchard Road (Design Orchard, Robinsons the Heeren, Mandarin Gallery) at 3PM on Friday, 21 June 2019.