As beauty enthusiasts, there's no such thing as too many products for us. Leave us in a room filled with beauty products sourced from different parts of the world and we'll be more than delighted. And since we're on a K-beauty craze right now, we don't mind being given lots of options to achieve glass skin and chok-chok goals. If you're like us, then heading to Guardian Singapore is exactly what you need to do. Here are just some of the many new-to-Singapore Korean brands they carry.
Aprilskin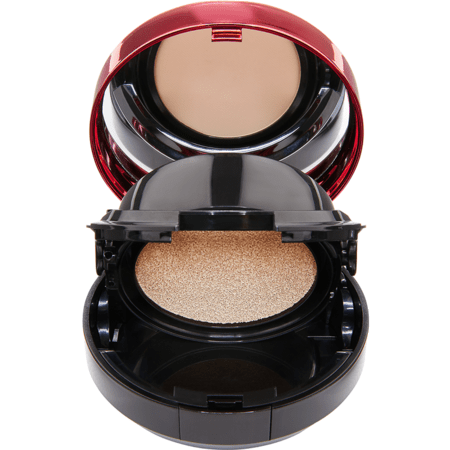 Known for their cushion foundations, Aprilskin has a variant for your every need.
I'M MEME
The brand is known for versatile makeup products that enable you to do everyday looks as well as trendy ones.
CNP Lab
Want the coverage of a cushion and the benefits of skincare? That's exactly what CNP Lab's Propolis Ampoule in Cushion provides.
D-Mask
For all your targeted skin needs, they aim to be D-Mask. (Get it?) They provide cellulose sheet masks that will help you achieve a flawless complexion.
Forment
Here's something for the guys in your life. Skincare and hair products specially made for men? Yes, please.
Jowae
What happens when the two beauty meccas in the world join forces? You get Jowae, a French-Korean beauty brand that focuses on phytoactive care.
Medicube
Made specifically for acne-prone skin, Medicube promises to be your pimple-zapping best friend.
Pilling Bean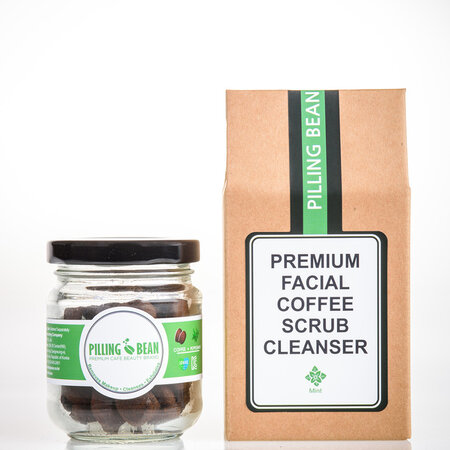 Count on the power of coffee to give you clear skin with the help of Pilling Bean's various products.
Aside from these K-beauty goodies, you can also get your hands on faves from Japan, New Zealand and France.
(Cover photo from: @immeme_official)
Get all these and more at Guardian.