As beauty enthusiasts, there's no such thing as too many products for us. Leave us in a room filled with beauty products sourced from different parts of the world and we'll be more than delighted. And since we're on a K-beauty craze right now, we don't mind being given lots of options to achieve glass skin and chok-chok goals. If you're like us, then heading to Guardian Singapore is exactly what you need to do. Here are just some of the many new-to-Singapore Korean brands they carry.
Aprilskin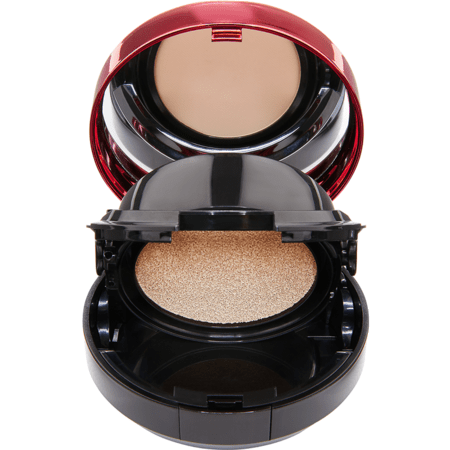 Known for their cushion foundations, Aprilskin has a variant for your every need.
I'M MEME
The brand is known for versatile makeup products that enable you to do everyday looks as well as trendy ones.