Before Christmas week kicks in and gets you swirled into (virtual) festivities, refresh yourself on the latest happenings in beauty, fashion, and travel. First off, Gucci Beauty has a new priming serum and foundation for your holiday makeup looks. Also, THEFACESHOP's #EcoBeautySquadSG recently crowned its winner. In fashion, Onitsuka Tiger has a new collection that perfectly suits the holidays. Interested to know more? Read on!
Gucci Beauty set to launch new serum and foundation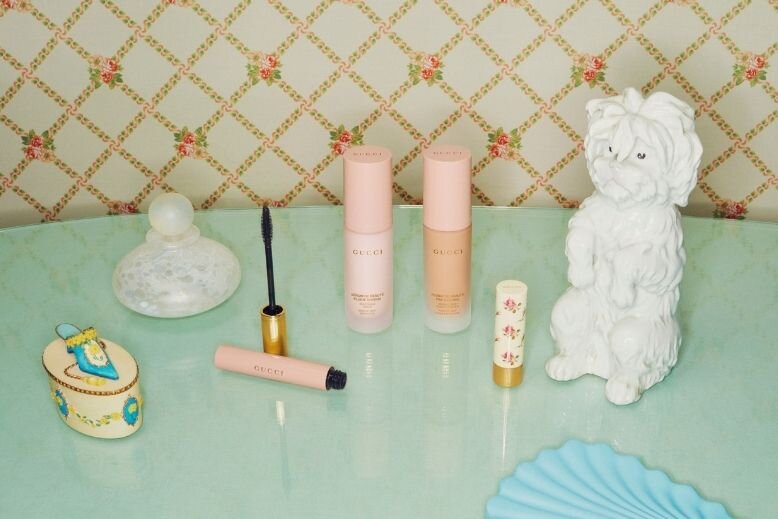 Looking for a new makeup essential to slip into your holiday shopping bag? Head's up, Gucci Beauty has a new priming serum and foundation you should check out. The Sérum De Beauté Fluide Soyeux is a hydrating primer that evens out the skin tone and adds a luminous finish while minimising the appearance of pores, lines, and wrinkles. On top of that, apply the Fluide De Beauté Fini Naturel foundation, available in 25 shades, for a skin-like finish. Both are now exclusively available at BHG Bugis ahead of its islandwide release in Singapore on Christmas Eve Day.
THEFACESHOP SG announces #EcoBeautySquadSG winner
In other beauty-related news, THEFACESHOP's #EcoBeautySquadSG campaign concluded last Saturday, 12 December. The months-long campaign allowed participants to be mentored by popular social media personality Mong Chin Yeoh and guest experts in a series of virtual workshops, with each workshop gradually eliminating 100 participants to the final 10. 21-year-old business student Jasmine Ng was announced as the winner, bringing home the grand prize of SGD15,000 that includes a 12-month contract with THEFACESHOP, a 12-month supply of THEFACESHOP's range of products, a DSLR camera, and a one-day pampering session.
Onitsuka Tiger Holiday Quilting series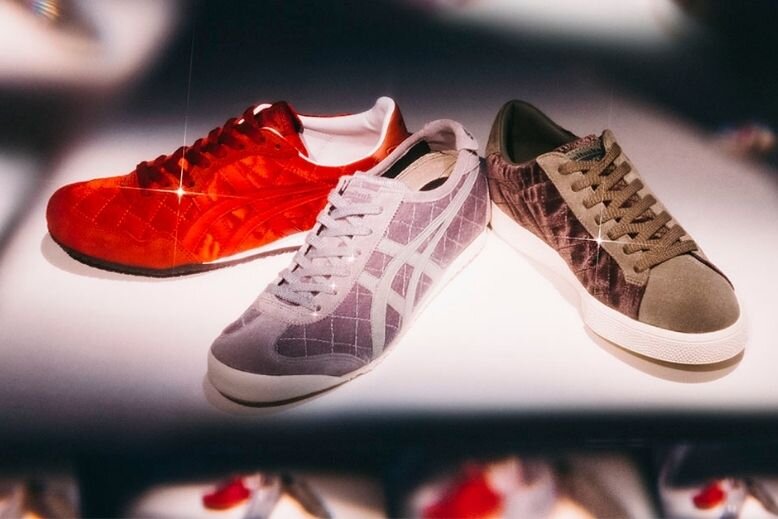 If you're looking for some new kicks to gift to your hubby or boyfie, check out Onitsuka Tiger's new Holiday Quilting series. The series puts a Christmas-y twist to the iconic MEXICO 66, SERRANO, and LAWNSHIP 3.0 styles by using quilted velvet fabric to bring some sophistication to the shoe designs. Onitsuka Tiger's Holiday Quilting series is now available online and at Onitsuka Tiger Takashimaya S.C., Jewel, Suntec City, and Vivo City stores in Singapore.
Lizzie McGuire reboot series is no more
In a sad turn of events, actress Hilary Duff announced in an Instagram post last Wednesday that they have decided to not push forth with the Lizzie McGuire reboot. According to the actress, the planned Disney+ series would not come to fruition "despite everyone's efforts" and that "the stars didn't align". She ended the statement with a cheeky "Hey now, this is what 2020s made of," a reference to the iconic closing song of The Lizzie McGuire Movie (2003).
You can now shop from small businesses via WhatsApp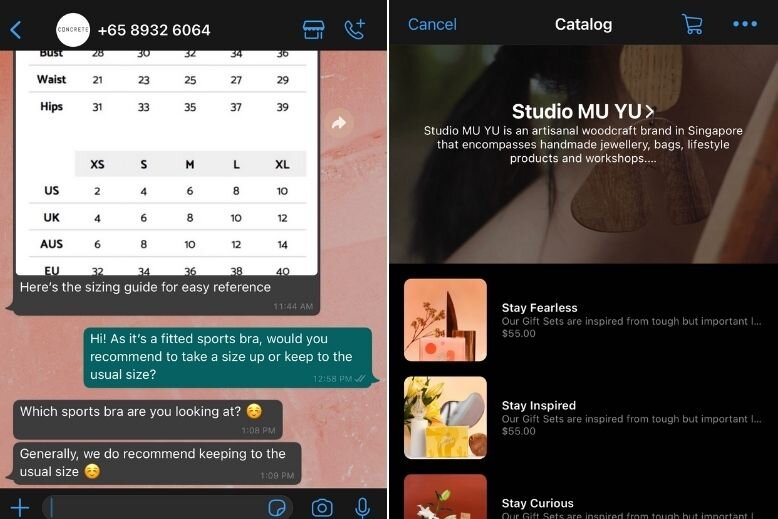 Here's some good news if you're still trying to catch up on your gift shopping. You can do it from the comfort of your home through WhatsApp. Yup, you read that right. Small local businesses in Singapore are now using the WhatsApp Business feature which allows shoppers to get in touch with the business owners directly and personally convey inquiries and customisation requests. How would you know if the brand has a WhatsApp Business feature? The chatbox alerts you that you're currently speaking with a business account after you type in a message. Some of the businesses also have automated replies at the start of the conversation to let customers know how they can order directly. WhatsApp also recently added the Carts feature where one can consolidate orders easily — yup, just like an online shopping cart.
Clozette Ed. Becks took the service for a spin and has this to say about her experience: "I was offered a personalised experience where I can swiftly communicate with the business my needs and query, as though I was at a physical store."
Some local Singaporean brands that have this feature include FRANK Skincare, Studio MU YU, Concrete Athletic Wear, Sui; and even lifestyle and bakes brands, Sunday Bedding and Lucia Cake.
Join a virtual escape room with Sustainable Singapore Gallery
Looking for a cute way to bond with your friends and families virtually? Try solving this completely virtual escape room by Sustainable Singapore Gallery called "Night at the Gallery". It's a sequel to the Night at the Gallery eco-escape room that the gallery conducted at the same time last year, but now redesigned to be fully online in light of the COVID-19 pandemic. Groups made up of four to eight participants will be challenged to solve puzzles and work together to "break out" of the room. Night at the Gallery is one of three online events happening at LITE-UP 2020, an online sustainability event happening on 26 Dec 2020. You can find out more about it here.
JAL offers complimentary COVID-19 coverage for international passengers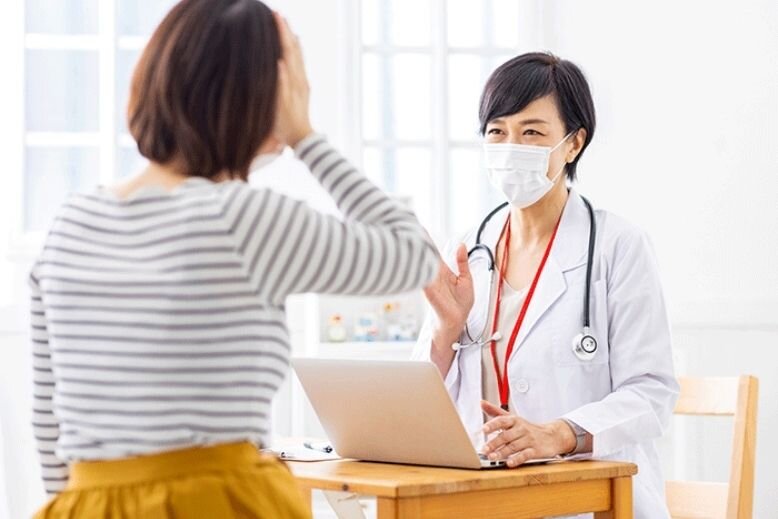 Lastly, passengers travelling internationally via Japan Airlines will be offered a complimentary COVID-19 coverage as part of its JAL FlySafe program. Those who test positive for COVID-19 within 31 days (or before they return to their country of residence, whichever is earlier), will be immediately covered for the COVID-19-related expenses they will accumulate. Included in this offer are up to EUR150,000/~USD183,718.35 for medical expenses, up to EUR100/~USD122.48 per day for up to 14 days of quarantine, and up to EUR1,500/~USD1,837.18 for medical evacuation if necessary. This will be available for flights from 23 December 2020 to 30 June 2021. For more details, visit the JAL website.
Missed last week's newsreel? Catch up here.