You might have noticed a growing number of products with the words "anti-pollution" plastered on them, but what does it mean? We know that we deal with environmental pollution on the daily but how much it can actually affect our skin? So here, we give you the lowdown on another one of 2019's big skincare trends: the rise of the anti-pollution beauty products.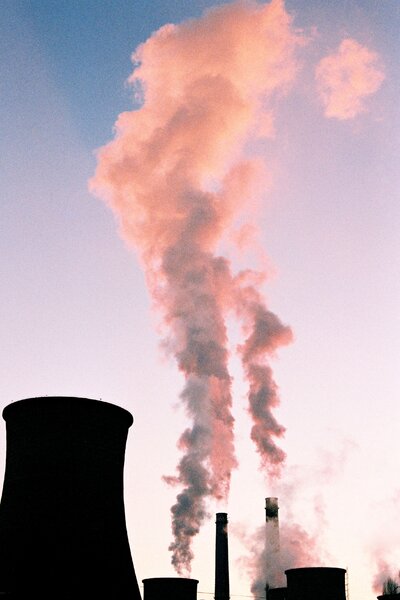 Can pollution cause skin damage?
Short answer: yes. Soot, smoke, and acid particles are released into the atmosphere daily especially in cities where there's a congested urban environment. These tend to come from industrial emissions, exhaust fumes, household activities, and cigarette smoke. In addition, UV light, blue light emissions from tech screens and free radicals are also known aggressors. When cells are overburdened with these agressors, they can even harm DNA in such a way that cells are unable to heal and repair. The skin barrier weakens, making your complexion more prone to dullness, dehydration, hyperpigmentation, inflammation and fine lines.