It's time to cull your wardrobe and figure out which pieces are worth keeping. You must let go of shoes or clothing that you hardly wear and only save those that make you happy and feel good about yourself.
Finding the right pieces for your fashion foundation can be very tricky, that's why we've listed some basic summer essentials that will help you figure out and build your own sense of style.
Chambray top
A chambray is a soft alternative for denim tops. It is not only stylish and trendy but also lightweight keeping you cool throughout the day. Pair this with your basic white summer shorts or you can also put it over your bathing suit and make it a beach cover-up.
Espadrilles
This kind of footwear goes with anything. From edgy denim shorts to playful summer dresses, espadrilles will complete the whole look. Aside from naturally possessing that summer vibe feeling, these shoes are very comfortable to wear, plus there are tons of espadrille styles and designs that you can choose from.
Maxi dress
Looking for the perfect dress for summer parties or even for a lunch out with friends? Instead of wearing your usual fit and flare dresses, why not go for a simple yet elegant long dress? It's effortlessly stylish and fashionable.
Off-shoulder top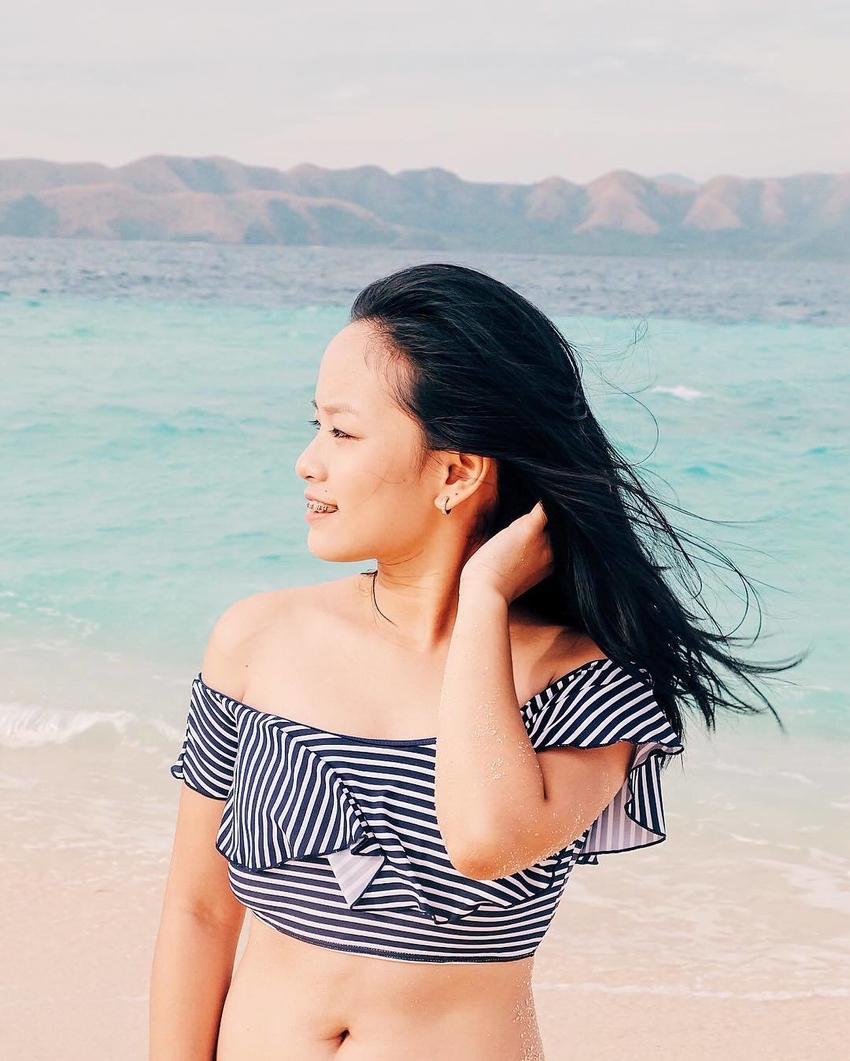 Do yourself a favor and try on an off-the-shoulder top. Show some skin and get a little playful and flirty with your bare shoulders.
Straw bag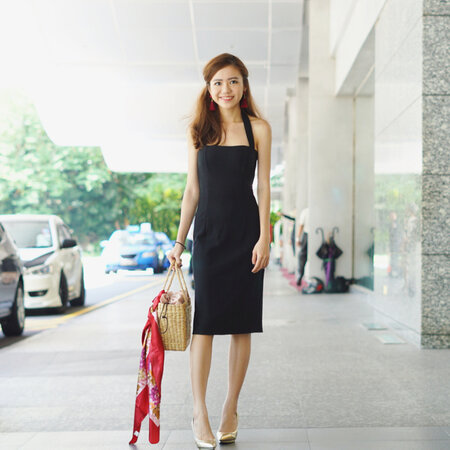 A great accessory to add in your summer closet, a chic woven bag will add more pizzazz to the whole outfit and it will securely hold your beachside and all-around essentials in style.
(Cover photo from: cforcassan)