For people who are trying to achieve a slimmer or flat belly, it's tempting to eat 'sinful' snacks. But take note that not all snacks are the same. Many snacks now are surprisingly guilt-free and healthy. Most snacks even indicate the calories in them and will help you earn the body form that you want. Check out these healthy snack picks from some of our favourite brands.
Propercorn Sweet Salty Popcorn
This snack is labelled as "popcorn done right" because it's amazingly gluten-free, wheat-free, and is an ideal snack for both vegetarians and vegans. It's made of popped butterfly corn, rapeseed oil, brown cane sugar, and sea salt. Now you have a new movie snack that's guilt-free! You can get some of these here.
Organic Dark Chocolate 70% with Sea Salt Crystals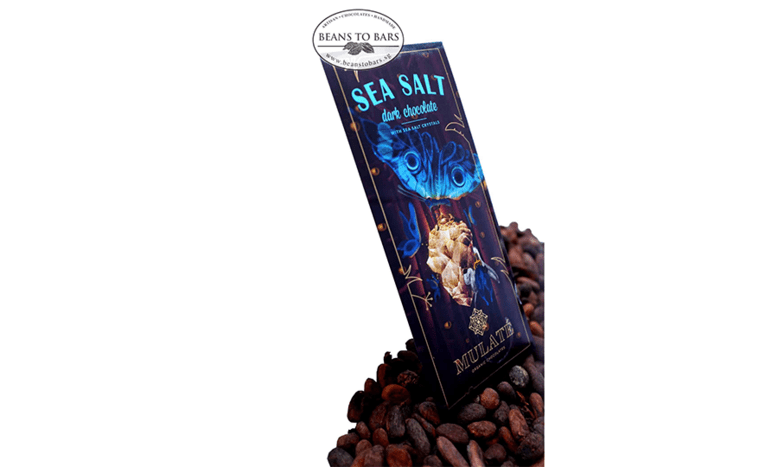 If you're craving for chocolate, stock up on this Organic Dark Chocolate 70% with Sea Salt Crystals from Beans to Bar. However, don't try to finish it in one sitting. Only a square or two of dark chocolate will do. Dark chocolate is said to help flatten your tummy because of magnesium which triggers you to go to the loo and has monounsaturated fatty acids that speed up metabolism. This one also has sea salt crystals, which is a kind of salt with low sodium. Your new perfect dessert after lunch or dinner can be bought here.

Renew's Nature Pack
Hungry after doing your ab workout? This 100g snack pack from Renew's Artisan Nuts collection is one of the best snacks to munch on. It's composed of macadamias, walnuts, and raw almonds which is scientifically proven to aid weight loss. You can top it on your favourite yoghurt or whole-grain breakfast. Buy yours here.
Deliciously Ella Cashew and Ginger Energy Balls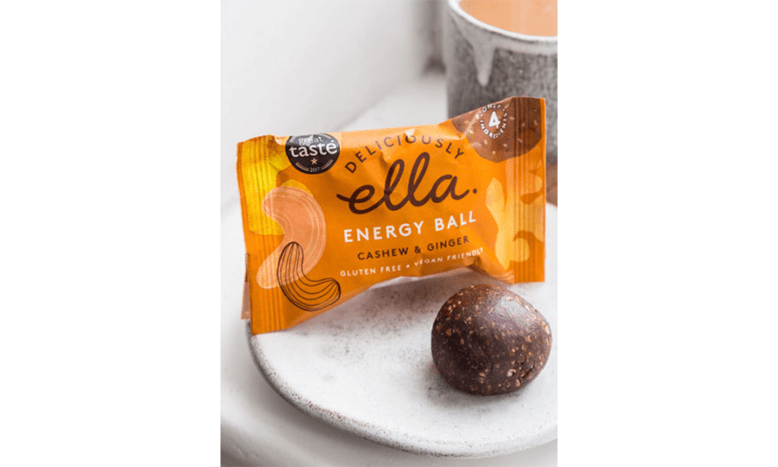 (Photo from: deliciouslyella.com)
This snack from Deliciously Ella is just one combination among the many on their energy balls menu that is healthy and surely won't add pounds. Since this one contains oats, dates, cashews, and ginger which all promote a flatter belly, you're indulging without worries. It also promises a burst of flavours with a kick of ginger. A nice snack any time of the day! Thank goodness they deliver internationally, so get your stash of these energy balls here.

TRUWOMEN Plant Fueled Protein Bars: Daydreaming About Donuts
The name itself suggests what it is serving. If you are craving for doughnuts but you just can't let your crunches go to waste, here's a snack for you by TRUWOMEN — Plant Fueled Protein Bars: Daydreaming About Donuts.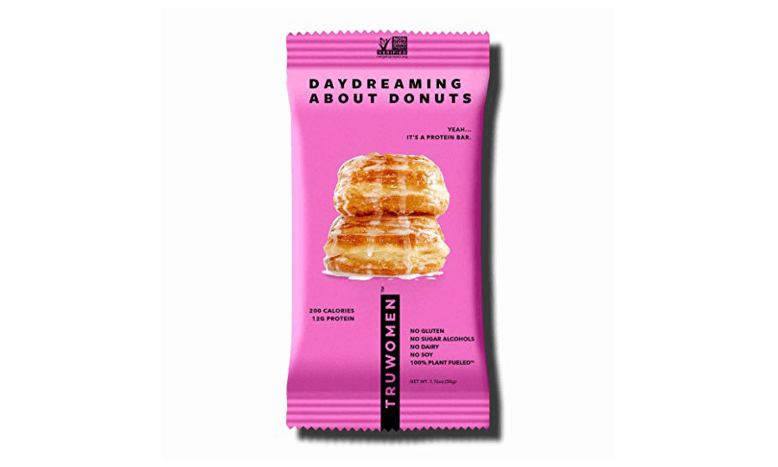 It's 12g of healthy protein bars with melt-in-your-mouth donut flavor without taking in enormous amounts of glucose. It's non-GMO verified, ideal for vegans, gluten-free, and also Kosher certified. The ingredients are also pure — like roasted almond butter and brown rice protein, and cassava flour to name a few. It's really a healthy indulgence so you won't have to stress about a bloated tummy. You can order online here.
Speaking of fitness and food, have you ever heard of the Korean diet? Check it out here.