We adore Gwyneth Paltrow. At 42, she's still one of Hollywood's most beautiful faces, a talented actress, style icon, taste maker and food writer among many other accomplishments – so what's not to love?
Clearly, we are not alone in this sentiment. Hugo Boss appointed Gwyneth to be the global ambassador of its fragrance, Boss Nuit EDP, precisely because of the qualities she possesses that makes her a role model for many women.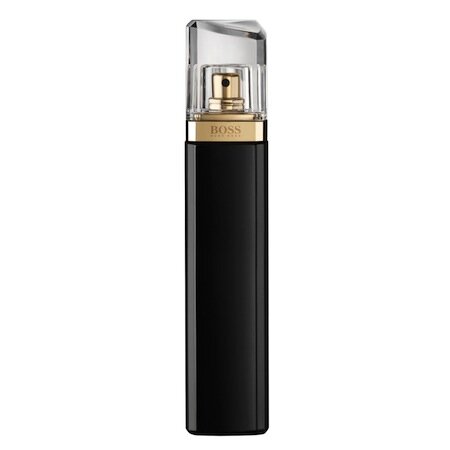 Like Gwyneth, Boss Nuit is feminine, classic and inspires confidence in a woman on any occasion. So you can't be Gwyneth Paltrow – but wearing this scent comes pretty close!