At this day and age, the modern-day woman is faced with many roles and many opportunities. And it shows! As much as you enjoy your responsibilities both at work and at home, living a fast-paced lifestyle can wear you out more than you notice – causing your skin to lose its firmness.
This is why even in our early 20s and 30s, early signs of aging such as fine lines and wrinkles can start to appear if we don't take the proper anti-aging measures.
So don't let your youthful and radiant glow slip away! Keep these aging habits in check and be your
#BestBeautiful
.
--------------------------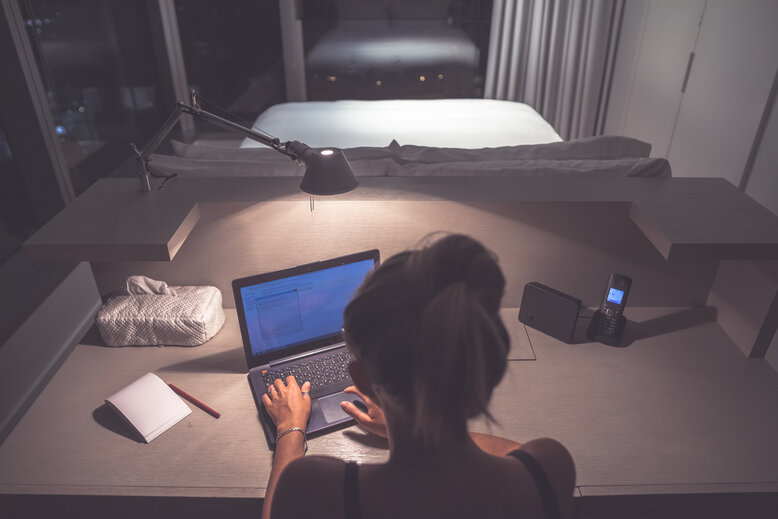 Work-life can be fun yet stressful. Working through sleepless nights and dealing with deadlines significantly affect our bodies more than we notice. From visible signs such as dark circles and wrinkles, to always feeling tired or worn out in the inside – overworking significantly speeds up the aging process.
So no matter how passionate you are with your career, take a breather and unwind once in a while to give your body its much deserved break.