At this day and age, the modern-day woman is faced with many roles and many opportunities. And it shows! As much as you enjoy your responsibilities both at work and at home, living a fast-paced lifestyle can wear you out more than you notice – causing your skin to lose its firmness.
This is why even in our early 20s and 30s, early signs of aging such as fine lines and wrinkles can start to appear if we don't take the proper anti-aging measures.
So don't let your youthful and radiant glow slip away! Keep these aging habits in check and be your
#BestBeautiful
.
--------------------------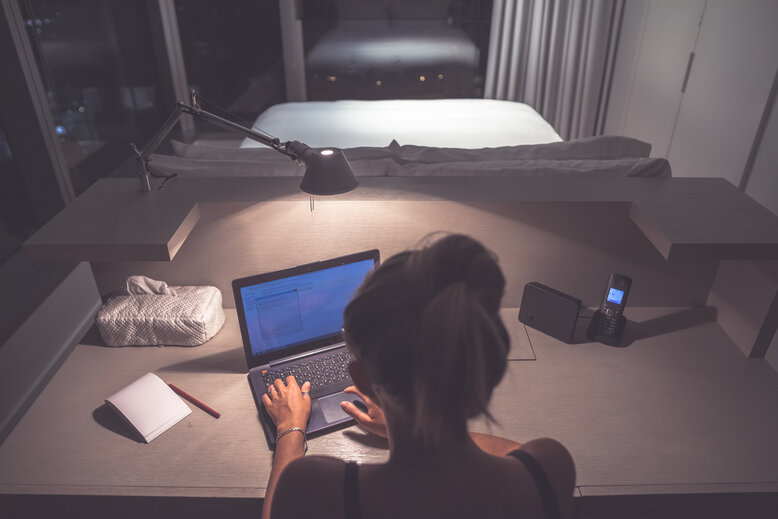 Work-life can be fun yet stressful. Working through sleepless nights and dealing with deadlines significantly affect our bodies more than we notice. From visible signs such as dark circles and wrinkles, to always feeling tired or worn out in the inside – overworking significantly speeds up the aging process.
So no matter how passionate you are with your career, take a breather and unwind once in a while to give your body its much deserved break.
--------------------------
Rarely passing up on dessert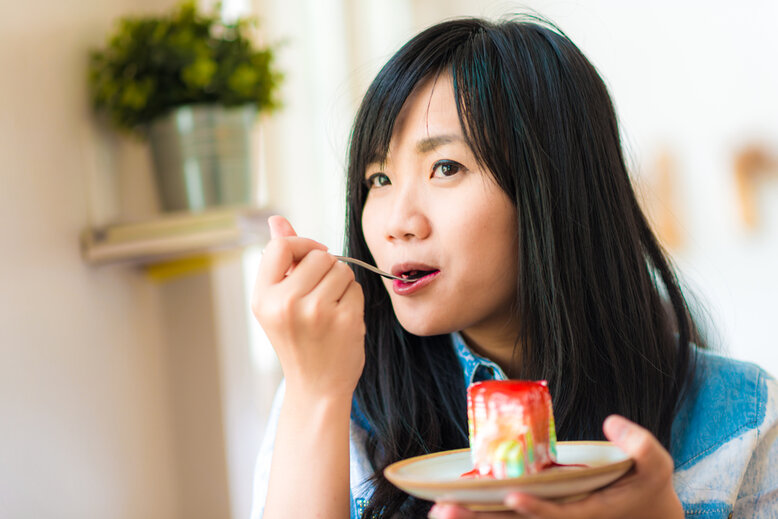 There's nothing wrong with having a sweet tooth. However, never missing a dessert opportunity also quickens your aging process more than you think. Excess sugar in our body can attach to the protein fibers of our cells that can result to puffiness, lost in radiance, and diminishing of your natural face contours. So if you want to retain that natural youthful glow, pass up on desserts once in a while.
--------------------------
TV marathons is your favourite hobby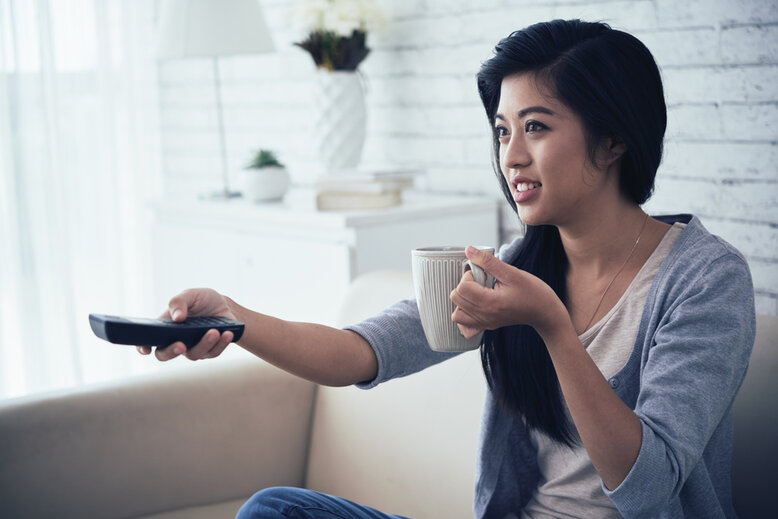 Binge-watching is probably one of the most favourite hobbies since the resurgence of the internet. And we understand that getting to the next episode to get over that crazy cliffhanger is a must for every TV fan, but more than 30 minutes of inactivity can cause your skin to develop crease lines that develop into wrinkles in the long run.
So if you plan on having a movie marathon, make it a point to stand up and stretch your muscles after every episode to prevent your skin developing those permanent creases.
--------------------------
Cutting out too much fat in your diet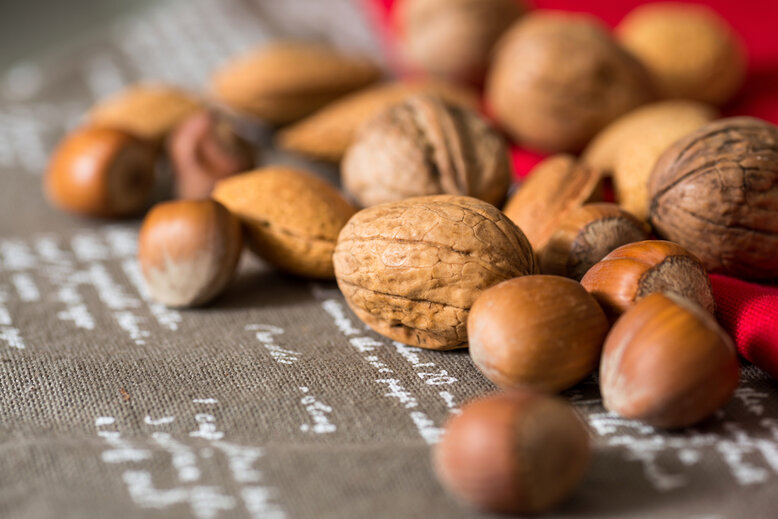 Keeping our health in mind, most of us decide to opt out of fatty foods to maintain a healthy lifestyle. However, completely giving up on fat can also contribute to our aging. Omega-3 from mackerel, salmon, and nuts (such as walnuts and almonds) provide the necessary fat to keep our skin looking plump and smooth.
Maintain that supple, fresh-looking glow by including these recommended fish and nuts on your diet at least twice a week.
--------------------------

Skipping out on moisturizer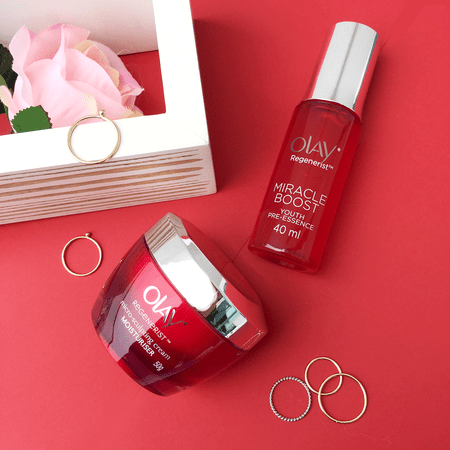 It's no secret: moisturizers are a skincare staple and a must-have in every skincare routine. A good moisturizer should not only keep your skin hydrated and supple, but it should also have skin tightening benefits to retain your skin's firmness to prevent fine lines and wrinkles.
Our moisturizer of choice: the
Olay Regenerist Micro-Sculpting Cream
. When used together with the
Olay Regenerist Miracle Boost Youth Pre-Essence
as part of the
Miracle Duo
, it improves the skin's natural renewal process for a hydrating anti-aging boost. Together, they help to bring back your skin's youthful glow and smooth texture.
--------------------------
Which of these aging habits are you guilty of? Let's talk it all out in the comments below!