Hot and humid — those are the best words to describe Singapore's weather, especially during this season. And these could very well lead to one thing: dehydration — even on the skin. So we asked four women — actress-host ​Rosalind Pho​, influencer ​Sophie Willocq​, financial consultant ​Farkhanda Chaudry​, and entrepreneur ​Jessica Tham​ — how they keep cool and hydrated with the help of the Hada Labo Hydrating Cream​.

Little tweaks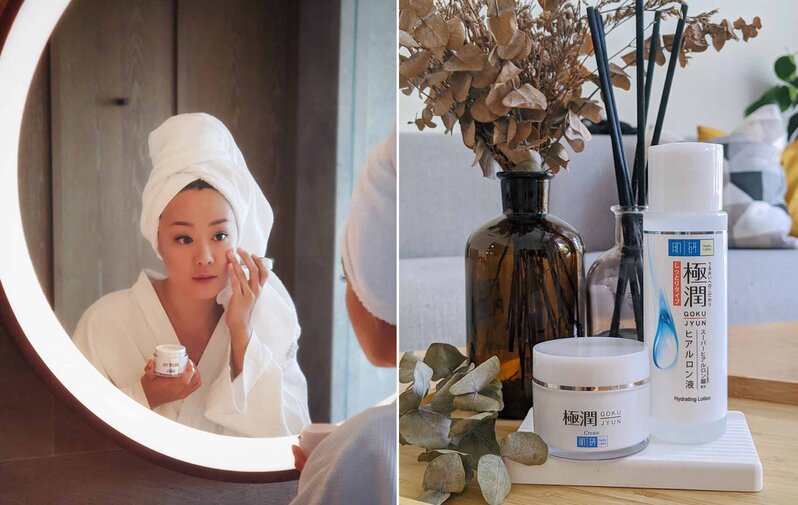 While we can't go out much these days, it still pays to wear extra protection during the time we are actually able to see the sun. Take it as step one of warding off dehydration. Roz relies on her gardening hat for this. "I bring my portable electric fan with me everywhere and I've had friends saying I'm such an auntie, but guess who's sweating? Not me," she joked. Meanwhile, Anda likes to put her hair in a bun or a high ponytail using a scrunchie. If it gets unbearable, she relies on wearing fewer layers and showering often.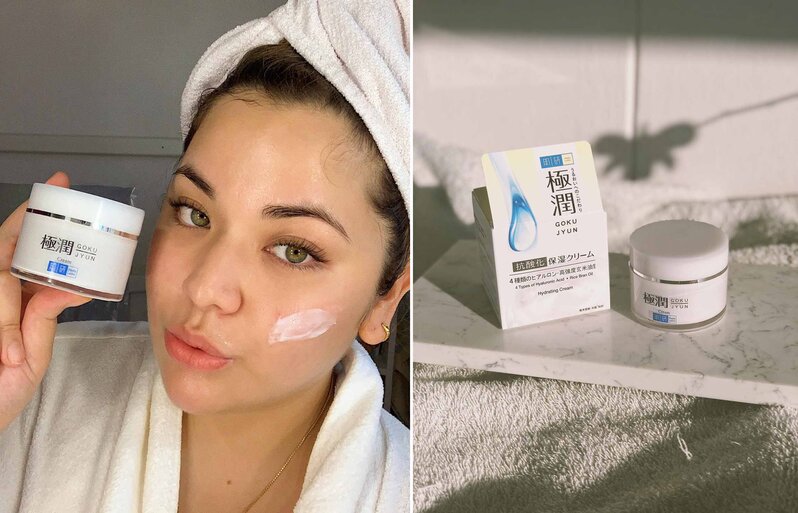 Give your skin a drink
At home, of course, there's the option to stay in an air-conditioned part of your house. That's exactly what Jessica does. Cooling down with a glass of a cool drink is also a great option.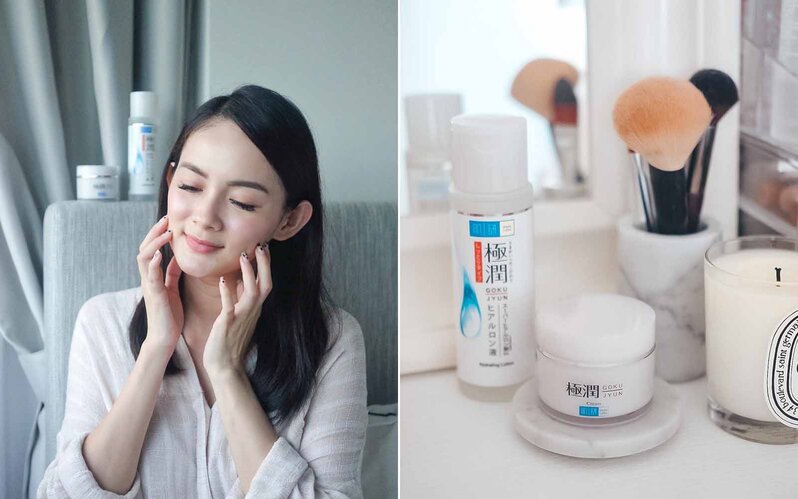 For more long-term hydration, though, these women rely on a lightweight moisturiser that gets absorbed quickly by the skin and gives lasting hydration. "If I'm not travelling to a cold country, I would reach for lighter products," Sophie said.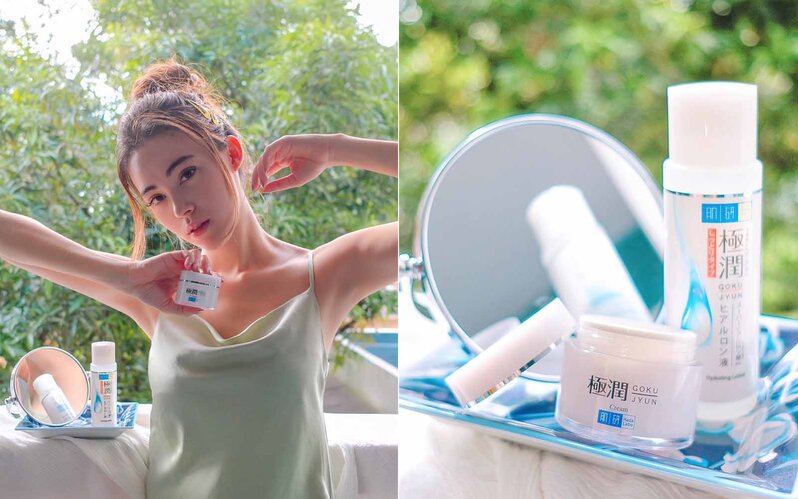 When your skin is itchy, dull and has fine lines, there's a huge chance that your skin is dehydrated. But even if you don't notice these, due to the hot weather, your skin might be in need of hydration and nourishment. Address this with the ​
Hada Labo Hydrating Cream
​ that helps moisture penetrate deeply into the skin — it doesn't stay just on the surface.
First, give your skin ample hydration so it's ready to absorb nourishment easily. The Hada Labo Hydrating Cream. It has four types of hyaluronic acid in its formula — a combination of large-sized, medium-sized, Super and Nano hyaluronic acid — so you're sure that hydration is locked in your skin through each of its layers. It also has a lightweight texture that's easily absorbed into the skin — no stickiness — which makes it perfect for humid weather.

Now, time to nourish. Aside from hydrating properties, the Hada Labo Hydrating Cream has antioxidant-rich Rice Bran Oil that nourishes the skin and helps strengthen its natural barrier. It also has Peony Flower Essence and 12 botanical oils that relieve the skin from dryness and make it soft. Hydration and nourishment for the skin? Sounds like a good hot-weather staple.
Ready to add this to your hot-weather arsenal? Get it here.