We all know one person who absolutely loves the holidays. Whether that's you or someone in your gang, we're sure that this resurging hair trend will definitely pique your interest. We're talking about hair tinsels. You know this Christmas garland-like hair accessory as ever-present in music festivals in previous fashion scenes. But now, it has evolved into one of the year's hottest hairstyle trends. From celebrities to influencers to the fashionable people we personally know in our lives, it's becoming a subtle yet impactful style statement.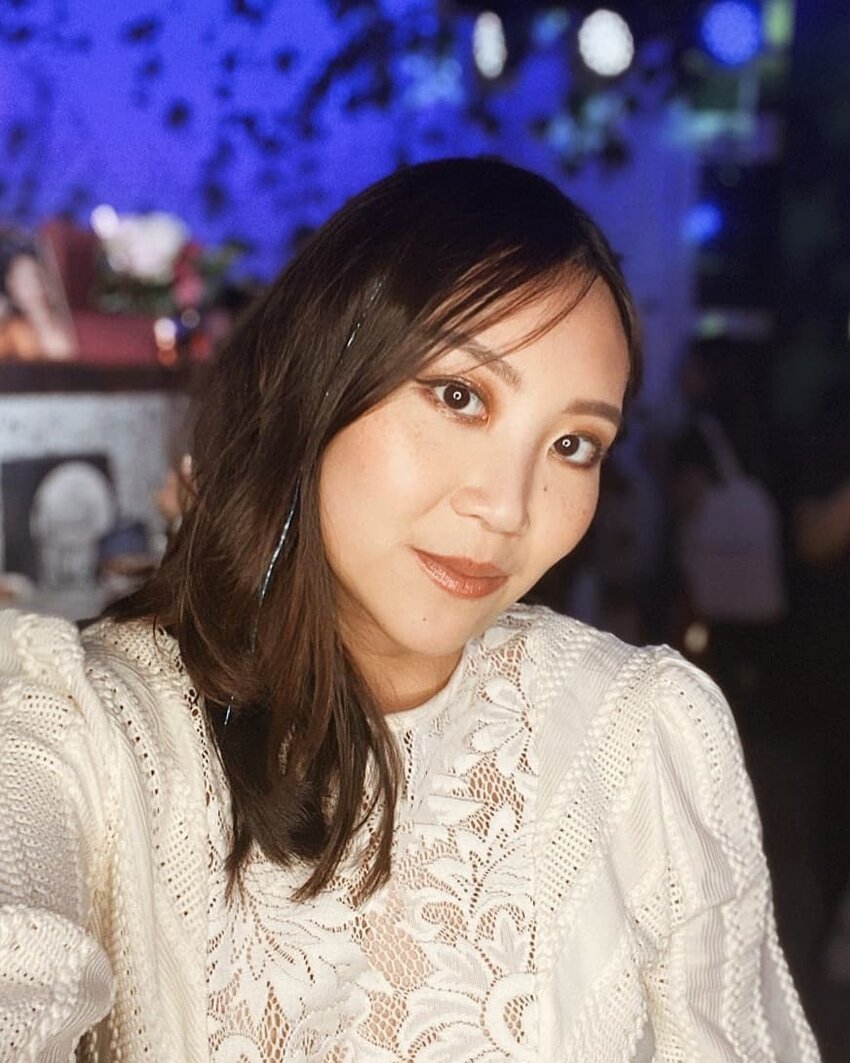 Got you convinced to get hair tinsels for a show of festive cheer? Or maybe you're considering to simply upgrade your personal style? We're dishing on this budding holiday style trend below.
It's easy to DIY but it's better to get someone's help
Unlike hair extensions or other procedures in getting a reinvented 'do, hair tinsels are much easier to achieve. First, fold a tinsel strand in half, creating a loop on one end and a tail in the other, then create a loose slip knot. Once you have the loop ready, take two to three strands of your own hair, put it across the loop until at least half an inch from your scalp. Secure the slip knot in place but make sure it's tied perfectly to your hair strands. Just repeat the process until you're satisfied with the number of strands you have on.
It's something that can definitely be achieved by yourself, but there's a reason why others opt having it done in salons. One, making sure that you can tie it securely is definitely challenging when you don't have a clear view of your own crown. Two, it's easier to get a nicer balance between each strand by going at it in layers. This can be pretty tough to achieve even if you have a big mirror in front of you. Plus, talk about straining your arms in doing so.