When it comes to K-Beauty trends, the V-shaped face is one of the most coveted--coming third after big eyes and fair skin--and women all over the region have indulged in costly face-sculpting remedies to achieve that V Look. But how far should women go to achieve this trending look? The world's leading salon brand
L'Oréal Professionnel
has answered that question with: women need not go too far. All it takes is a trip to the salon.
With Brand Spokesperson
Yoon Eun Hye
(Asia's "Queen of Korean Wave") as the face of the
#VLookByLorealPro
, L'Oréal Professionnel has launched a game-changing hair service to achieve that sought-after V-shaped face in a simpler yet effective way--through the
L'Oreal Professionnel's V Look Hair Service
.
It's a hair service that creates a radiant V-shaped face achieved through the right cut, colour, and style. The look is ultra feminine, sophisticated, and flattering in all angles--basically everything we want in a perfect hairstyle.
So if you're looking to achieve that ever-flattering V-shaped face, here's everything you need to know about L'Oreal Professionnel's V Look Hair Service!
--------------------------

It's All About The Right Professional Cut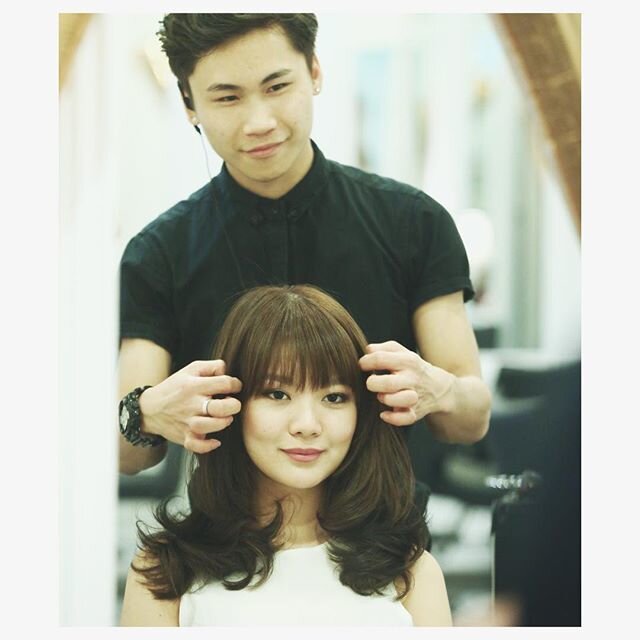 An exclusive salon method designed by L'Oréal Professionnel, the V Look Hair Service encompasses a comprehensive consultation, face-slimming cut, and skin tone-flattering colour. Whether you have a round, square, or triangular-shaped face, the stylist is able to create the desired V-shape look through precision haircut techniques to achieve top volume, airy fringe, and face-framing layers.
...The Right Hair Colour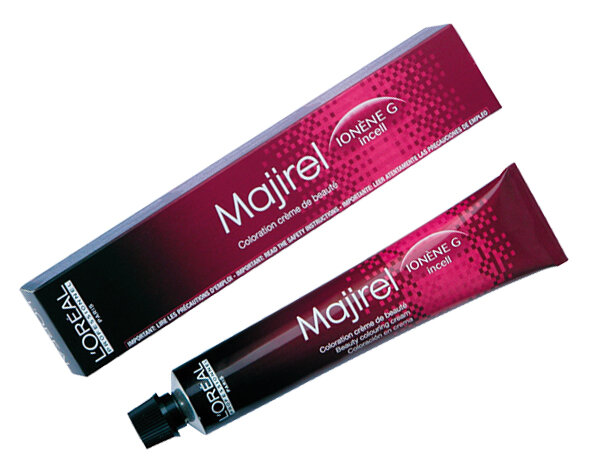 The V Look Hair Service is perfectly complemented by superior colour and care using L'Oréal's legendary and No. 1 salon hair colour brand, Majirel, to reveal the unique beauty in every Asian skin tone with the highest quality of care and performance.

...And The Right Hair Care Products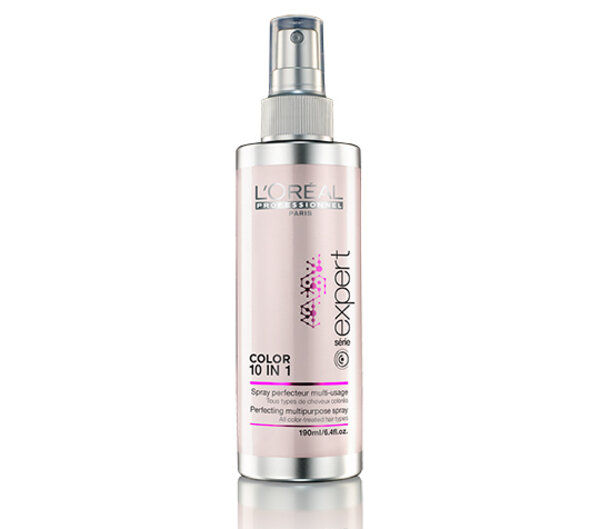 Once out of the salon, perfect the V Look everyday with L'Oréal Professionnel's Vitamino Color Infinite 10 IN 1 Perfecting Multipurpose Spray. Boasting of ten instant benefits suitable for all colour-treated hair types, Vitamino Color Infinite perfecting multi-purpose spray redefines hairsprays. It provides ultimate hydration and protection for coloured hair along with optimum shine and softness to prevent any tangling, breakage, split ends and frizz.
Ready to achieve your very own V Look? Visit your L'Oréal Professionnel hair dresser for a #VLookByLorealPro now!