After getting my hair done at The Hairshop at Paragon Shopping Centre, Redken's Technical Hair Director, Xiao Hui, gave us the lowdown on her tips and tricks to maintaining new hair colours, as well as keeping it healthy and shiny.

So if you've recently dyed your hair or want to learn how to maintain its true shade, keep reading below for Xiao Hui's tips!

--------------------------
Don't wash before going to the salon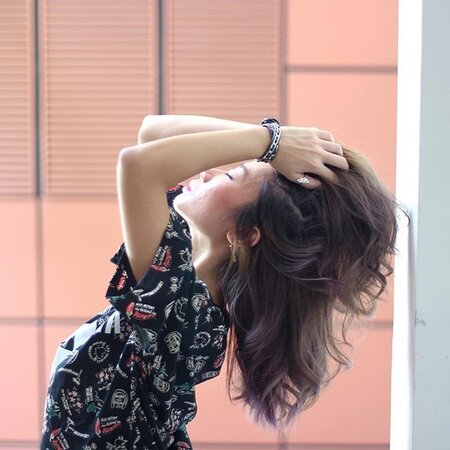 (photo from axdelwen)
Before you colour your hair, try not to wash your hair the day before. If you can, two days would be better. Why? The natural oil on your scalp is going to protect your scalp from the chemical treatment!
Dry shampoo is a must-have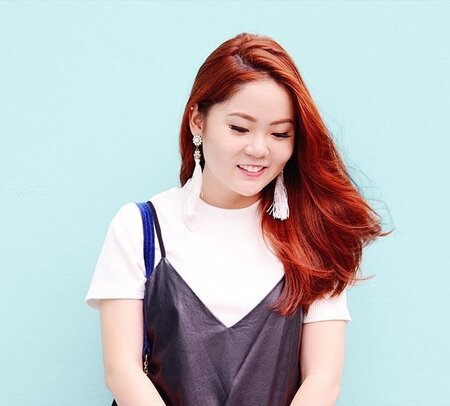 (photo from HLRYYS)
After colouring your hair, do not to wash it the next day. Try to last without washing it for two days to help the colour last longer. And to keep your day 2 (or day 3) hair fresh, spritz on some dry shampoo. My favourite is the
L'Oreal Fresh Dust Dry Shampoo
, and I love pairing it with
Oribe Dry Texturizing Spray
to give my tresses some volume again.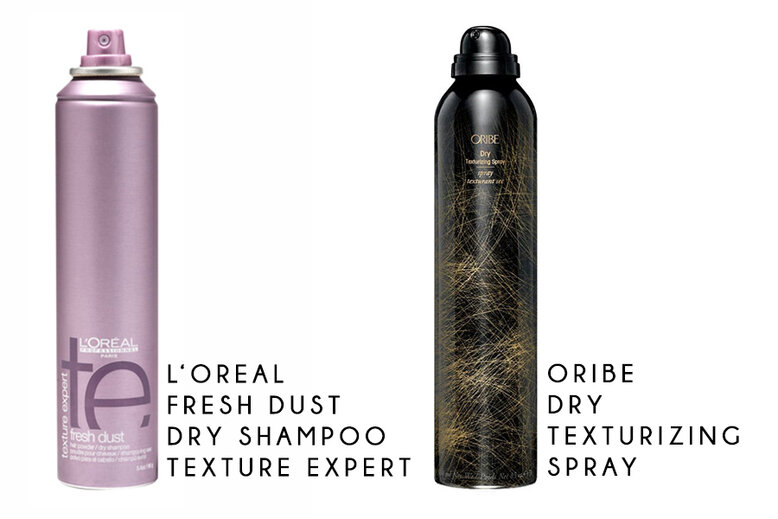 Xiao Hui also recommends using a colour care shampoo for, at least, the next two weeks to make your new shade last longer. Also, she says, expect to see the true colour results of your new hair dye after a week.
Use hair products that will care for your hair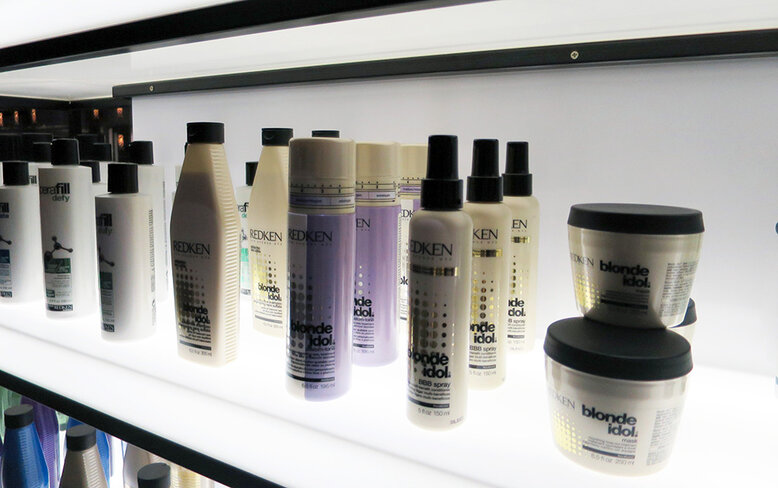 Did you know that the water, humidity, weather conditions, and environment of where you live affects the health and the colour of your tresses? According to Xiao Hui, the water and weather in Singapore turns blonde hair yellower and warmer. Which is why the Redken Blonde Idol Haircare range is the perfect haircare collection to use as it has proven helpful in maintaning and keeping the colour of your hair healthy. Even if you're artificially blonde, the products will definitely help!
The
Custom-Tone Conditioner
in this range comes with a dial to allow control of the calibration of the blend of the two conditioners. The dual-chamber conditioner has a nourishing formula that helps refresh colour to preserve cool or platinum/warm or golden blonde hair. The conditioners also include Redken's exclusive Kera-Bright System with kerabond which helps blonde hair stay healthy, beautiful, and strong.
--------------------------
What are some of your personal hair care tips? Share them with us in the comment section down below!