After getting my hair done at The Hairshop at Paragon Shopping Centre, Redken's Technical Hair Director, Xiao Hui, gave us the lowdown on her tips and tricks to maintaining new hair colours, as well as keeping it healthy and shiny.

So if you've recently dyed your hair or want to learn how to maintain its true shade, keep reading below for Xiao Hui's tips!

--------------------------
Don't wash before going to the salon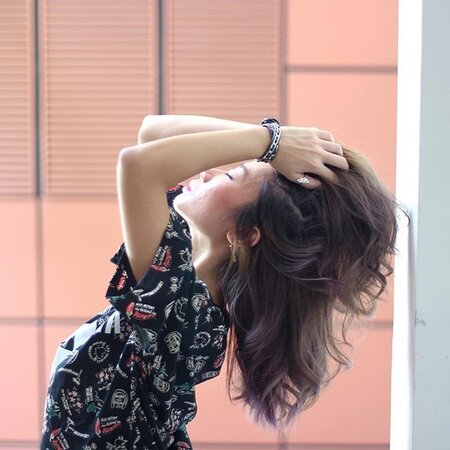 (photo from axdelwen)
Before you colour your hair, try not to wash your hair the day before. If you can, two days would be better. Why? The natural oil on your scalp is going to protect your scalp from the chemical treatment!