There's no other part in our body that we can claim to be both gentle yet also powerful as our hands. In so many ways they are our most neglected body parts. We use them daily for important activities like typing, texting or cooking, as well as hugging and holding the hands of the ones we love. Which is why it makes a lot of sense that we show our hands some tender, loving care once in a while. But how do we do it? Ahead, our tips on how to keep the most hardworking part of our body always looking beautiful.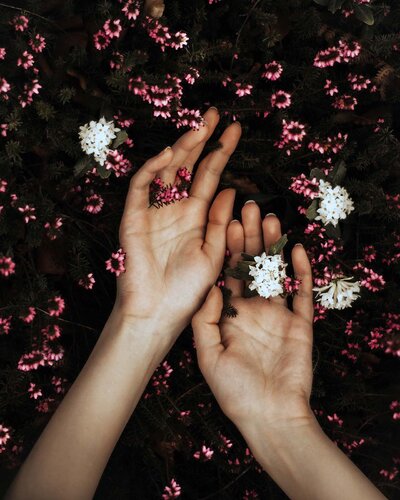 Wear gloves

This is probably the most basic protection you can give your hands. Dish soaps are known to dry out the skin and perfumes in detergents have been known to worsen skin problems like eczema. Wearing gloves when using these products could offer some much-needed protection.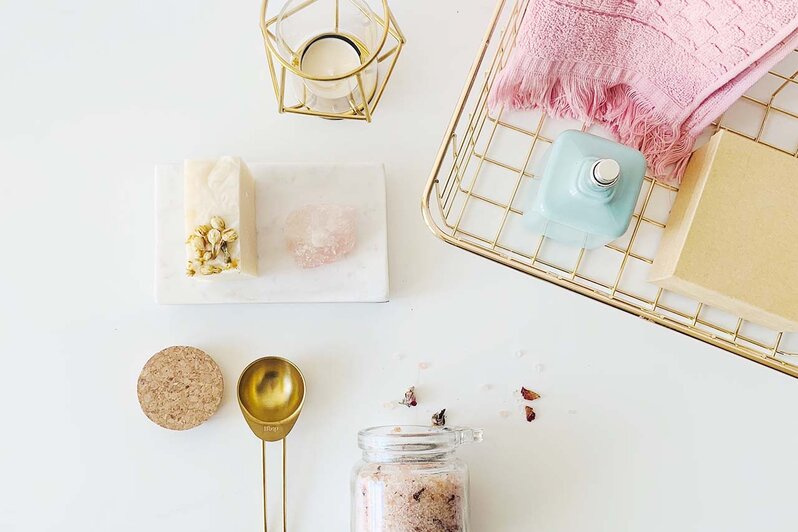 Exfoliate

Dead skin cells are often the reason hands look dull and rough. So make sure to exfoliate the hands at least once a week. A gentle exfoliator would be the most ideal since the skin on the hands are usually quite sensitive. Try the L'Occitane One-Minute Hand Scrub, which has shea, sweet almond, grapeseed oils and gentle beads to give your hands some nice scrubbing. You can also make your own using sugar and a skin-friendly oil like virgin coconut oil.