Here's a shoutout to the fabulous mums in our Community who love sharing photos of their kids! We spotted some of your cutest and most adorable photos with your little darlings, and we can't help but feel touched and amused. From the bottom of our hearts, we wish you a very happy Mothers' Day!
Cindy Tan (SG)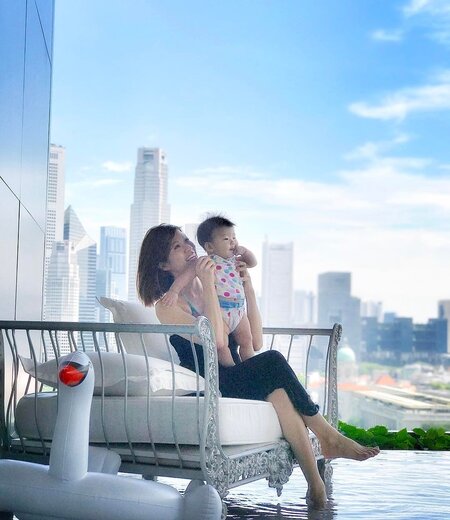 Cindy with her baby, Chriselle Faith Tay. Too cute for words!
Clara Song (SG)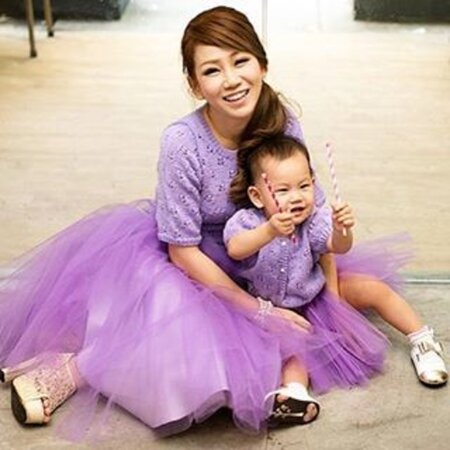 Clara with her adorable baby girl, Ryleigh Lim.


Elaine Heng (SG)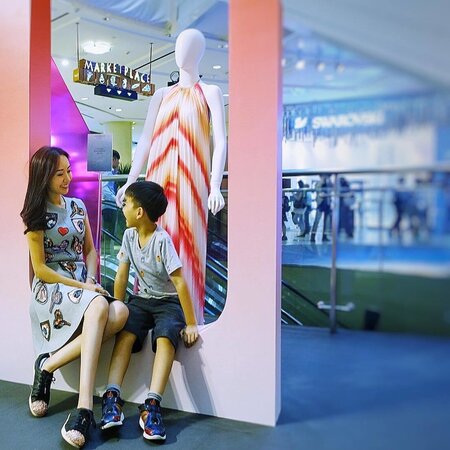 Elaine Heng twinning with her son.
Celestia Faith Chong (SG)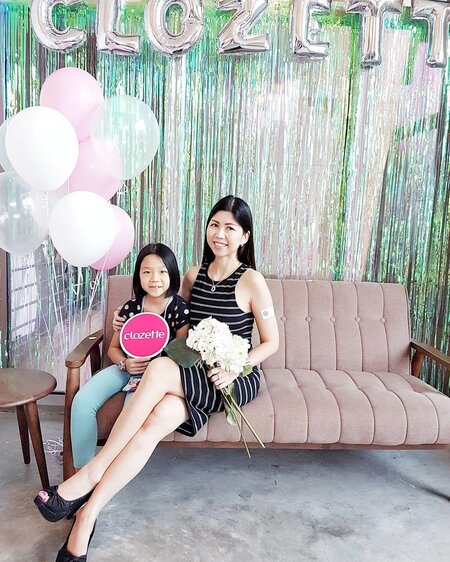 Celestia with her daughter, Clovelle.
Vinna Er (SG)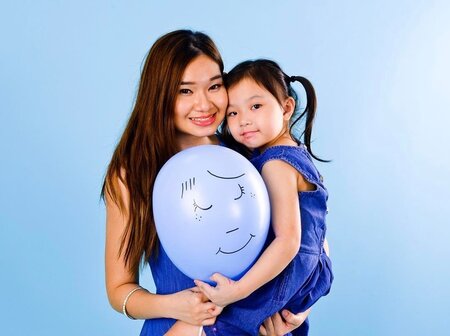 Vinna with her daughter, Alyssa.
May Grazielle Guerrero (PH)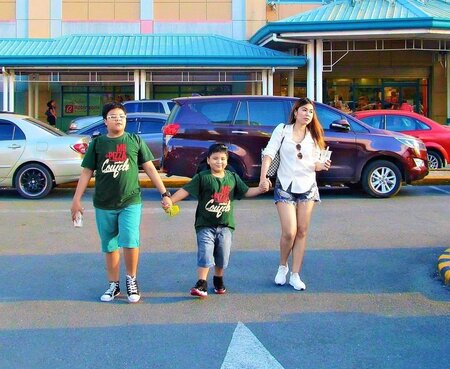 May having a day of bonding with her sons.
Camille Alipio-Luzande (PH)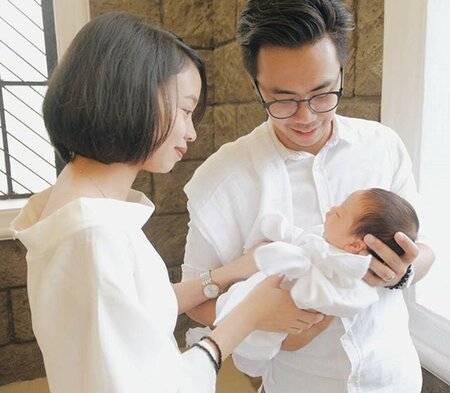 Camille at the baptism of her baby boy, Gavin.
Kaycee Enerva (PH)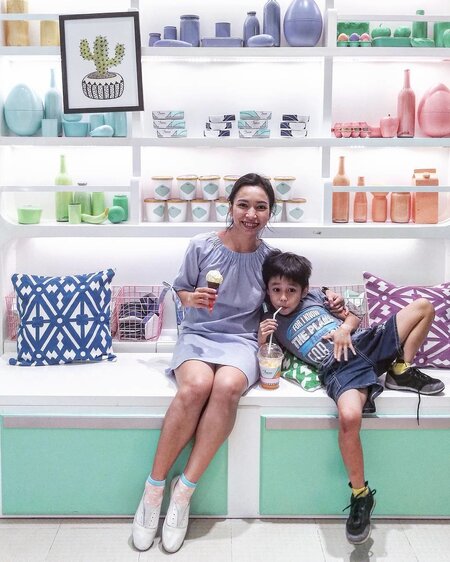 Kaycee having a sweet day with her son.
Kanchan from Sapphire Ziva (MY)
Kanchan with her daughter, Nia.
Rane Chin (MY)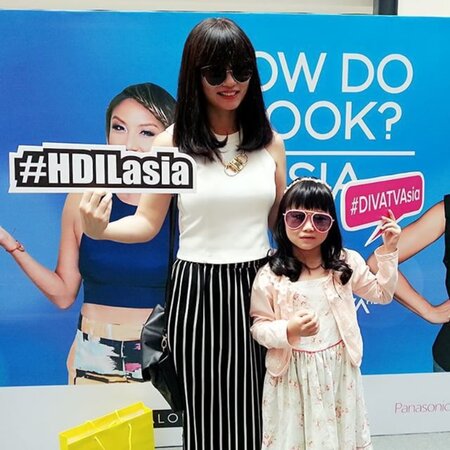 Rane with her equally fashionista daughter.
Syafiera Yamin (MY)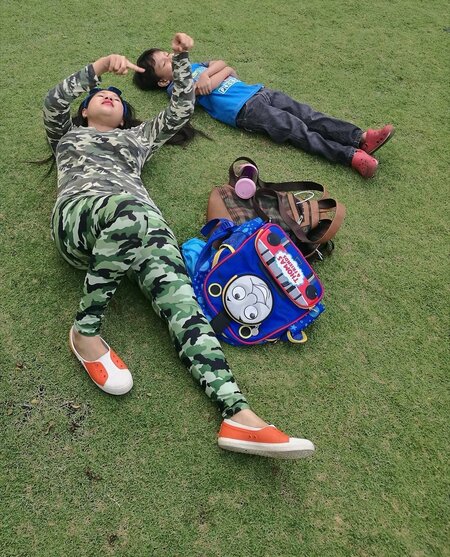 Syafiera having a relaxing afternoon with her son.
Cheers to all the mommas out there!
Looking for a style inspiration? Get to know these stylish mums and their unique fashion.