Here's a shoutout to the fabulous mums in our Community who love sharing photos of their kids! We spotted some of your cutest and most adorable photos with your little darlings, and we can't help but feel touched and amused. From the bottom of our hearts, we wish you a very happy Mothers' Day!
Cindy Tan (SG)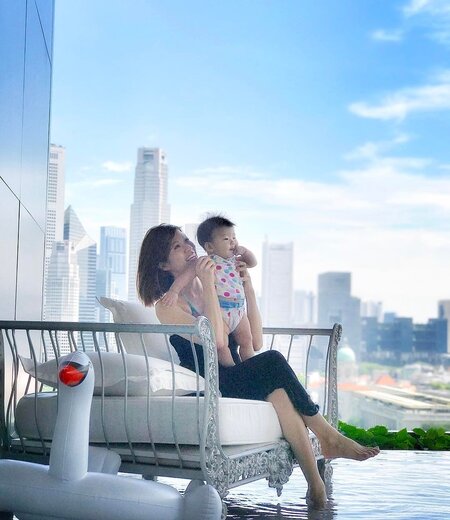 Cindy with her baby, Chriselle Faith Tay. Too cute for words!
Clara Song (SG)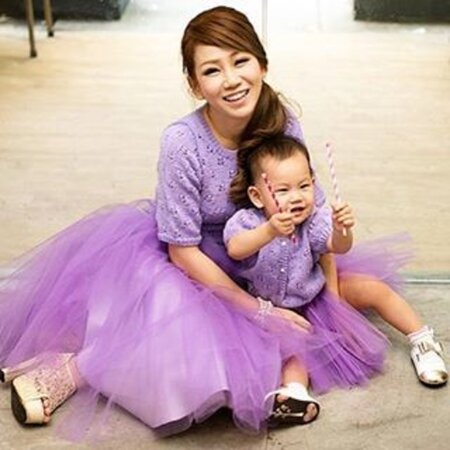 Clara with her adorable baby girl, Ryleigh Lim.