Ramadan is almost over and Hari Raya will be here soon, which means it's time to start prepping your ensemble for this joyous occasion. To help you with that, we put together a list of some of the most wonderful Hari Raya collections so you can elevate your look and celebrate in style. Keep reading to know more about each launch.
Katt Ibrahim Raya 2019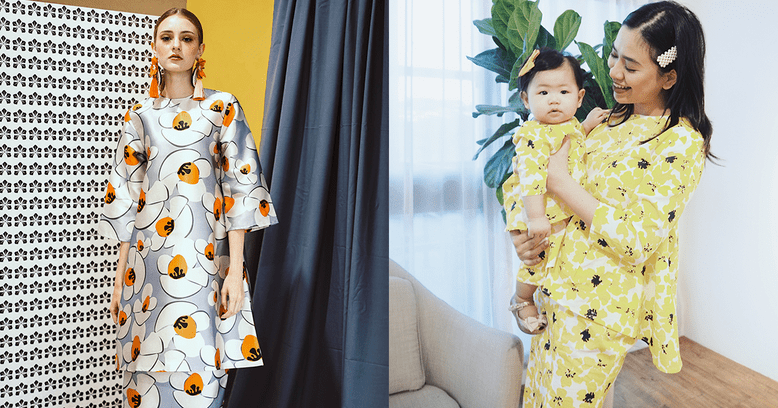 Katt Ibrahim presents two concepts for her Hari Raya collections this year: NONA and Katt Ibrahim x Pickadilly Baby. The NONA collection is inspired by the '50s classic hit song Nona Zaman Sekarang. Most of the pieces in this collection keeps to the traditional essence of the Malay Baju Kurung, combining a fresh mix of bright colours and bold prints. Her second Hari Raya collection is made in collaboration with Pickadilly Baby, which features matching mother-daughter ensembles with a high-low hem and a feminine mermaid skirt in breezy cotton linen.
POMELO Woven In Time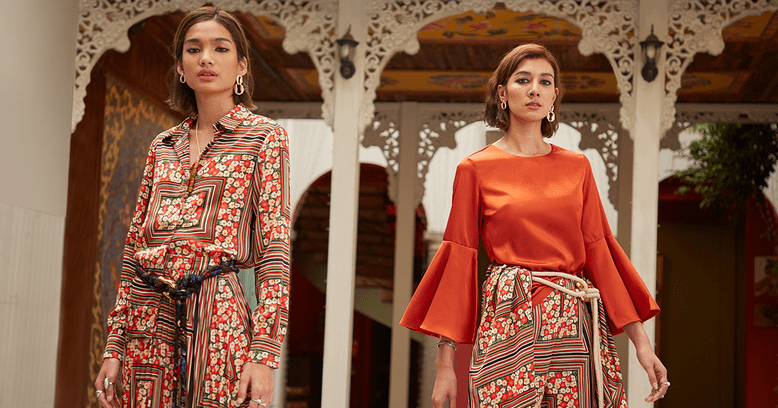 If you're looking for budget-friendly options, you have to check out POMELO's Woven In Time, their latest modest wear collection. From maxi dresses to blouses, everyday outfits are revamped, elevated and transformed into occasion-ready looks. Woven In Time showcases bold earth-tone palettes including deep browns and terracotta oranges which are very fitting for Hari Raya celebrations. With this 60-piece collection, you can be sure to find one that will catch your fancy.
Zaliaraya 2019
This year, Zalia brings a dose of freshness to the table with her latest collection — Zaliaraya 2019. Inspired by forest flowers and floral foliage, the modest silhouette is adorned with peplum details, tiered ruffles and embroidered details for a grander, regal look. You can check the whole collection here.
Lúbna Raya 2019
True to its philosophy of producing modest pieces with a modern twist, Lúbna's Raya collection featured sequins, decorated sleeves, bold patterns and bright, pastel colours. It's the best choice for gals who are looking for something that's eye-catching and out of the ordinary. Want to bring home a piece? See more of the collection here.
Alia Bastamam Raya 2019

Want to veer away from the usual Kurung silhouette? Then Alia Bastamam's 2019 Raya collection is for you. From boat necklines and pussy bows to wrap dresses and asymmetrical hems, Bastamam presents a variety of exciting new options for the Muslimahs of today. But even with the unconventional cuts, the same elegant and luxurious feel is still achieved with the use of silk and satin fabrics for various pieces.