When we go on a trip, we want everything to be in its absolute best. We meticulously prepare everything — even our travel ensembles. But choosing pieces to pack can be quite tricky. It's hard to switch up your outfits and find accessories to match your destinations and activities. One thing you can do is to accessorise with pieces from trusty hat brands to enjoy your mid-summer adventures while minimising the sun's harmful effects. To help with that, here's a list of hats you can bring depending on your trip.
Cross-country road trip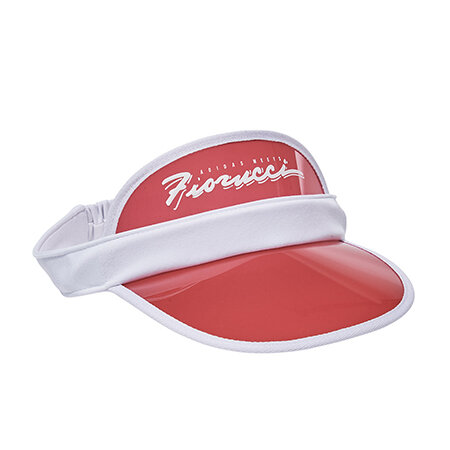 Adidas meets Fiorucci visor, price unavailable (catch them online and at Adidas Pacific Plaza on 10 May)
If you decide to embark on a road trip, then a laidback and comfortable outfit is your go-to. You might think it's unnecessary to wear a hat when you're probably going to spend the whole time inside the car, but that's where you're wrong. While the roof protects your crown from the sun's heat, your eyes are still left vulnerable to its brightness. So opt for a funky visor to shade your eyes from the blinding light like this piece from Adidas Meets Fiorucci.
Island hopping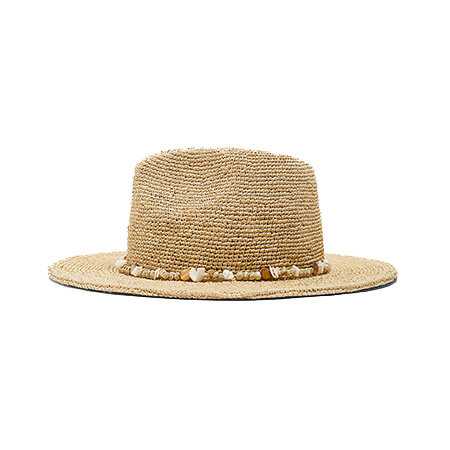 ZARA Raffia shell hat, SGD59.90 (zara.com/sg)
There's no better way to enjoy the season than going island hopping. While discovering white-sand shores, beat the heat by carrying along your trusty woven hat with you. Choose one like ZARA's Raffia shell hat. With its shell embellishments, you couldn't be more in tune with the hot tropical vibe.
City sightseeing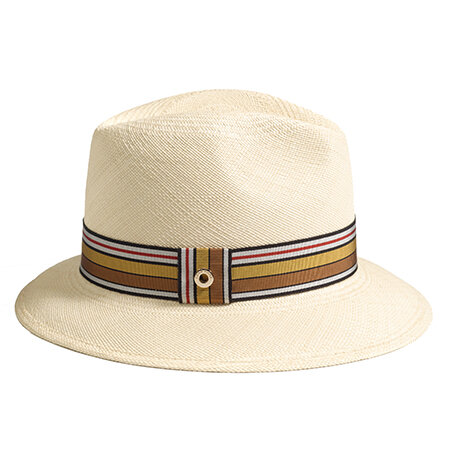 Loro Piana Ingrid Multistripes hat, price unavailable
When you go sightseeing around the city, you might want something a bit simpler, something not too huge that would disturb other tourists. If that's the case, then maybe a straw fedora hat would be what you need for that classic chic look. A lot of hat brands offer the style, but you'll never go wrong with the elegance of Loro Piana's Ingrid Multistripes hat.
Sporty adventure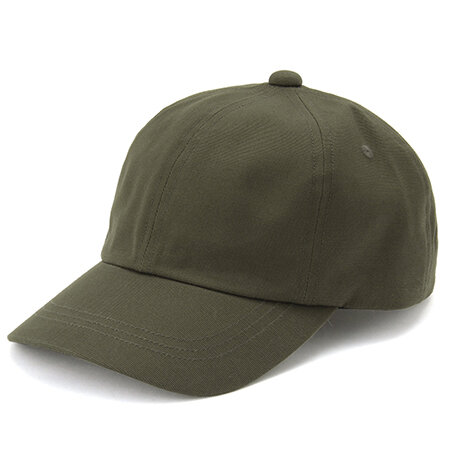 MUJI OGC Water Repellent Cap, SGD29 (muji.com/sg)
Likewise, if you're the type who goes on sporty adventures when you travel, opt for something a bit more basic. Aim for a no-fuss sporty look with this pick from MUJI. With this water repellent cap, you'll be ready to face whatever comes your way. Because it comes in universal colours, you can easily pair with pretty much anything.
Enriching heritage tour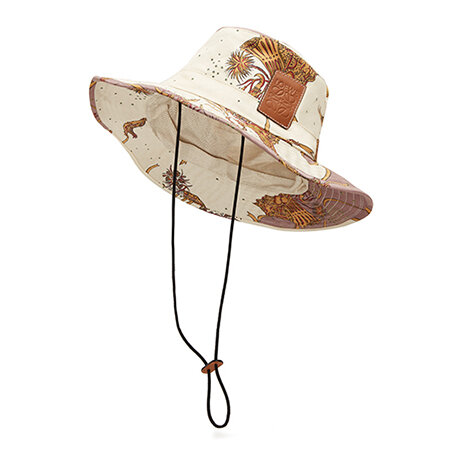 LEOWE Paula Bucket Hat Patagonia, price unavailable
Going to heritage sites is one of the most touristy activities anyone can do — but take no shame for that! These locations are around to be explored in their splendour. In fact, you should own that touristy vibe and turn it into something stylish by wearing a bucket hat. Since the piece is back in fashion, various hat brands are most likely offering their own variations of the useful accessory. But LEOWE Paula's Ibiza 2019 collection offers something unique with this safari-vibe Paula Bucket Hat Patagonia — talk about something fun and interesting.
Complete your travel wardrobe with these sunglasses picks.