Summer is the ideal season to wear bold and colourful looks but if you're not that ready yet, you may do so a little at a time by incorporating colour in your shoes, bags, and accessories with Charles & Keith. Their latest collection lends an element of finesse accompanied by contemporary appeal that binds the lithe movements and vivacity of youth to life.
There are six elements that are evident in this collection: Awakening, Nordica, Rave, Ritual, En Forme and La Femme. Awakening frames the naturalistic movement of yoga and ballet in a subdued number for a collection stripped of excesses. Nordica draws upon the raw and natural as its point. Rave ushers in a style parade of block heels, sneakers and lug sole sandals. Ritual mashes up of pop colours, silver and black heightens intensity as black lizard and horn print augment the collection. En Forme strikes a balance between feminine and fearless characters by embracing a tough and sexy exterior. And lastly, La Femme takes its cue from refined femininity and classic constructions.
Here are our top 7 picks from Charles & Keith's summer-ready collection!

--------------------------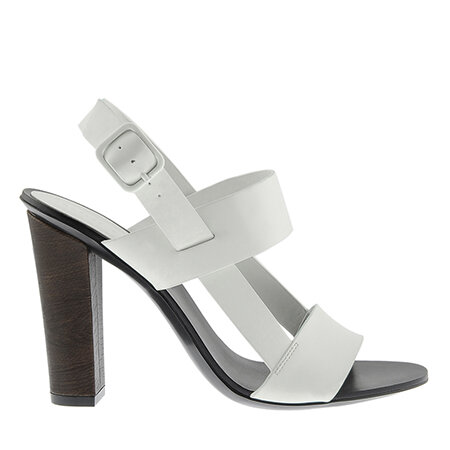 White is a colour and yes, this classy heeled sandal got us drooling over its chunky wooden heel and strong yet sexy form. This is a must-wear for classy luncheons and romantic summer dates.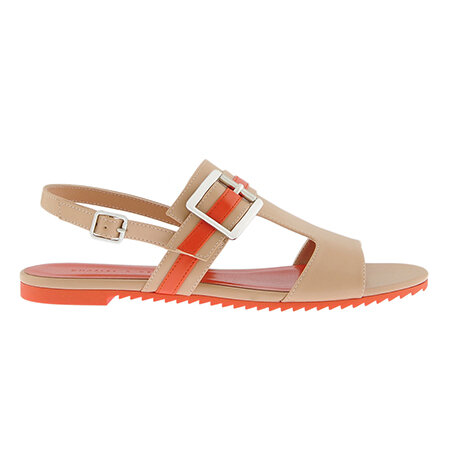 If you're searching for the perfect summer sandal then the search is over-- 'cause we found it! Its non-slip sole, beige and orange colour combination, and metal buckle finish makes it the ideal choice for your summer getaways.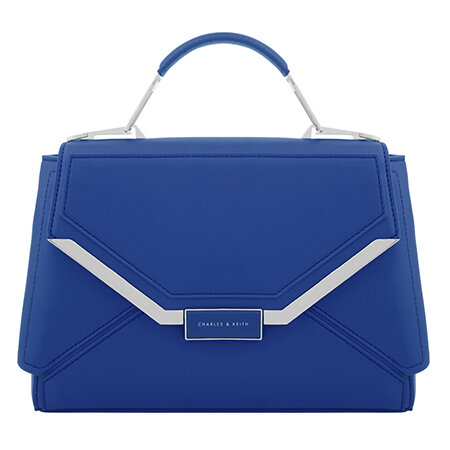 Ditch your black bags because bold colours are so in this season. This blue bag from Charles and Keith is a classy and unique choice for all your indoor summer activities.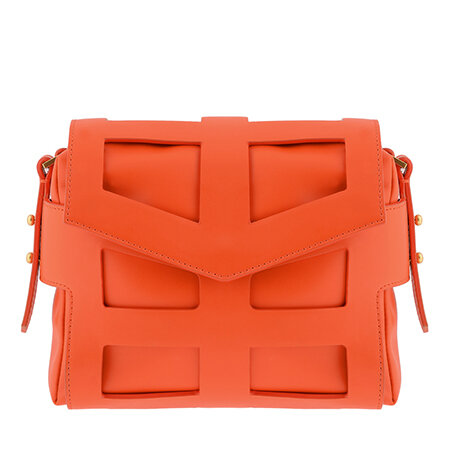 Steal the scene with this bold and bright bag. It's great to pair with a rather plain outfit for a stylish pop of colour in your summer look.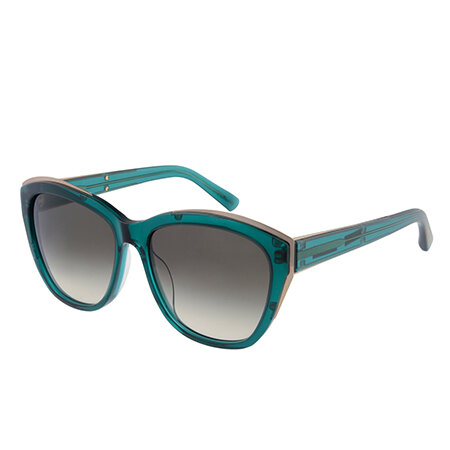 What is the use of summer if you won't wear sunnies? Stock up on Charles and Keith's latest styles for a head-to-toe colour-blocking OOTD.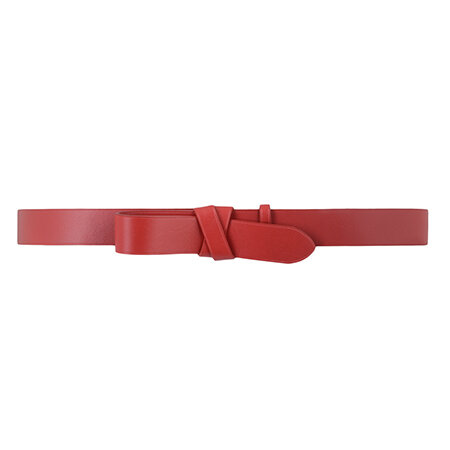 How a bout a pop of red in the form of a belt? This looks effortlessly chic--a great way to finish off both your dressy and casual looks.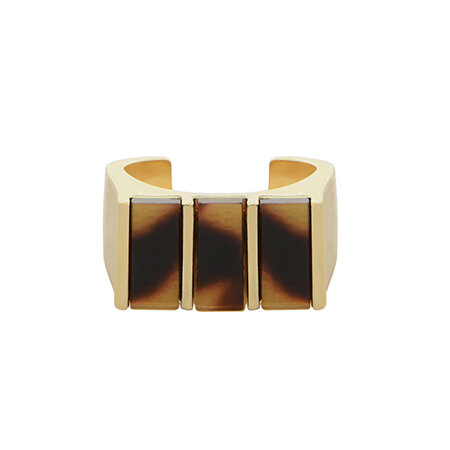 Lastly, for those who pay great attention to detail, this gold ring with a brown silhouette finish would be a definite eye- candy. A great accessory for summer's night events and fancy dinners!
Click here to see more of Charles Keith's Spring/Summer Collection
So which item caught your eye?
Charles & Keith's newest collection is out in stores right now!