It's summer--time to wake up and splash colour into your looks! Despite our love for classy and neutral colours, nothing speaks to summer better than a vibrant and eye-catching outfit. This is why our Featured Fashionista for June is Monica Absin, known as MonicaTrina on Clozette! She's a fashion blogger from the Philippines who knows how to mix colour with edgy and preppy styles.
Get to know Monica better for some fashion inspiration this summer!
--------------------------

How did you get into fashion and blogging?
It started when I was in senior high school. I started a blog for myself since I usually receive compliments from other people that I've got a great taste in fashion. I used to call my blog as a "visual diary" and I never really thought of getting myself into the Industry. Not until I saw the blogs of Tricia Gosingtian, Kryz Uy, and Laureen Uy. It hit me--and with the help and support of my Mom, I found myself liking the fashion blogging Industry.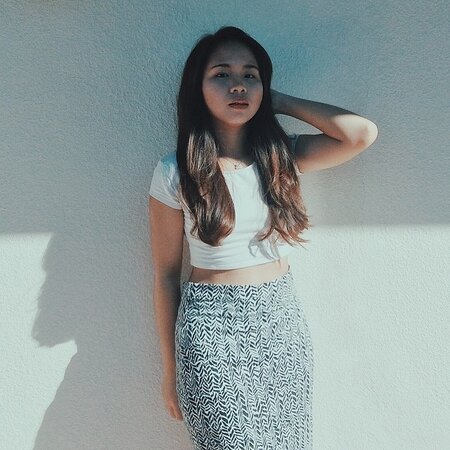 Can you describe your style?
I actually have a versatile style. I like to try different kinds but you'll see me often wearing preppy and edgy looks.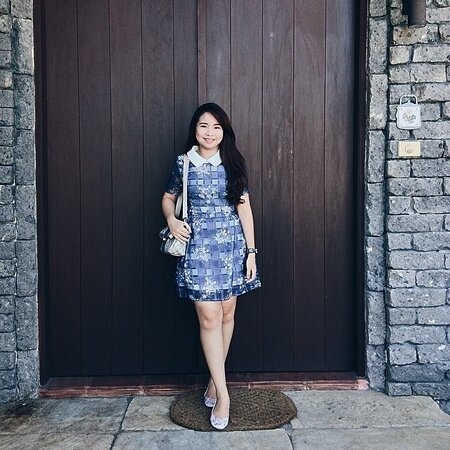 What are your top 3 must-buy closet and makeup items for the month of June?
Dark Red Lippie, A Statement Trench Coat!, and a Gingham Tennis Skirt.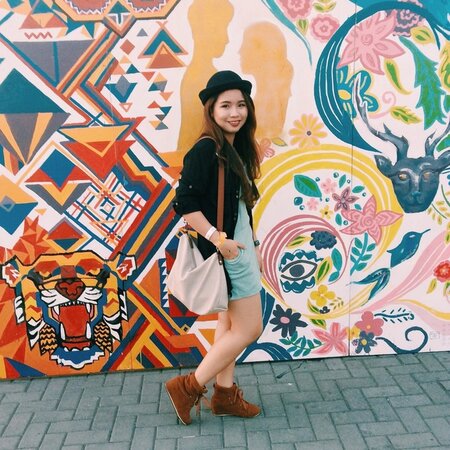 How do you make your outfits look fun and colourful for the hot season?
I always make sure that I have one strong statement piece in my look in order for me to standout even during the hot season.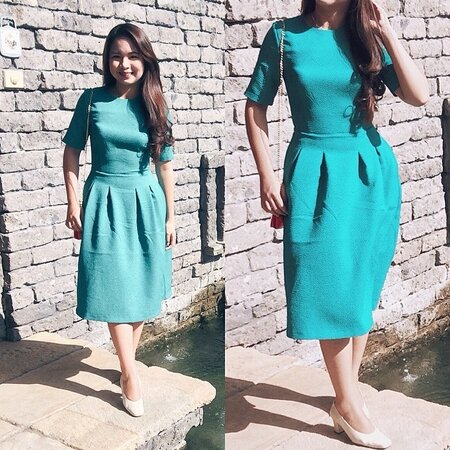 What is your go-to Spring Summer outfit?
Gypsy and Boho outfits are always on trend during the Spring/Summer season. But It really depends on my mood, I usually prefer rompers and coordinates and pair it with Boots or Sneakers.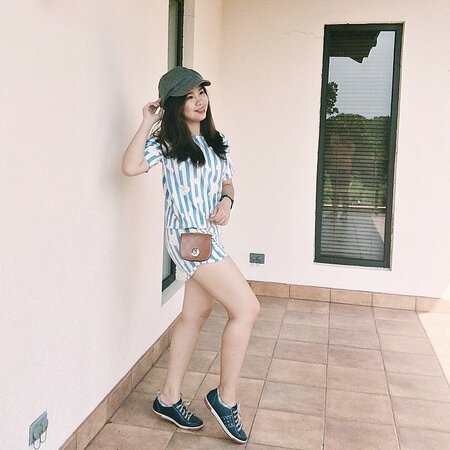 --------------------------

Which one of Monica's looks did you like?Let us know in the comment box below!