Whether it's a moment of relaxation, discovering somewhere new or an unexpected encounter with an old friend, new ESCADA Joyful Moments Limited Edition celebrates life's moments of indulgence and captures the sensation of joy in a bottle.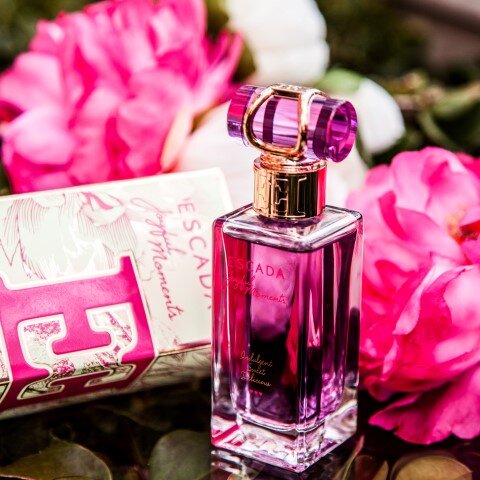 Colourful and passionate, the fragrance is designed to turn each day into a sunny one full of joyful, indulgent moments. It encapsulates a positive outlook, enabling you to share the feeling of joy with those around you. With ESCADA Joyful Moments Limited Edition, you can be the person who is open-minded and relish the little everyday indulgences of life.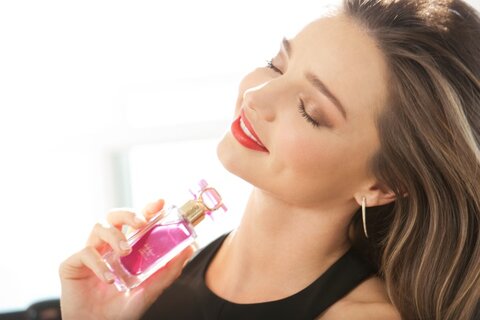 Of course, a bottle of perfume such as this deserves a face of positive vibes and confidence. Thus the return of Supermodel Miranda Kerr as the face of ESCADA Joyful Moments Limited Edition. Like the ESCADA woman, Miranda approaches life with positivity, spontaneity and confidence, making her the perfect ambassador for this optimistic fragrance.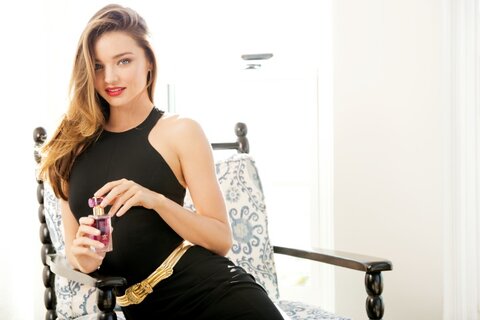 She says:
"What's special about ESCADA Joyful Moments Limited Edition is that it's all about celebrating the spontaneous moments in your life and appreciating those everyday joyful moments. Whether it be simple things like the sunrise or sunset, or enjoying moments with your family – it's about rejoicing in those little everyday indulgences."
The Fragrance embodies the optimism of a vibrant summer morning - full of promise for impending joyous moments of indulgence. It encourages you to be content with yourself and enjoy the simple pleasures in life that make you smile inside and out.
The fragrances' top notes combine fresh and juicy blackcurrant sorbet, mouth-wateringly sweet lychee and zesty mandarin. Heart Notes include violet leaves, lyche, damascus rose, and clean notes of pink peony, which add a light vitality. Finally, the base notes include honeycomb and vanilla to add richness and comforting warmth to the jubilant floral of the scent.