This season is all about making those summer plans a reality. Updating our Facebook and Instagram profiles is a must-do every time we indulge in a getaway. But with the scorching heat messing up with our skin, getting that oily, sticky feeling can totally be a daily downer! So whether it be about skincare or MOTDs, stocking up on products that ensures a picture-perfect summer is truly a necessity.
Whatever plans you have in store for this season, make sure you have these summer essentials packed in your bags for fabulous and hassle-free moments under the sun!
--------------------------
A sunblock that's reliable and comfy to wear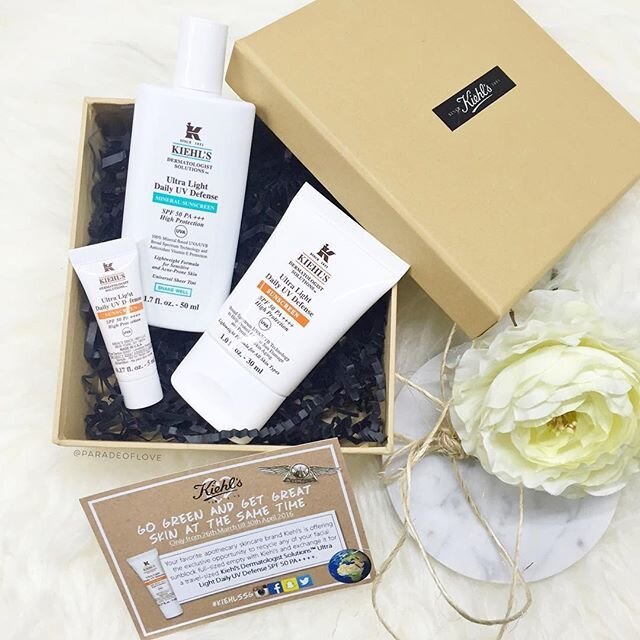 Before you think about getting that summer makeup and outfit on point, protecting your skin from the damaging sun rays should be the top priority! Like
Kiehl's Ultra Light Daily UV Defense
, a sunblock that's non-greasy and at least SPF 50 PA +++ is perfect if you plan on staying out the entire day.
A face powder that can stand the heat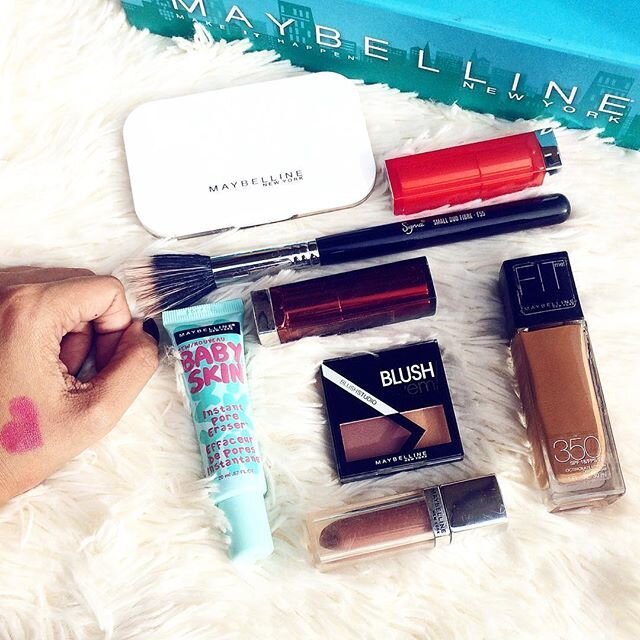 One major struggle that we face under the summer heat is to look fresh and not oily even throughout the day. Good thing there's
Maybelline White Superfresh Powder
which doesn't clog the pores and can make your face glow and be shine-free for 12 hours.
Some dive-ready eye makeup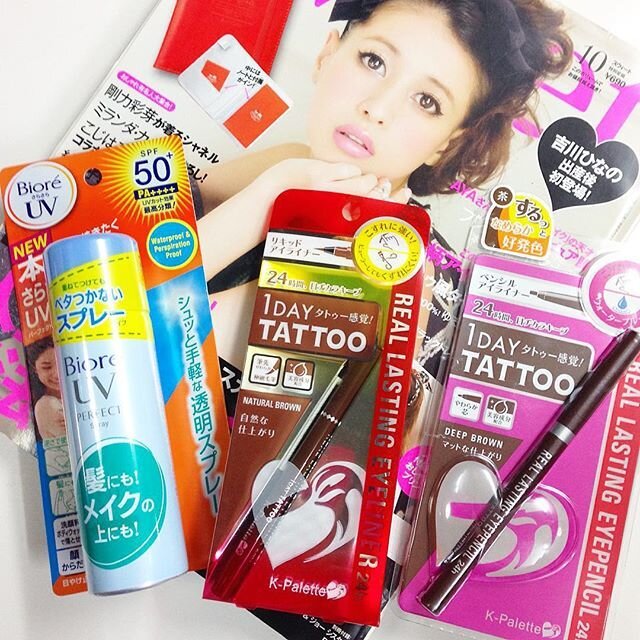 Make sure those peepers shine for those summer selfies! Go ahead and feel free to splash away with
K-Palette's Waterproof Real Lasting Eyebrow and Eyeliner
.
Bold lippies to stand out from the crowd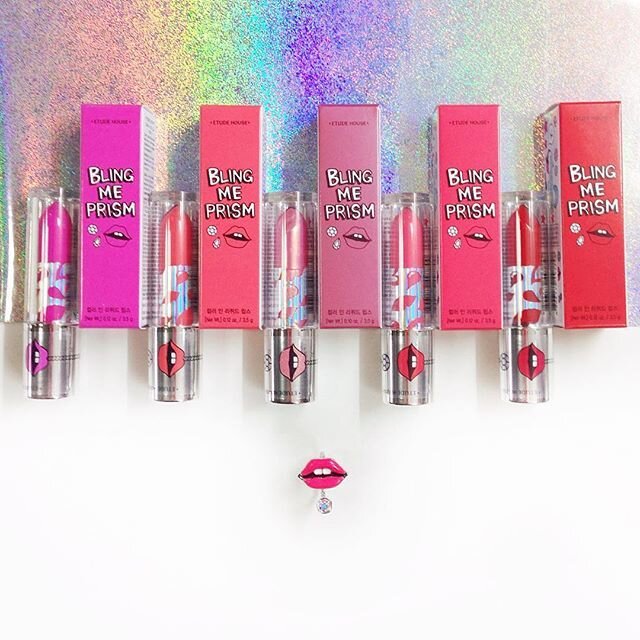 Have fun and go for lip colours that makes a statement! Beat the heat and shine brighter than the sun by swiping on some of
Etude House's Bling Me Prism
colours!
An end-of-the-day hydrating regimen
After a long, hard day of basking under the sun, make sure you rehydrate your skin to keep it supple, luminous, and moisturised! Some of our picks that does the job right?
L'Oréal's Hydrafresh Genius Mask and Essence Cream
. Perfect for sensitive skin, these non-sticky products are definitely something you must-have to keep your beauty regimen in full circle for summer.
--------------------------
Have you tried any of our beauty picks for a picture-perfect summer? We'd love to hear about it in the comments below!