If your idea of perfect skin is the radiant, glowing kind sported by your favourite K-pop artist, your search for it stops here. Renowned Korean cosmeceutical skincare brand CNP Laboratory has finally landed in Singapore and we couldn't be more excited. You can now try their popular Black Head Clear Kit and Propolis Energy Ampule as well as other products that have been specifically hand picked keeping in mind Singapore's hot and humid climate.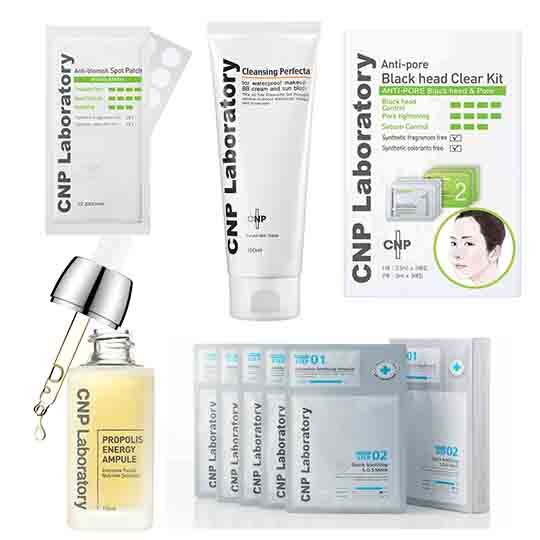 Formulated by dermatologists at the CNP Aesthetic clinic, the products were initially meant to be effective after-treatment home care, but have evolved into the go-to cosmeceutical brand for Korean women. And now you can get your hands on it too. Some of their star products you should definitely check out are:

--------------------------

Propolis Energy Ampule


With key ingredients like propolis extract and hyaluronic acid, the ampule helps maintain elasticity of skin as well as reduce damage caused by free radicals. Add it to your eye cream to revive tired skin around the eyes.
Anti-pore Black Head Clear Kit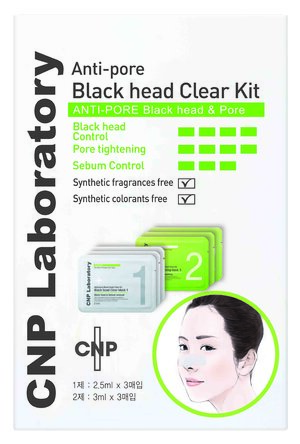 The Black Head Clear Mask uses active ingredients to gently dissolve black heads and remove them painlessly, and the Pore Tightening Mask helps soothe the area with CNPs Anti-Irritant Complex, while Witch Hazel extract tightens pores for an overall improved appearance.
Anti-Blemish Spot Patch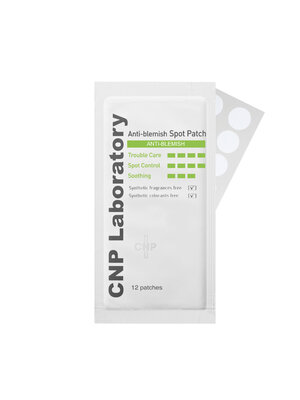 Zap pimples with the nifty Anti-Blemish Spot Patch that contains Tea Tree Oil to soothe and heal spots. You can even apply your makeup over it so no one will ever know you're wearing one.
Quick Soothing S.O.S Mask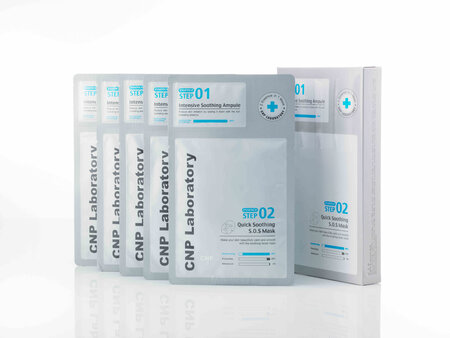 This two-step mask calms skin that has been ravaged by air pollution and UV rays with its seven complex plant extracts that seep within the skin to reduce inflammation and deliver intensive hydration.
Cleansing Perfecta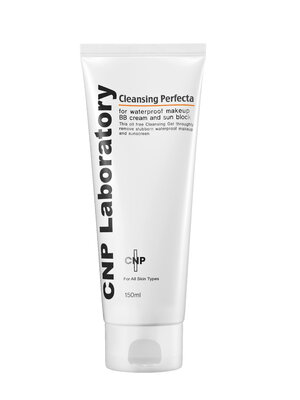 Remove all traces of stubborn makeup with this oil-free cleanser. The unique formula that contains the CNP Anti-Irritant Complex and herbal extracts and leaves the skin clean and moisturised without disturbing the pH levels, making it suitable for even the most sensitive skin.
Which of these would you like to add to your skincare routine? Share in the comment below!