With all that we put them through in our daily lives, our hands really deserve some tender loving care once in a while. There are many activities that dry out the skin, damage the cuticles and thin out the nails, but there are a few ways we'd like to share to keep those digits beautiful. Here are our best nail tips that are easy to follow.
Consume protein-rich foods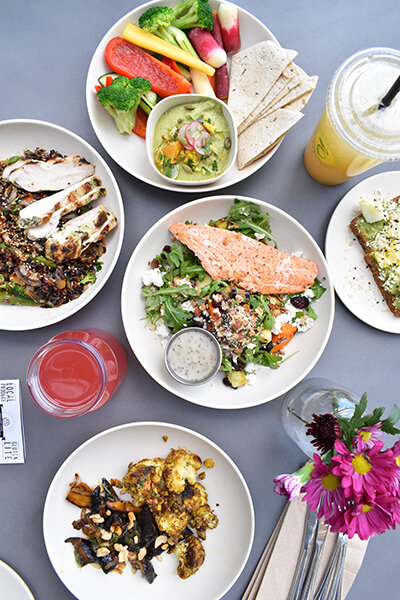 Nails are made of a protein called keratin, and by simply tweaking your diet to include more protein like fish, nuts and beans, you can improve the condition of your nails. Supplements like biotin, Vitamin E and fish oil can also boost nail health. Once you've figured out the perfect combination, you'll be rewarded with strong, shiny nails.