(Cover photo from: Suan Lee)

One quick search of a popular song on YouTube will yield hundreds of results, many of which are covers of the original. Some do it for fun, others do it to get noticed. There are quite a few, however, who gain sudden fame. And there are others who take the fame as a step towards something more concrete.
Lydia Lee mesmerised the world when she released a cover of Adele's Hello, but now she's ready to make a name for herself and let people hear her through her own words.
We had the opportunity to talk to her about what it was like for her cover to go viral and what's next for her after that. Read on to learn more about the budding star.
--------------------------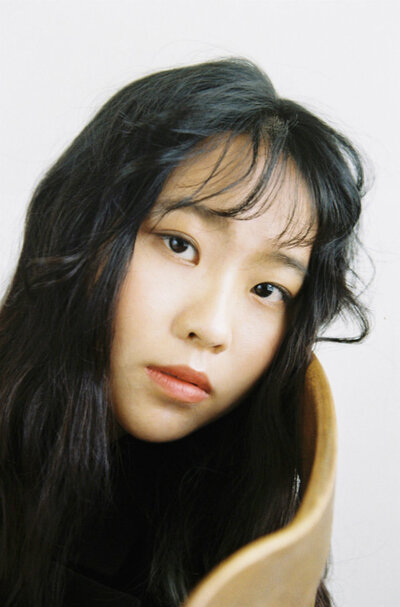 (Photo from: Suan Lee)
When and how did your love for music and performance begin?
Since I was a child, I feel like I have been exposed to a musical environment. I started off playing the piano, which was my mum's intention at first, then played the violin. I found out that I was really enjoying the whole process of expressing myself through music. Then I joined the 'Auckland Girls Choir'. I gained interest in music so naturally that I don't even remember a specific event or time [that made me interested]. For me, it has always been something to be passionate and fascinated about.
How was it like seeing your cover for Adele's

Hello

go viral?

It was so surreal. It got to a point where I couldn't believe it even though I saw it through my own eyes! I also definitely did not see that coming at all since there were no intentions of making the cover go viral. I was so grateful to see people enjoying the cover.