As more and more environmental issues have popped up in recent years, a lot of beauty enthusiasts have hopped on the clean beauty trend. The skincare trend made products that are ethically made without a long list of ingredients linked to toxic effects popular. With that, facial oils, which are packed with fewer but more effective ingredients, came into the fore. One such product that created a buzz that challenged everyone's love for traditional moisturisers was Herbivore Botanical Orchid Youth-Preserving Face Oil.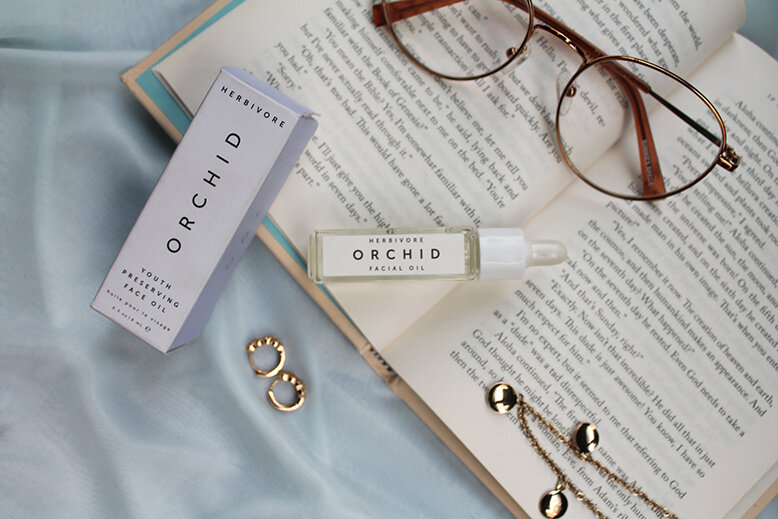 Herbivore Botanicals Orchid Youth-Preserving Face Oil
When I found out that I had to test this product, I must confess that I really wasn't keen on trying it. I'm not a moisturiser fan. Most of the ones I've tried felt heavy and left my skin uncomfortably greasy. Not to mention, there are breakouts caused by the excess oil left by these skincare products said to help nourish my skin. If regular moisturisers made my skin that way, what more damage would a facial oil cost, right? It seems counter-intuitive to drench my combination skin with oil when I want it less greasy.
I didn't see what the fuss was about. Some have claimed that hydrating your skin with healthy, nourishing oils would prevent your skin from producing excess ones that make you shine, but I was still wary about it. Plus, there's the fact that its price tag is not up my alley, with the 8ml variant coming in at SGD38, and the 50ml one at SGD100. So more than anything, I was more intent on proving my assumptions regarding facial oils. Let's see if I had succeeded with that with this Herbivore Botanicals product.
Packaging and appearance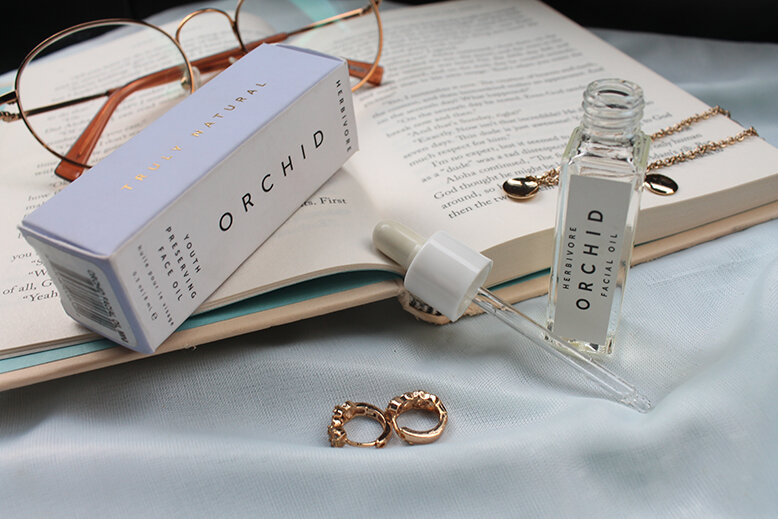 In line with Herbivore Botanical's commitment to clean beauty, the Orchid Youth-Preserving Face Oil is straightforward and simple. With subtle golden embellishments on its white and lavender box, however, this minimalism is elevated to sophistication. The fact that the facial oil itself comes in a transparent glass bottle, complete with a pipette for application gives the whole product a classic, vintage vibe. While I love the luxurious feeling of being transported back in time whenever I use the product, I also can't help but feel extremely worried that the dainty bottle would shatter to pieces due to my clumsy hands. So I always return it to its box to be extra careful.
Application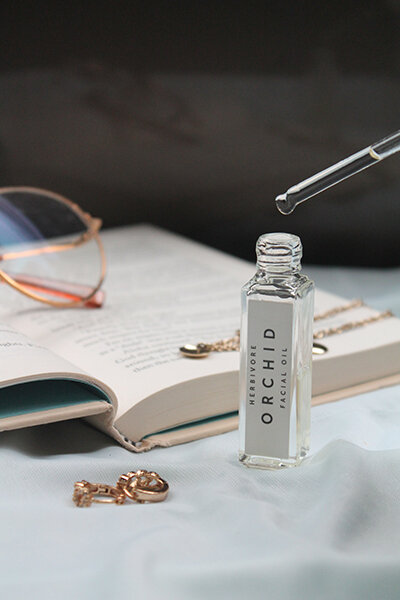 Contrary to its name, Herbivore Botanicals Orchid Youth-Preserving Face Oil actually smells like jasmine. I usually find the scent imposing, and it reminded me of churches and altars adorned with wreaths of the tiny flowers. But, somehow, when I got a whiff of the floral notes as I applied the silky facial oil, I couldn't help but feel calm and relaxed with the lingering fragrance. The contents of the small bottle comes a long way — I've been using this for four months now and I'm only halfway through it. I reckon this would last me at least half a year. The pipette applicator makes for extremely convenient dispensing, and just two drops of the light yellow oil was enough to cover my visage.
Results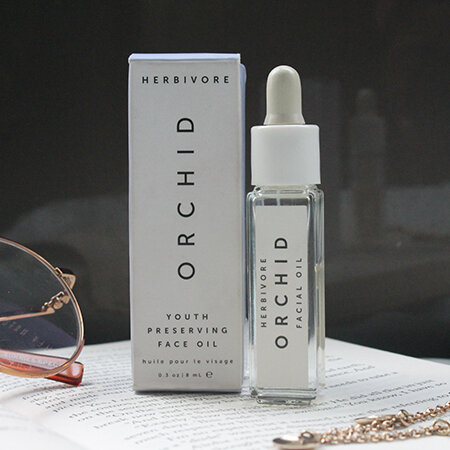 I was extremely sceptical of facial oils, but using the Herbivore Botanical Orchid Youth-Preserving Face Oil completely opened my mind about them. I don't like being proved wrong, but with this revelation, I was delighted. My skin completely — and gladly — drank the oil up, even in times when I applied much more than needed to see how differently it would fare. The first time I used this, I couldn't believe how much softer my skin was right after. When I apply it at night, my face never feels greasy the next morning. It's so lightweight that it also perfectly worked as my morning moisturiser, leaving my skin amply hydrated all day long. My face was left still matte-looking but luminous. The shiny t-zone I always get by noon seems to have gone when I started using this product.
Overall thoughts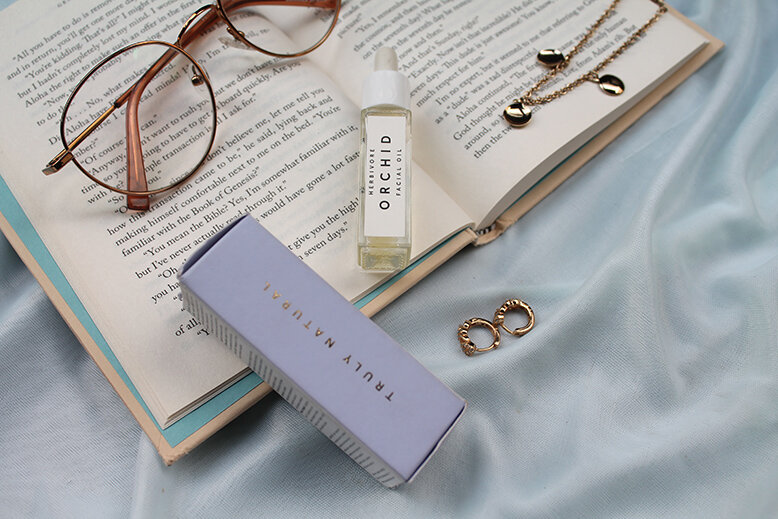 Herbivore Botanicals Orchid Youth-Preserving Face Oil has now totally converted me into a facial oil devotee. It comes at a high price point, but I'd be willing to invest in this, perhaps, even in its regular-sized version. My skin has never felt this good, and it definitely helped hydrate and revive my skin that's been suffering from trying out all sorts of other products. It never feels too thick, which is usually the only thing deterring me from using moisturising products. Having been a user for months now, I can see how it earned all those rave reviews I found online.
Next, see if Herbivore Botanical's Phoenix Oil is worth your try too.