As more and more environmental issues have popped up in recent years, a lot of beauty enthusiasts have hopped on the clean beauty trend. The skincare trend made products that are ethically made without a long list of ingredients linked to toxic effects popular. With that, facial oils, which are packed with fewer but more effective ingredients, came into the fore. One such product that created a buzz that challenged everyone's love for traditional moisturisers was Herbivore Botanical Orchid Youth-Preserving Face Oil.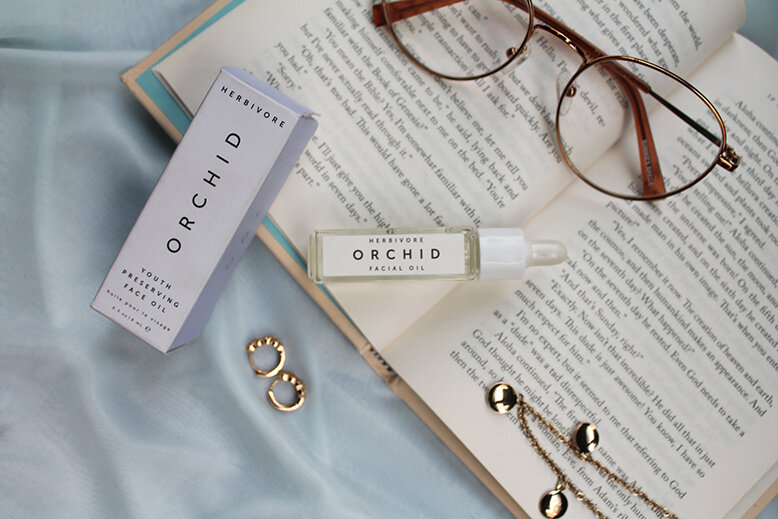 Herbivore Botanicals Orchid Youth-Preserving Face Oil
When I found out that I had to test this product, I must confess that I really wasn't keen on trying it. I'm not a moisturiser fan. Most of the ones I've tried felt heavy and left my skin uncomfortably greasy. Not to mention, there are breakouts caused by the excess oil left by these skincare products said to help nourish my skin. If regular moisturisers made my skin that way, what more damage would a facial oil cost, right? It seems counter-intuitive to drench my combination skin with oil when I want it less greasy.