Daddy, papa, pops -- whatever is it that we call our dads, we can't help but deny that they are our first knight in shining armour. We've all been "daddy's little princess" (and we still secretly are); and every time we get our hearts broken or our confidence shaken, we still don't know what kind of magic our dads pull that can immediately turn our frowns upside down.
So this Father's Day, we're listing down some of the amazing reasons to thank our dads for.
--------------------------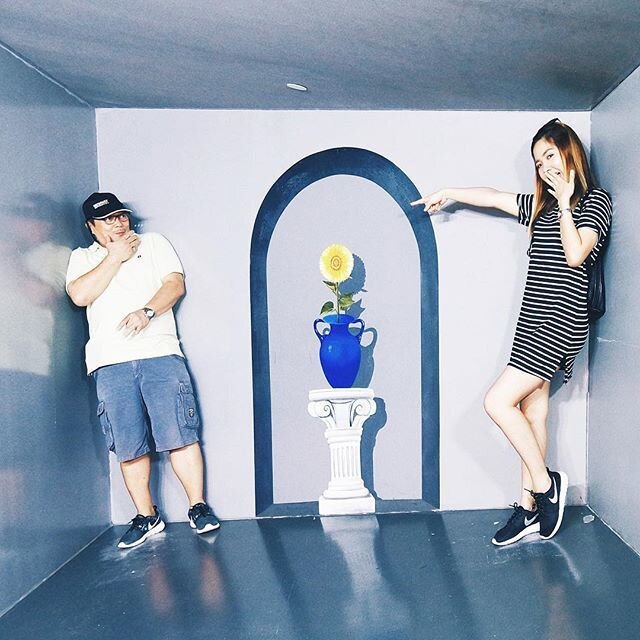 Those "dad jokes" memes are popular on the internet because they are just so relatable! We've all had our fair share of our dad's corny jokes that makes us groan and cringe but also make us love them more because we know it's all about trying to make us smile. A+ for effort, daddies!
They spoil us (even if we don't admit it)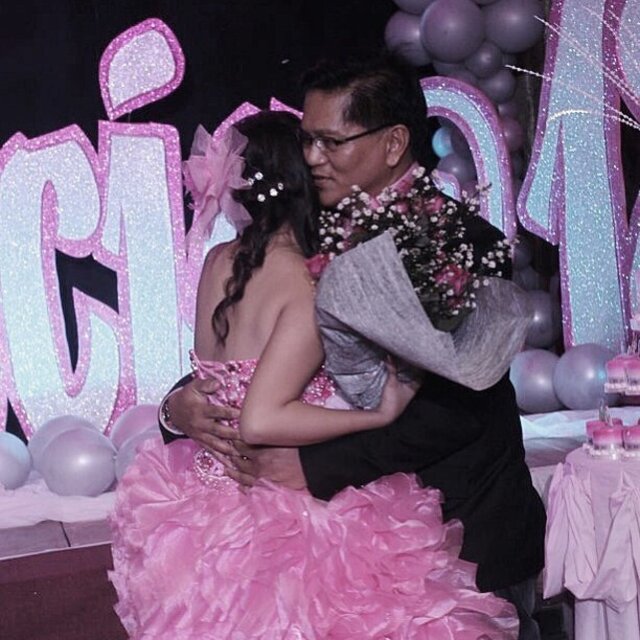 Let's keep this all hush hush, okay? But we all know that when our mums say no to this trip we're planning with friends or these *ahem* semi-expensive *ahem* shoes that we wanted, we run to our dads for permission. They don't call us "daddy's little princess" for nothing.
They are adorably protective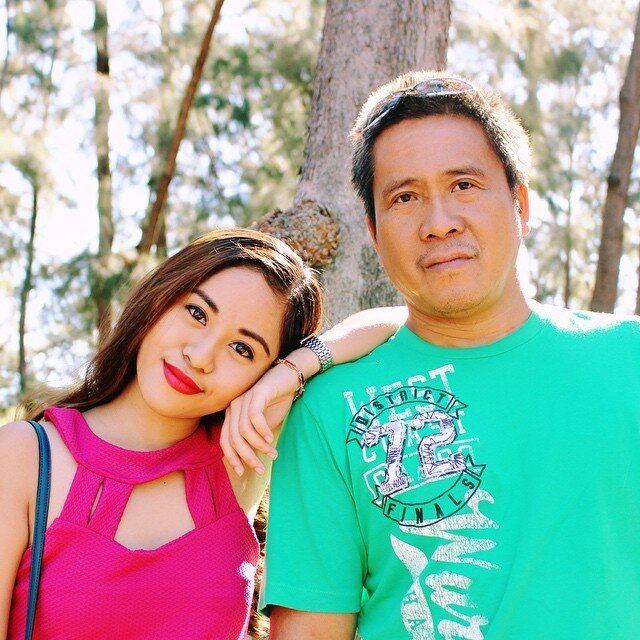 Whether it's prom or our first serious date, our dads make it a point to be the first one to open the door and greet whoever it is that's taking us out. We act all shy and sorry for our dates, but deep down we appreciate every inch of effort our dads are putting into puffing their chest.
They catch us when we fall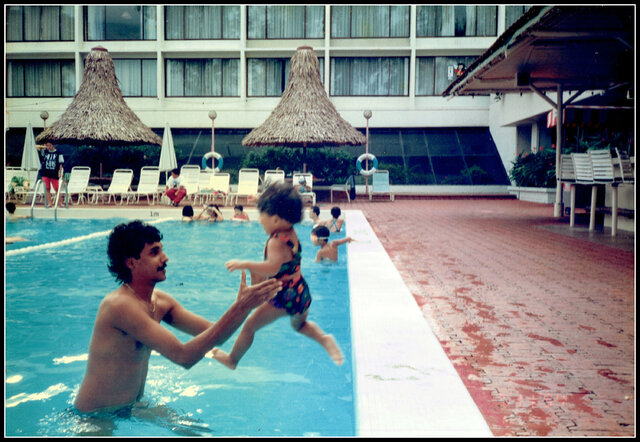 Our parents can be our biggest critics apart from our own selves and we have to admit that sometimes, we can feel like both our mums and dads are against us especially when they don't agree with our decisions. But despite all that, when we put all of our efforts out there and still fail, we know for sure that daddy's (and mummy's) arms are wide open for us to sink ourselves in and cry our hearts out.
Because they are simply amazing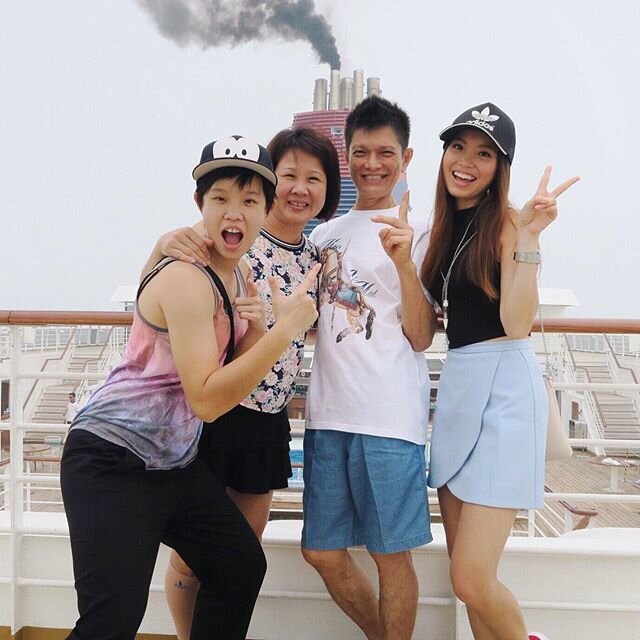 Hardworking, loving, and tries to give us the best of everything--we can go and battle it out as to who gets the "Best Dad In The World Award" but at the end of the day, we know that they all deserve the title.
--------------------------

What will you be thanking your dad for this Father's Day? Share your thoughts in the comments below!