Daddy, papa, pops -- whatever is it that we call our dads, we can't help but deny that they are our first knight in shining armour. We've all been "daddy's little princess" (and we still secretly are); and every time we get our hearts broken or our confidence shaken, we still don't know what kind of magic our dads pull that can immediately turn our frowns upside down.
So this Father's Day, we're listing down some of the amazing reasons to thank our dads for.
--------------------------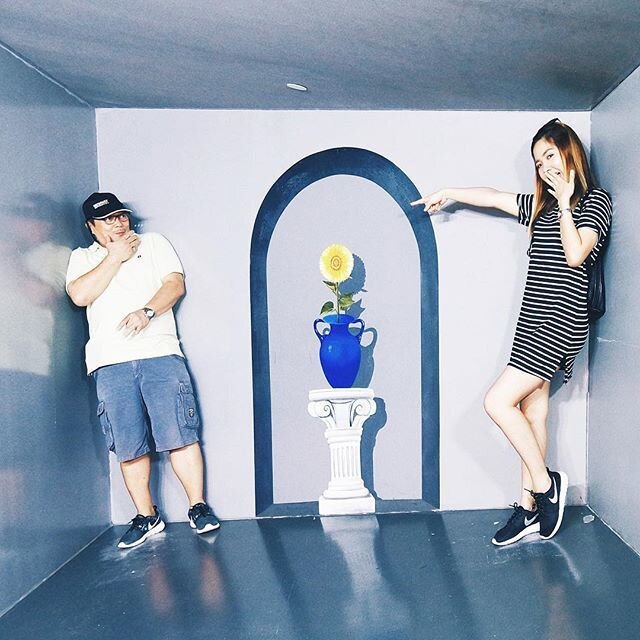 Those "dad jokes" memes are popular on the internet because they are just so relatable! We've all had our fair share of our dad's corny jokes that makes us groan and cringe but also make us love them more because we know it's all about trying to make us smile. A+ for effort, daddies!