Last year, we had a blast feasting our eyes on mind-blowing beauty and fashion trends. From mattes and tons of glitter to nudes and avant-garde shades taking the spotlight, the beauty and fashion industry became really diverse. We figured 2016 was just the beginning, though.
Since it's a new year, we can't help but anticipate bigger and better things to come in terms of beauty and style trends.
In keeping with our way of delivering the latest in fashion and beauty, we came up with our list of predictions for how 2017 will shape future trends.
--------------------------
Crazy for curls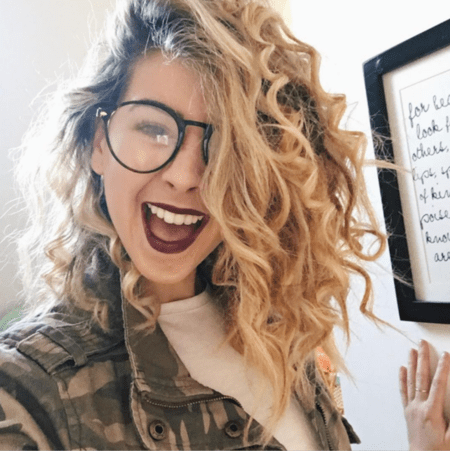 Just like what everyone said in 2016, stick straight hair is so 10 years ago. That's why we're calling it -- this year, tighter and bolder curls (think corkscrew and coiled locks!) will take center stage once more and become the base for all the crazy hair trends that will emerge.
Still crossing over nudes and bolds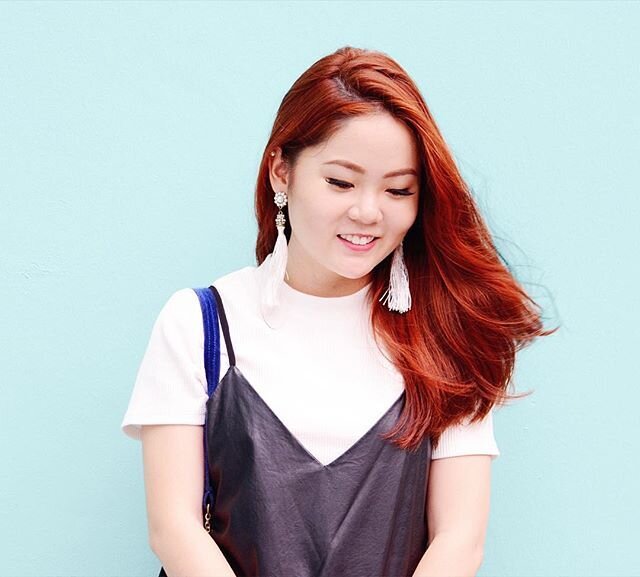 No one really suspected that when nude shades became the biggest thing early last year, it would share the crown with big, bright, and bold colours -- but hey, it happened! From mixing and matching wild and loud prints with muted tones and pieces to balancing a pastel-inspired beauty look with a strong, monochromatic ensemble, we're still expecting a myriad of paradoxical yet pleasant trends to make its way both on the runways and the streets.