When the year started, we're all pretty much excited about 2017. But now, in what seems like a flicker of an eye, January is almost over. How fast was that? Times like these serve as a reminder that time flies so fast, and it can be a little pressuring if you think about it too much.
So if you find yourself stressed and worried, whether it's caused by something in your personal life or in the larger scale of things, keep on reading as we help you hit a few brakes in life and take things slow with these de-stressing activities.
--------------------------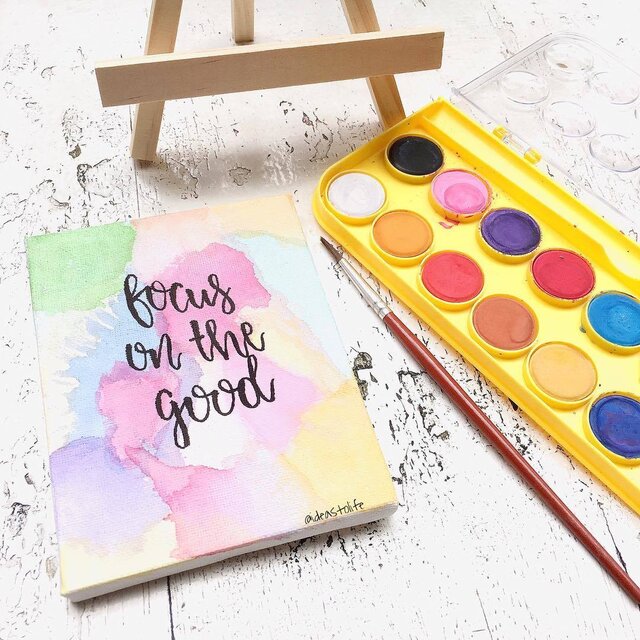 Whether or not you consider yourself attuned to the arts, getting involved in painting, poetry, music, or anything that lets you express yourself and your current emotion is one way to help you push away some negative energy. Don't worry! No one expects you to come up with a masterpiece. Just take a pause on your stress for a couple of minutes and try scribbling on a piece of paper. Let your imagination run free, and you're guaranteed to feel better after.
Light a scented candle while on your usual routine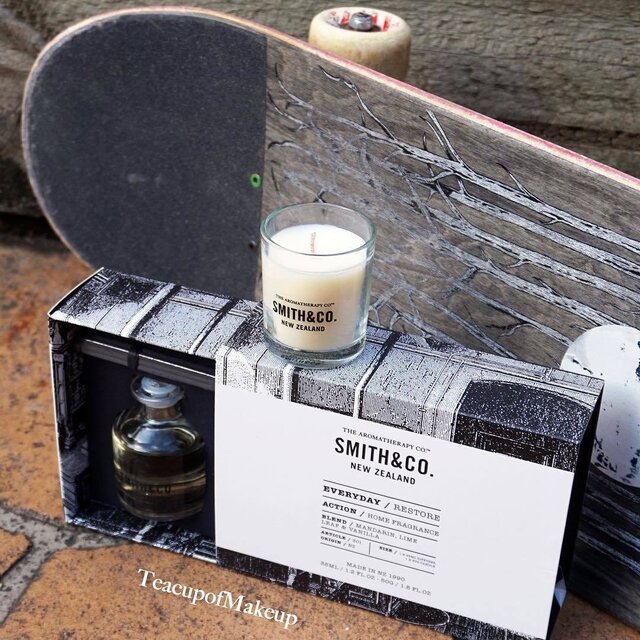 Off to do some chores? Prepping for your nighttime skincare routine? You'd be surprised how lighting a scented candle can change the feel of any task. Earthy scents like bergamot, lavender, hazelnut or vanilla give off a relaxing vibe that soothes the senses, giving off that spa-like feel even if you're caught up with your daily routines.
--------------------------

Listen to some music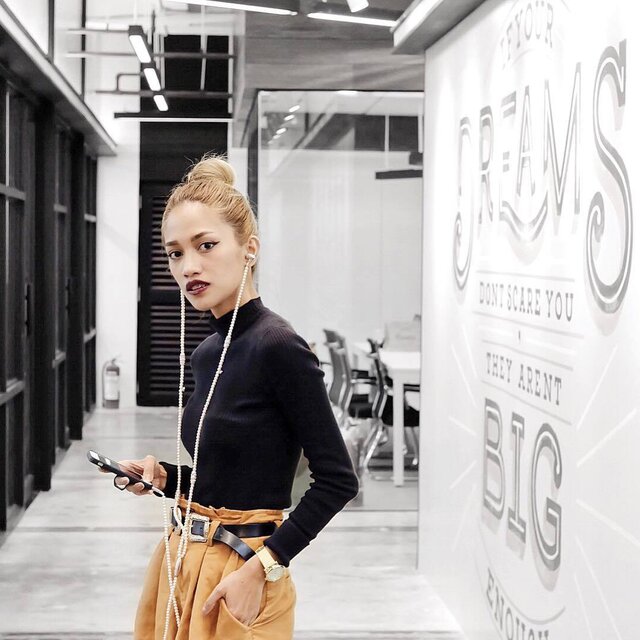 (Photo from: Theskinniestjean)
Classical music from Bach or Tchaikovsky can help soothe the mind and stimulate the senses. However, there are also people who find themselves relaxing to pop or punk rock music, and who's to say that's not right? Just find something that you find pleasing to the ears, close your eyes, and let loose. Let the music transport you and your worn body into a more relaxed state.
Talk to someone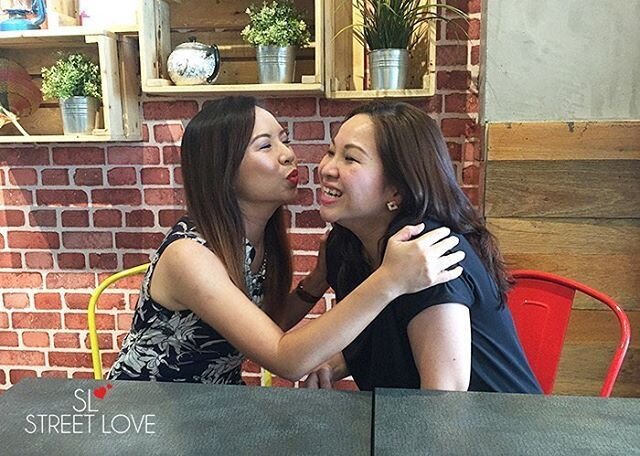 Sometimes, one of the main reasons why things get super stressful is because we don't get to vent out the pressures that we have been struggling with. So you'd be surprised by how much a simple chat with someone you fully trust can lighten your load.
--------------------------

Think your stress is brought by toxic relationships? Here's how to let go of them.