Browsing through your Facebook feed, you may have already seen a friend or two announce their engagement or share a few details about their wedding plans. Bells will be rung, aisles will be walked down on and champagne will be drunk. But before the merriment, let's take a look at how brides — and grooms, of course — are getting hitched.
If you're planning on tying the knot or you're just someone who's fascinated by weddings, here are a few fun things you should know about 2017 Singapore Wedding trends.
--------------------------
Modern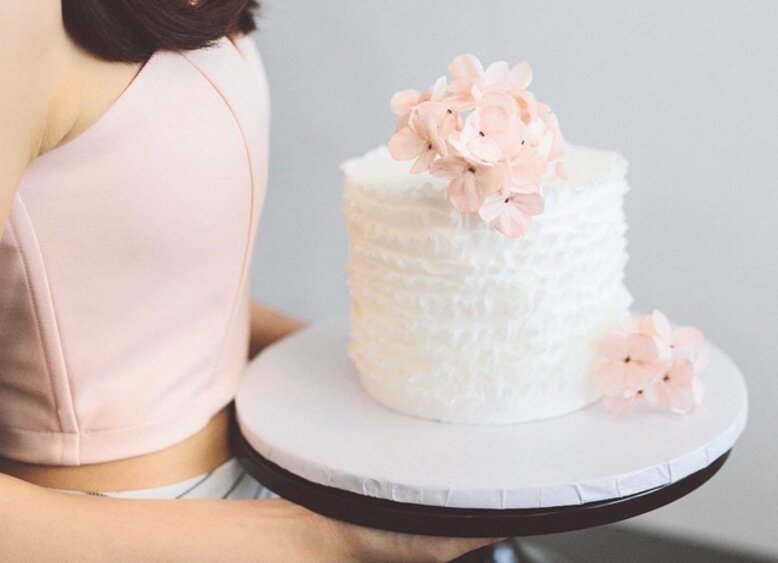 (Photo from: chloewl)
Riding the waves of time, many Singaporean couples are giving their weddings a modern theme. Minimalism has also seen a rise. Veering away from traditional, venues for celebrations are adorned with simple decorations and cakes are almost bare.
Go for gold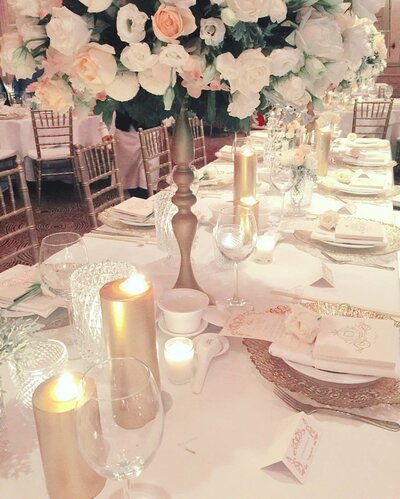 (Photo from: LUMINNEJ)
The top five colours used as a theme colour for weddings in Singapore are gold, pink, light blue, navy blue and white. The hues are cool and go perfectly with the most popular theme.
--------------------------
Royal and Feminine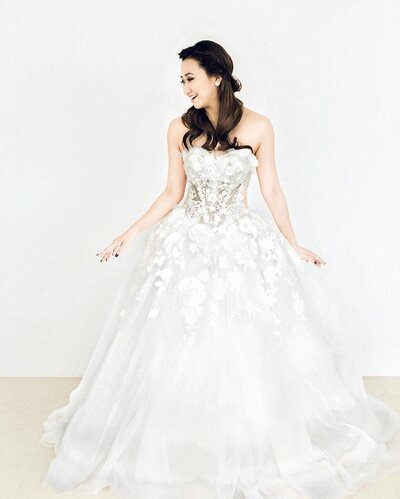 (Photo from: RochelleAbella)
One of the most crucial parts of planning a wedding, when it comes to brides, is the wedding gown. The cut has to be perfect for the body and should suit the wearer's personality. As it turns out, among the popular wedding gown styles in Singapore is the ball gown, which is akin to what princesses in fairy tales wear. Going with the modern theme that's rising, many women also opt to wear A-line dresses and gowns with mermaid cuts. The necklines are also very minimal; strapless, off-the-shoulder and illusion are the more popular styles.
Classic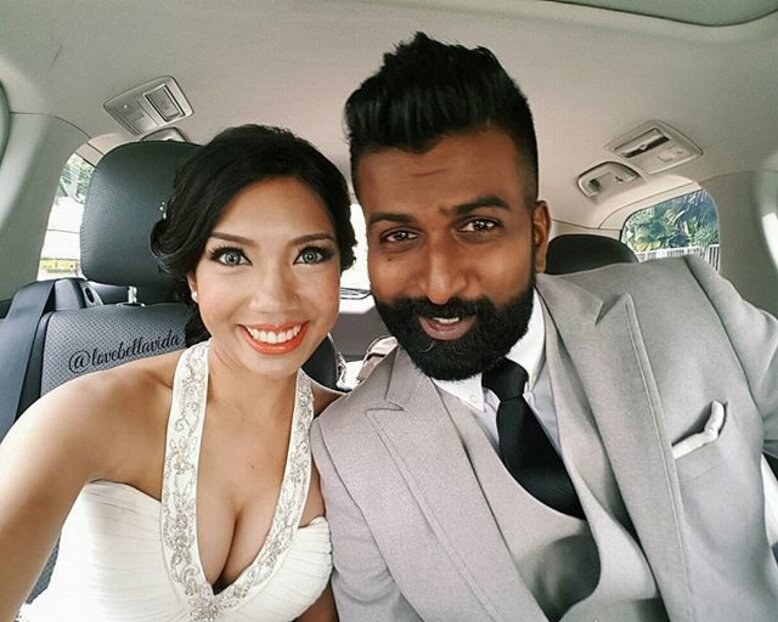 (Photo from: lovebellavida)
While the responsibility of planning a wedding almost always falls on the lap of the bride, grooms have areas they need to take charge of as well, like their attire for the wedding. Many Singaporean men appear to have a style that falls in between casual slash comfortable and formal. Many grooms opt to wear single-breasted suits on their big days, while donning a stroller suit comes in at second place. Black, navy and grey are among the colours preferred.
--------------------------
It's a ball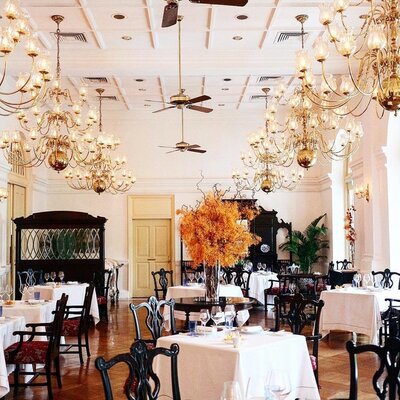 (Photo from: SharonAChia)
Where exactly are Singaporeans getting hitched? Many of them are choosing hotel ballrooms as a venue, while some opt to hold their celebrations in cafes or restaurants.
--------------------------
See other wedding trends on Bridestory and download their app to help you get going with wedding planning.