Browsing through your Facebook feed, you may have already seen a friend or two announce their engagement or share a few details about their wedding plans. Bells will be rung, aisles will be walked down on and champagne will be drunk. But before the merriment, let's take a look at how brides — and grooms, of course — are getting hitched.
If you're planning on tying the knot or you're just someone who's fascinated by weddings, here are a few fun things you should know about 2017 Singapore Wedding trends.
--------------------------
Modern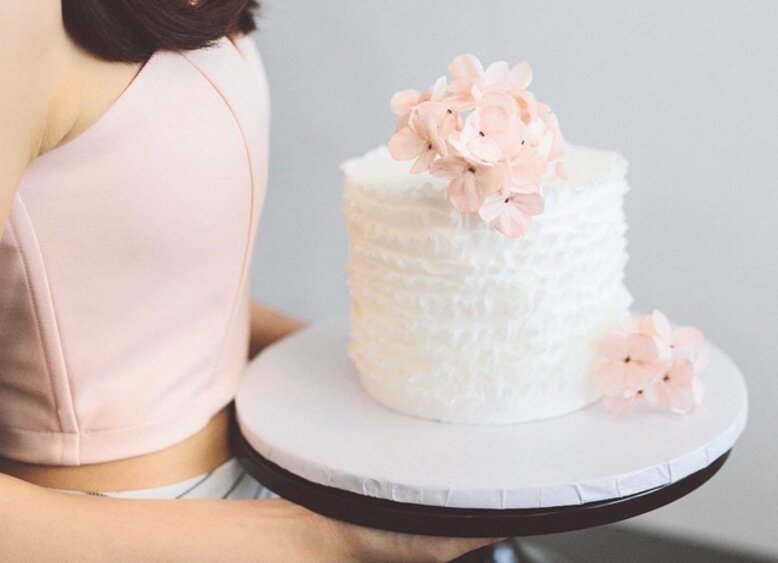 (Photo from: chloewl)
Riding the waves of time, many Singaporean couples are giving their weddings a modern theme. Minimalism has also seen a rise. Veering away from traditional, venues for celebrations are adorned with simple decorations and cakes are almost bare.
Go for gold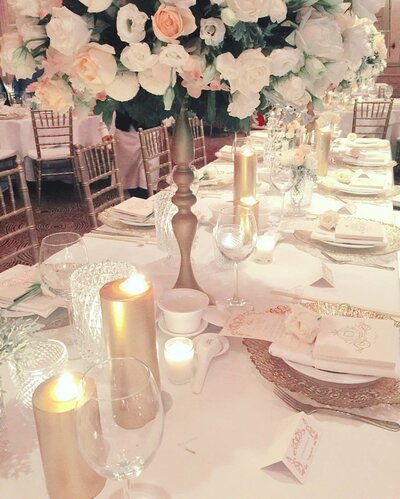 (Photo from: LUMINNEJ)
The top five colours used as a theme colour for weddings in Singapore are gold, pink, light blue, navy blue and white. The hues are cool and go perfectly with the most popular theme.