We understand that as soon as you graduate from college or university, you want to find a job immediately. But once you do land that dream job and start saving up for other things, your dream trip should be one of them — right up there with your first car and house.
If you've been saving for a while and you find that you can now afford your dream trip, among other things, you should go ahead and book it. But if you're still hesitant to, don't worry. Below we have the
three main reasons
that will convince you to book and reserve that dream getaway now.
--------------------------
To relax and unwind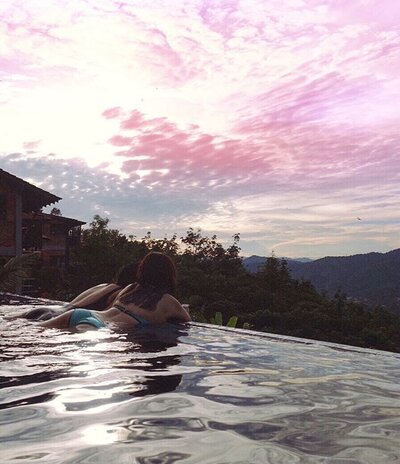 (Photo from: SUNDAESINS)
With everyone leading a fast-paced lifestyle today, it's easy to forget that you need to relax and unwind every now and then from your hectic work and personal life. So not only will your dream trip help you do that, but it will also help you gain a new perspective on life, too. So once you get back, you'll have a refreshed sense on what it is you want to accomplish.