Whether you're going for a natural and sheer look or a full and dolled-up finish, something that gives you a look that's similar to a natural flush is the blush. And sure, we have highlighters and bronzers, but if you're just up for a quick pop of colour at any time of the year, these cheek-y (pun intended) products are the definite beauty go-to.
So if you're having a crazy time finding the perfect blush for rosy cheeks that steal the scene, here are our top tips on how to get the perfect blush for your skin tone.
--------------------------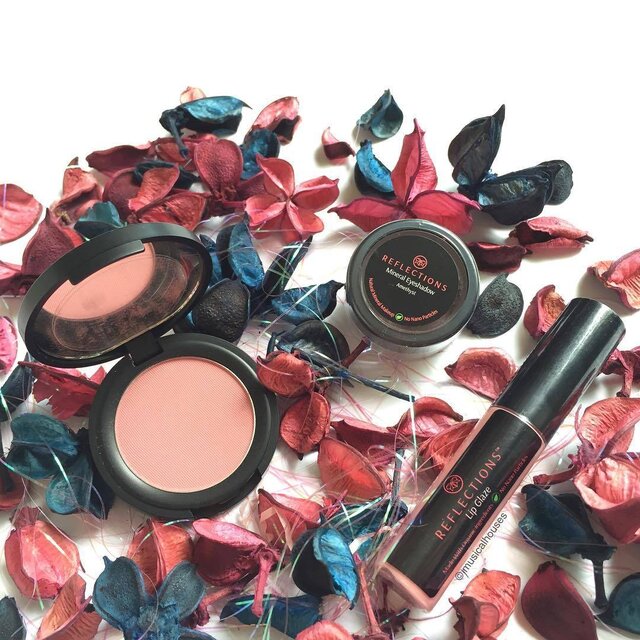 If you're a porcelain princess, our first tip is to stay away from crazy reds and overly pigmented pinks. These colours will look really harsh against your skin, leaving you with a splotchy and unnatural finish. So what's your perfect blush? Something light and soft, ranging from peachy pinks and flesh toned shades that look soft and subtle on the apple of your cheeks.
Plus, give blushes with flecks of gold a try! They will give your skin a healthier, more radiant look that's perfect for your pale skin.
--------------------------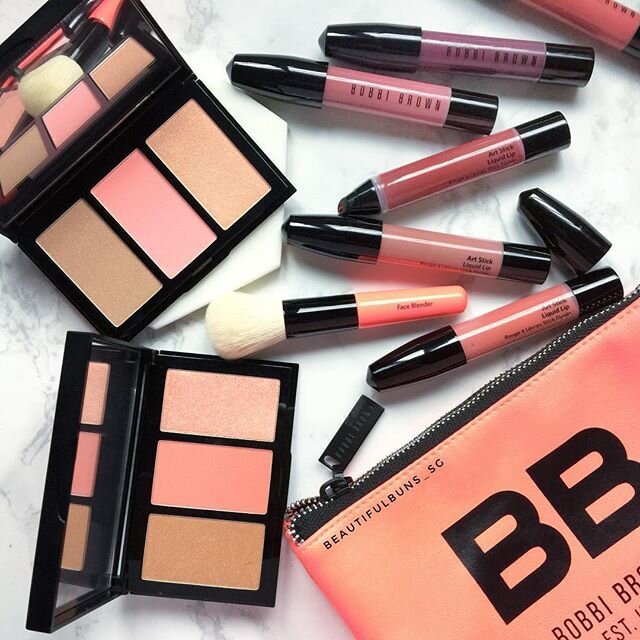 Many Asian women fall under this category, whether you have cool, warm, or gold undertones. Lucky for you ladies, your skin's very welcoming of some blush lovin'! Your skin can adapt to rosy pinks, soft reds, and if you're feeling bold, a warm touch of mauve — so feel free to play with those colours.
Oh, and here's a bonus: You can even go for bronze shades, too!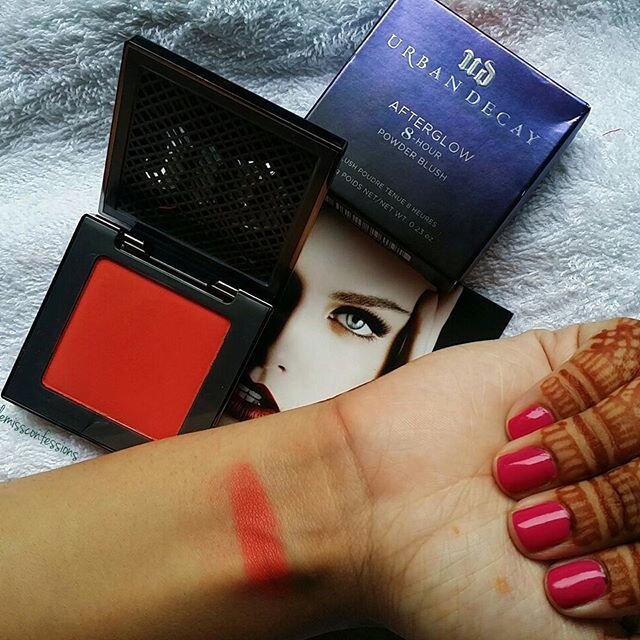 If you're a deep-skinned doll, you can rock blushes to their full effect (insert all our blusher envy here, gah!). Give your cheeks the loving they deserve with rosy reds, oranges, and even purple-y shades. When it comes to you and your choice of blushers, it's never too crazy to go all out.