Once you dive into an adventure, whether it be your regular routine or going to a new place, you need to have your personal 'arsenal' at its best. If there's one fashion piece that takes home the crown of significance when it comes to helping us conquer our day, that would be a pair of shoes.
When people say that your shoes will take you places — literally and figuratively — take them seriously. Having a trusty pair will definitely make an experience more worthwhile, and if you're a shoe lover, you know exactly what we mean. So make this year one for your biggest adventures yet and let us help you find the perfect pairs to invest in.
--------------------------

Ankle boots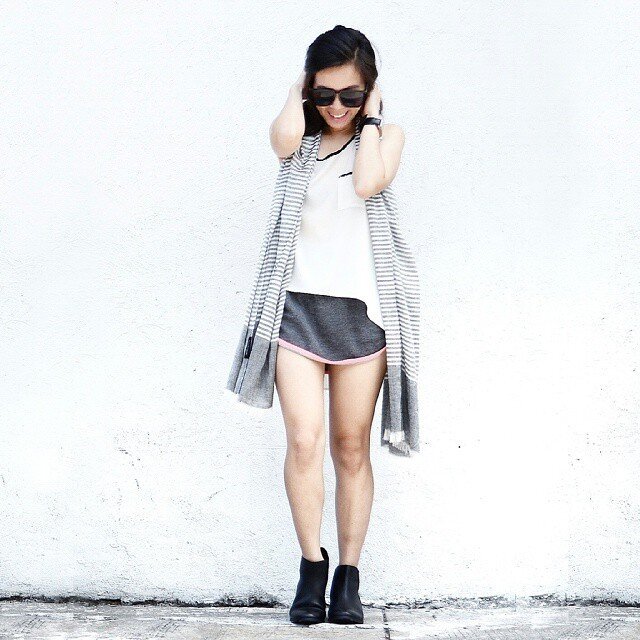 Now that it's perfectly acceptable to wear bootsies in the tropics, giving ankle boots a try should be on your must-do list this year. Whether you like them heeled or flat, these babies are perfect for any kind of outfit, making them a versatile fashion piece.
Platform sneakers
(Photo from: cassansaurusanaesi)
White sneaks made their way into the spotlight last year. And this time, with sneakers being a trusty staple, they definitely deserve an upgrade. So if you're looking to get some elevation but still want to have the comfort of this classic pair, platform sneakers are the best way to go.