By now, you must have heard about ASOS coming down to Singapore for our Clozette Style Party. So in anticipation of the London brand's first runway show in Asia where they'll be showcasing their Spring/Summer 2016 Collection, we're giving you a behind-the-scenes peek into what it takes to create wearable London fashion lauded by fashionistas all over the world.
As a brand known for it's unique streetwear edge that dares to be bold in both its design and styling possibilities, ASOS has definitely been a mainstay favourite amongst the 20-something, somehow always constantly in tune to the in-and-outs of youth culture, trends, and fashion. The woman behind all that? Womenswear Design Director for ASOS, Vanessa Spence. A graduate of the London College Of Fashion, Vanessa has embarked on a fashion career that has spanned 16 years, with a wide breadth of influences ranging from art, music, and film.
So during the press preview of ASOS S/S 2016 in Shanghai, we got Vanessa chatting about her fashion inspiration, the story behind ASOS Spring/Summer 2016 collection, a peek into the ASOS Bridal Collection, and her styling tips on how rock the unique style of ASOS.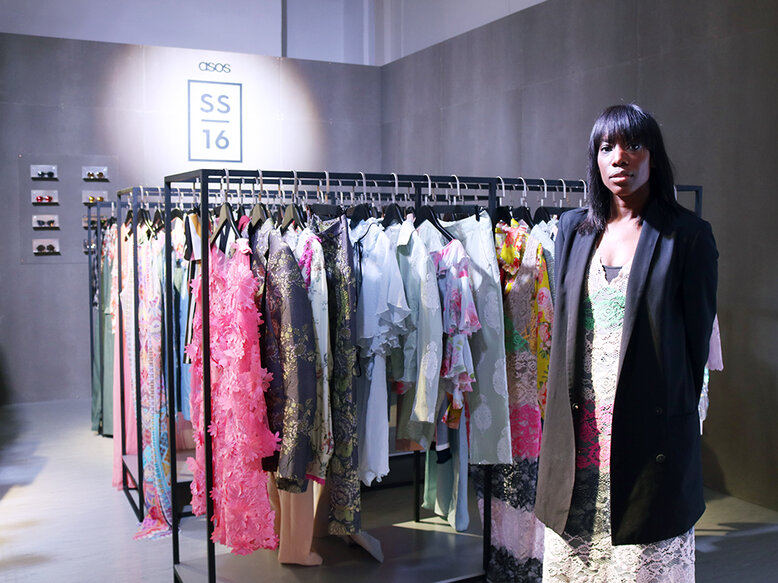 Scroll down to read the full interview